What did we get up to in 2019?
Saturday 12th October 2019 saw us close down a block in Tauranga's CBD to host the inaugural STEMFest. Here are a few of the highlights.
More than just a one day festival…
2020 STEM Initiative is a year programme of STEM activations and engaging events, culminating in a celebratory Festival of STEM closing down a block of Tauranga's CBD.
Check out all the other events we have planned for whānau and community, for children, young people, and adults!
Subscribe now to find out about STEMFest 2020...
Be first to know about all the latest news and information about upcoming events.
Want to get involved?
If you are interested in taking part in the event as a volunteer, speaker, exhibitor, or workshop provider, please get in touch with us.
Look at all the exciting exhibitors we had at STEMFest 2019!
Here is a small selection of the types of activities we had on Saturday 12th October 2019.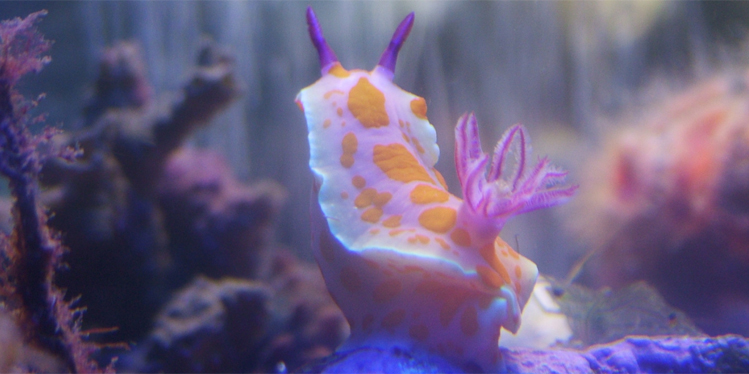 Our new research and teaching laboratories open with hands-on displays, bio-security games, chemical reactions and more. We even have so much to show you, that we are also spilling out onto the street in the AquaSTEM Zone! We will have our research drones (they will be leaving us soon...
Meet our amazing main sponsors for 2019
These companies are leading the charge to inspire a new generation of STEM heroes!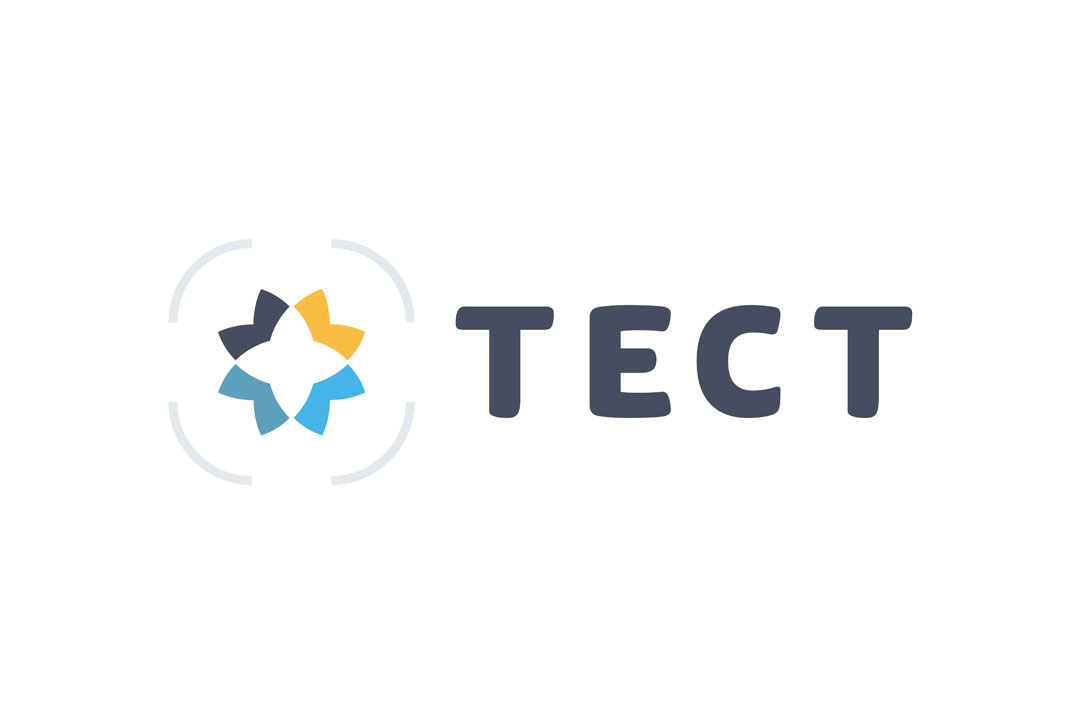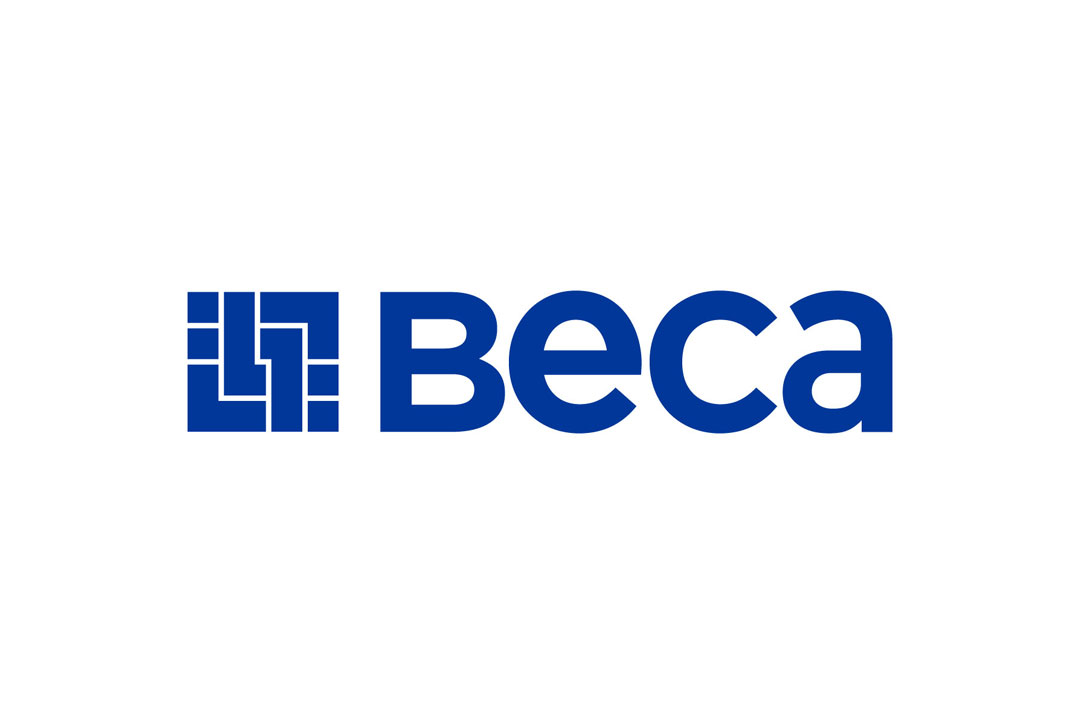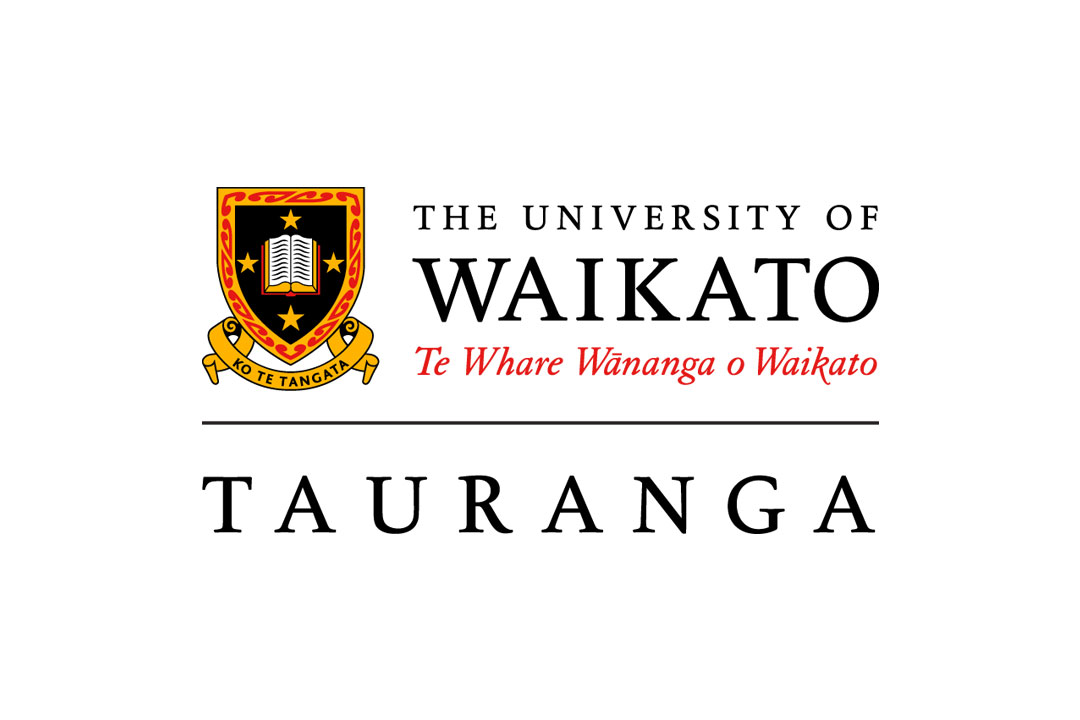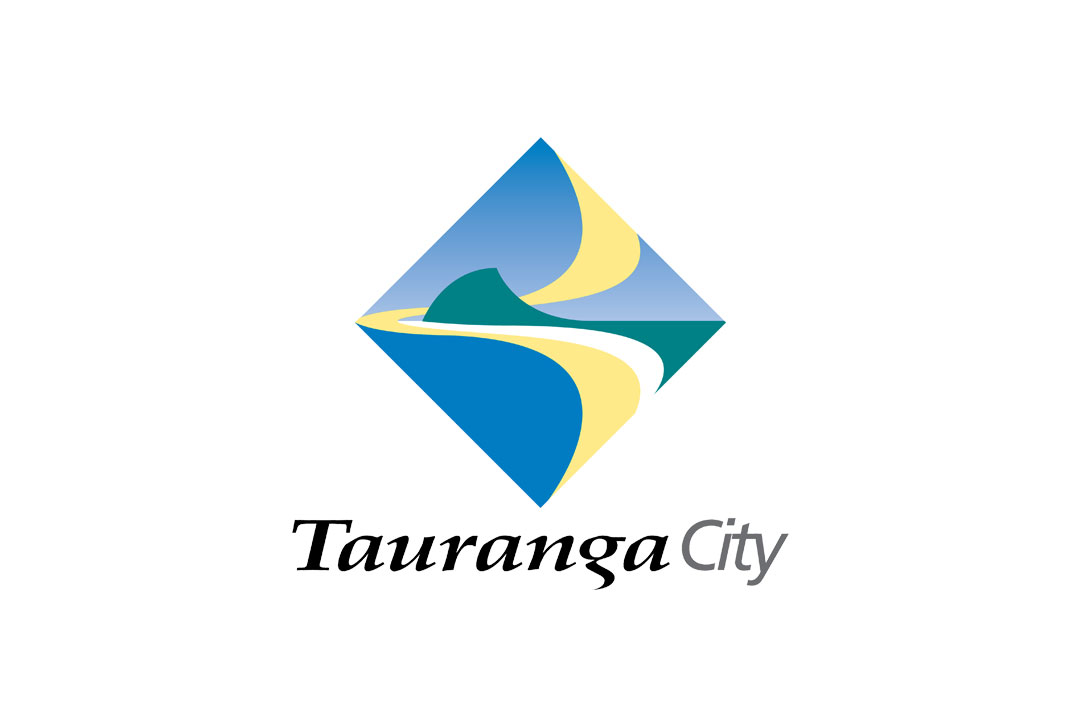 STEMFest Merch!
Check out our limited and exclusive range of STEM based clothing. Choose from a selection of designs. Not only will you look cool, but the profits from all sales will go directly to the Trust to help fund community based projects.
All orders will be fulfilled and managed by Digitees in Papamoa.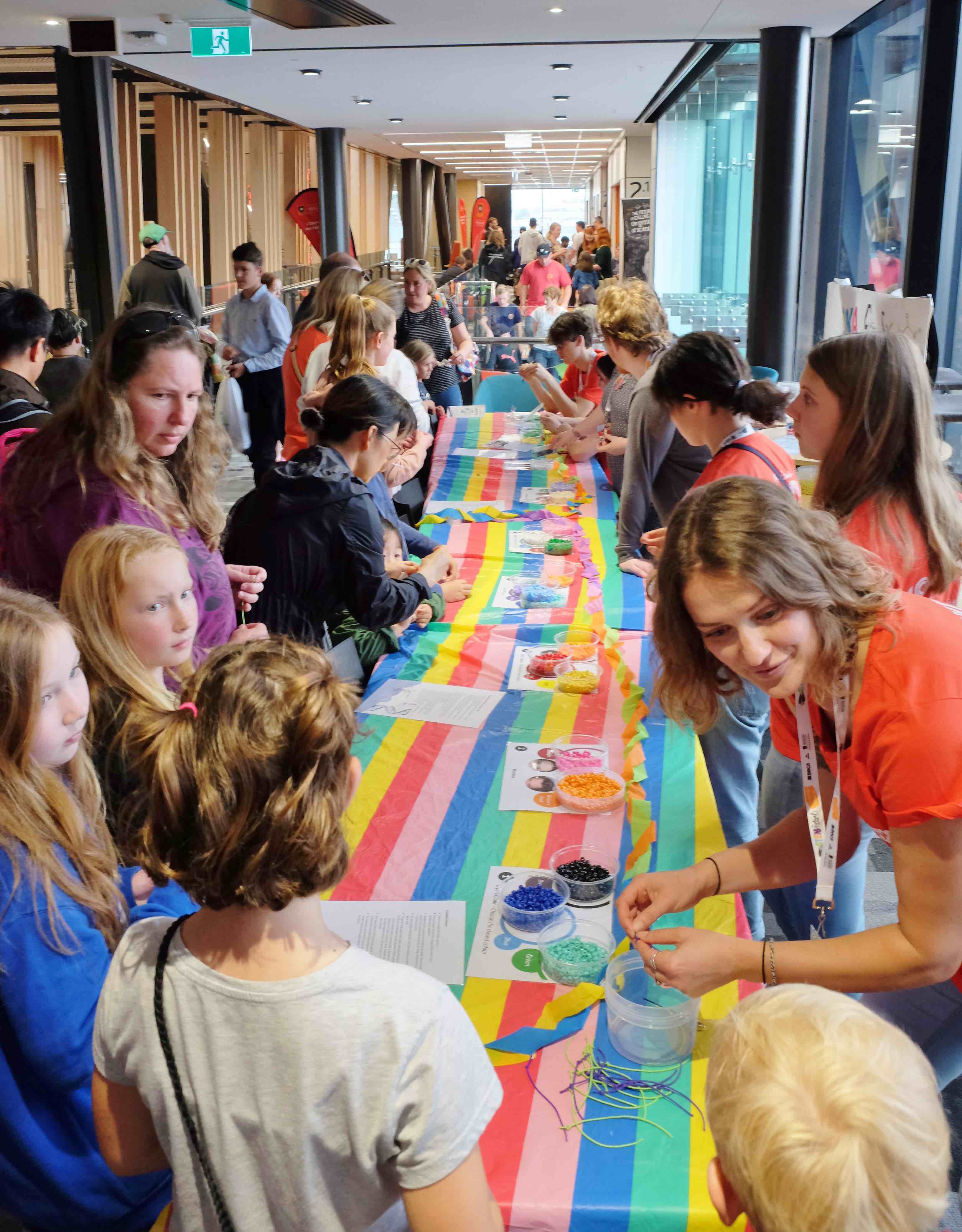 Community Powered
STEMFest is run and organised by a group dedicated Individuals who have volunteered well over 10,000+ hours in 2019 to get the inaugural event off the ground. We are passionate about giving our tamariki the opportunities to become creative and passionate learners so they can be the leaders of tomorrow.
Donate securely via paypal. Your kind donations will go into STEM Wana Trust a registered charity.
Location
Tauranga is located in the beautiful coastal Bay of Plenty in the North Island, New Zealand.
Basestation, 148 Durham Street, Tauranga 3110, New Zealand

Air New Zealand flies daily to Tauranga and offers direct flights to and from Auckland, Wellington and Christchurch. Tauranga Airport is located about 10 minutes from Tauranga city centre and seven minutes from central Mt Maunganui.