TECT Community Awards Recognise Inaugural Festival Held in October 2019
TAURANGA, NZ – 26 JUNE, 2020 — TECT Community Awards have announced Tauranga STEM Festival (STEMFest) as the winner of the Event Excellence Award. The Festival was the first-ever community driven STEM event to be held in New Zealand.
The TECT Community Awards honor those who help make the Western Bay of Plenty one of the greatest places to live.
TECT Community Awards Event Excellence WINNER – Tauranga STEM Festival from TECT on Vimeo.
"This recognition from TECT is a tremendous validation of all the effort and time given by so many dedicated individuals, says Tia Lush, the founder of STEMFest. "With well over 10,000 hours of volunteer time involved, our event would not have been the huge success that it was without the community support."
She continues: "STEM Wana Trust were honored to be nominated along with several amazing organisations: Katikati Festival of Cultures, Pasifika in the Bay Festival, Tauranga Fringe Village Festival, and Tarnished Frocks and Divas. With such strong contenders in our category, we were incredibly surprised and delighted to have won the award for Event Excellence this year. We thank the judges as well as the team at TECT for their continued support of our work."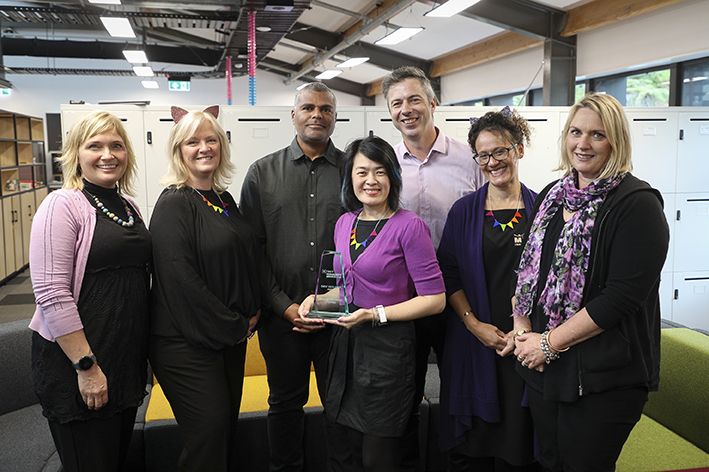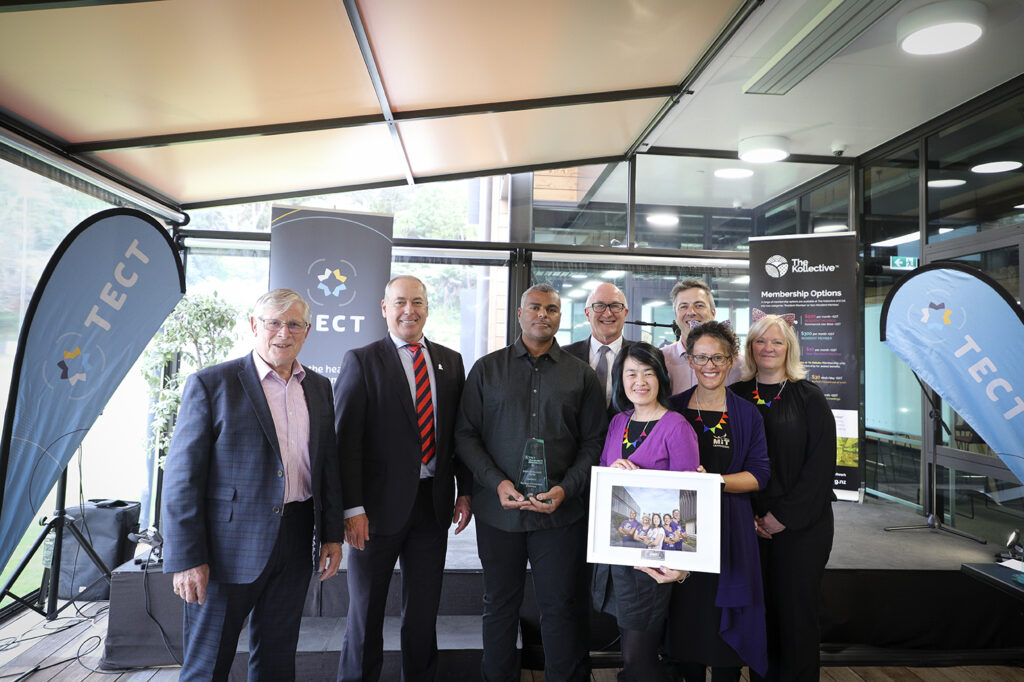 Ms. Lush points out that STEMFest could not have happened without the generous support of funders such as TECT and the headline sponsors for 2019: Beca and University of Waikato and Tauranga City Council. The event was supported by STEM industry partners and collaborators such as Trustpower, Zespri, Comvita, PriorityOne, and Te Puni Kokiri.
TECT Community Awards Event Excellence FINALIST – Tauranga STEM Festival from TECT on Vimeo.
What's next for the STEM Festival?
This year, due to COVID-19 official guidelines, STEM Wana made the very difficult decision to postpone the second STEM Festival event until October 2021. Instead, STEM Wana intend to provide an exciting alternative "re-imagining" of STEMFest for the community and whānau. This initiative includes a programme of Conversations in STEM and a STEM Curiosity Day, culminating in an ambitious and unique STEM Explorer Trail and STEM HQ in the heart of Tauranga's CBD in October through to December 2020. Working with key partners such as Tourism Bay of Plenty. The organisation will share more details in the coming weeks.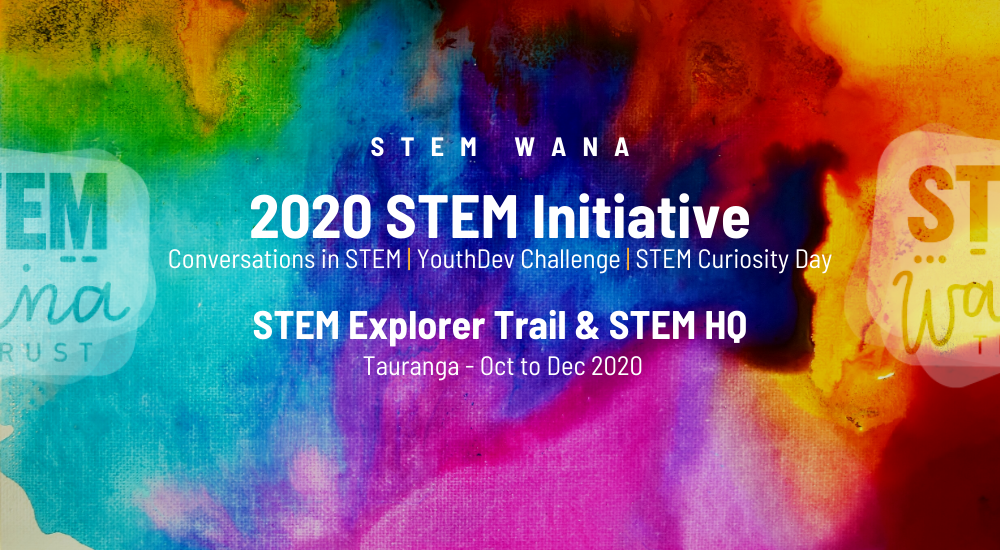 #KiaKaha #Aroha #BeCurious.
– END –
For all media queries, please contact:
Tia Lush
Email: hello@stemfest.nz
Website: www.stemfest.nz
Key facts about the 2019 inaugural STEM Festival
Completely free-to-attend event
5,000 tickets "sold out" weeks before the main day
Event attracted 3,500 visitors and participants on the main day
Visitors stayed 4-6 hours on average — with many returning during the day
Visitors attended from all over Aotearoa
The principal funders were TECT and Tauranga City Council
The main sponsors were University of Waikato Tauranga and Beca Group
There were 47 exhibitors. Other key contributions included:

Zespri with smoothie bikes
Trustpower with a purpose-built hydrodam exhibit
Comvita with their 'magic potion'
MPI detector dogs display
Fire and Emergency NZ demonstrations
Nanogirl Labs with sellout Kitchen Science Cookbook sessions
Event Video – https://www.youtube.com/watch?v=JVOlr8TZdeE
Photos – more can be found at: https://www.taurangastemfestival.co.nz/stemfest-2019-official-photo-gallery/
About TECT
The TECT Community Awards have been designed to bring together all those who are involved in the not-for-profit sector; a celebration and recognition of those in our community helping make the Western Bay of Plenty one of the greatest places to live.
About STEM Wana Trust
STEM Wana Trust is a registered charity. It's core mission is to engage and inspire a new generation of scientists, technologists, engineers and mathematicians (STEM) through creative community initiatives and events such as New Zealand's first ever STEM Festival in 2019. Driven by the community, for the community. Our strength is in forging partnerships and collaborating with like minded organisations to ensure that Aotearoa leads the way in producing creative thinkers and problem solvers.
About the Project Team
The team comprises experienced event and project managers with a strong focus on community building within the technology, education, and entrepreneurial sectors. The group's objectives are knowledge-sharing, community-based engagement, and generating enthusiasm about STEM.