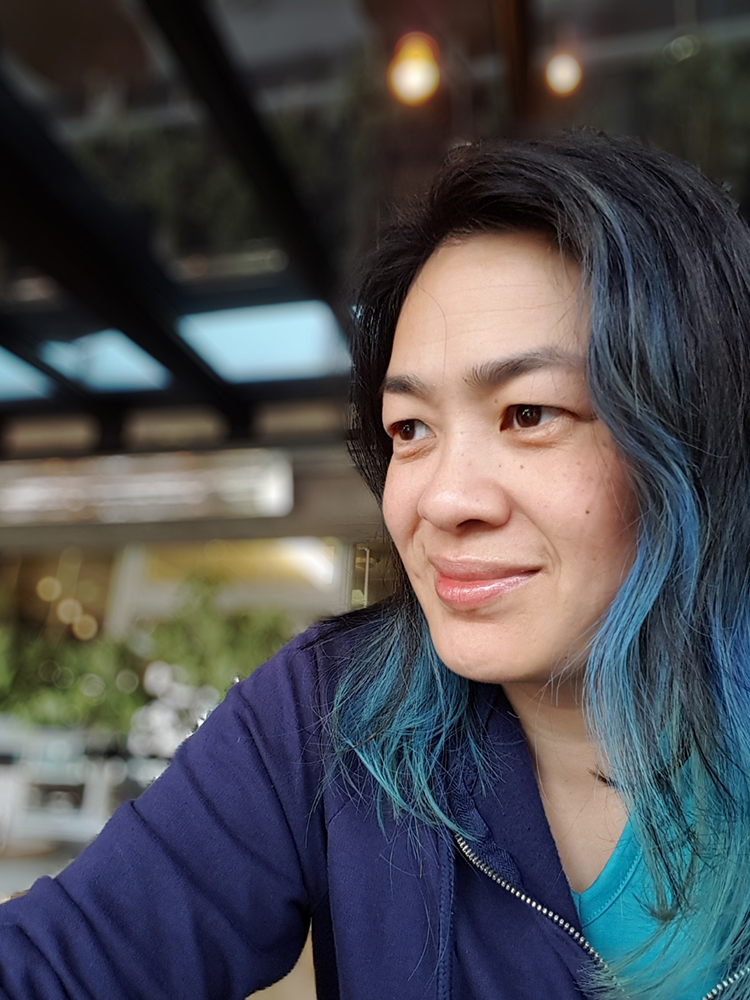 Tia Lush – Founder & Creative Director
STEMFest has been founded by Tia Lush. A graphic designer and technologist with a passion for inspiring young people and their families through shared learning experiences.
In 2016, Tia founded and co-organised the first ever (and subsequent) STEM festivals in the City of Peterborough, UK. The Peterborough STEM Festival continues to grow in impact and strength, welcoming 600 visitors in the first year to over 3,000 visitors in the third year.
Tia immigrated to NZ with her family (comprising of a kiwi husband, teenage daughter and younger son) in 2017 and settled on the sunny shores of Tauranga and not looked back since.
When she's not organising award winning STEM festivals, Tia loves working with companies and individuals on creating  brand identity and design projects. Visit www.whoatemycrayons.com for all things design related.
You can read more about Tia's story from Peterborough to Tauranga.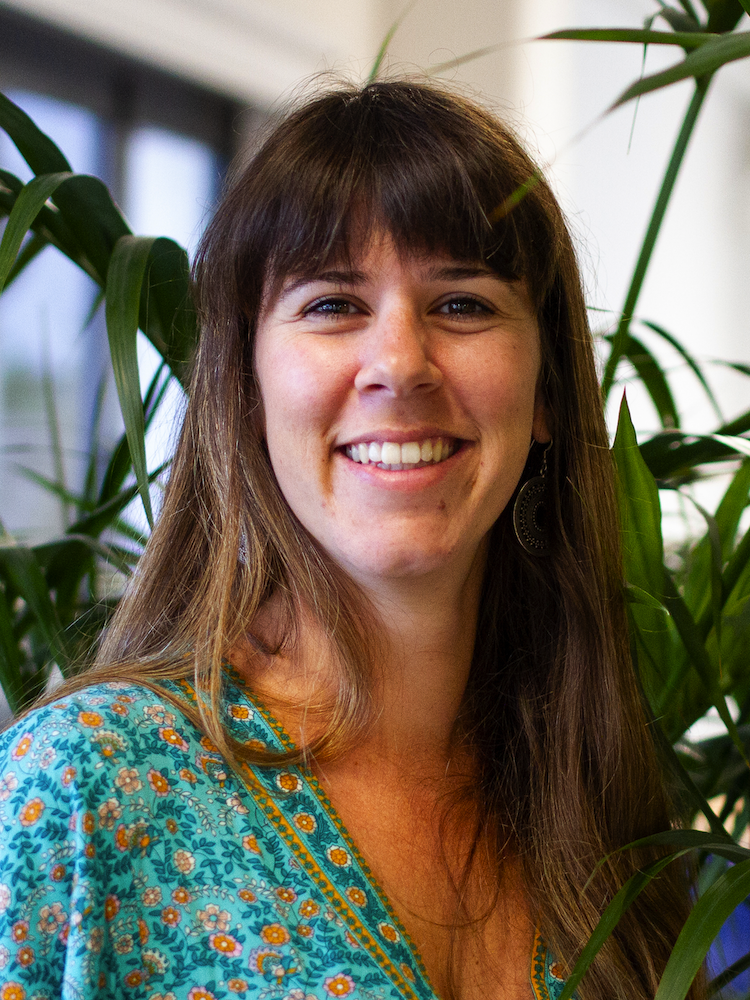 Soraya Hebert – Project Manager
Soraya graduated with a Master Degree in Tourism and Event Management in 2017 in France where she grew up. During those years, she had the opportunity to spend five months in Cape Town, South Africa working for an event company and also organising an International Lawyer Convention in Italy while working at a French event agency in Paris.
Soraya is passionate about travelling and discovering new horizons, which is why she decided to travel around the world for five months and that was when she met her kiwi partner. Soraya spent her first year in New Zealand living in Auckland where she worked for a company organising incentive programs and organised events in Eden Park, Waiheke Island and Queenstown. Three years ago, Soraya and her partner decided to move to Papamoa and they have not regretting it for a minute! She loves everything about the Bay of Plenty and wouldn't want to live anywhere else. Even if she does miss her beloved French cheese and baguette now and then…
After being a travel agent for a couple of years and facing the challenge of COVID-19, she was eager to be back in the event industry. Soraya joined the STEM Wana Trust team in February 2021 and is passionate about delivering an amazing STEM festival for the community!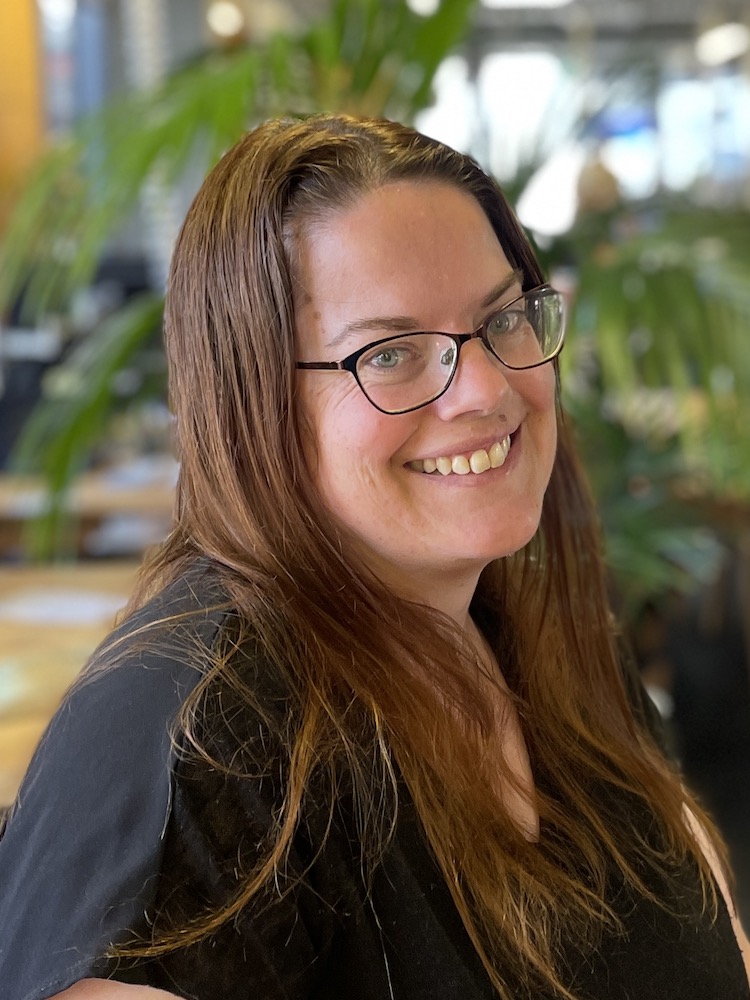 Rachael Pratt – Community Liaison/Coordinator
Rachael moved to Tauranga in 2011 and has called the Bay of Plenty home ever since.
Raising three boys, who are all very much into the STEM fields, Rachael is used to dinner table conversations being about everything from the development of lithium sulphur batteries and flexible solar panels, to possible ways of travelling to and colonising Mars, to recent discoveries of prehistoric animals and our understanding of how they lived and what they looked like.
Taking this enthusiasm for learning about STEM and finding ways to help share that with the wider Bay of Plenty community, Rachael is excited to take on the role of Community Liaison and she looks forward to working on many exciting and innovative projects as part of STEM Wana.