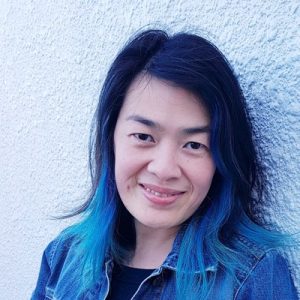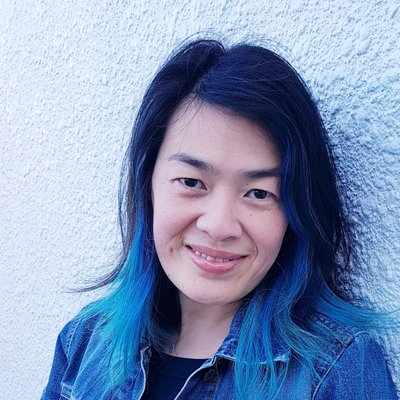 Tia Lush – Founder and Project Lead
STEMFest has been founded by Tia Lush. A graphic designer and technologist with a passion for inspiring young people and their families through shared learning experiences.
In 2016, Tia founded and co-organised the first ever (and subsequent) STEM festivals in the City of Peterborough, UK. The Peterborough STEM Festival is now in its third successful year and continues to grow in impact and strength, welcoming 600 visitors in the first year to over 3,000 visitors in the third year.
Tia immigrated to NZ with her family in 2017 and settled on the sunny shores of Tauranga. She's been thrilled to have met so many likeminded people who share the same passion for working with young people and driving change for the good. When she's not organising STEM festivals, Tia loves working with companies and individuals on creating brand identity and design projects. Visit www.whoatemycrayons.com for all things design related. You can read more about Tia's story from Peterborough to Tauranga.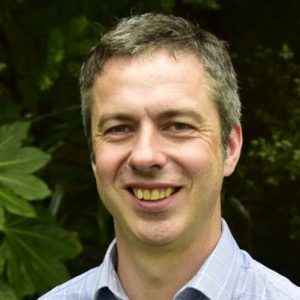 Mike Bell – Business Lead
Mike Bell has worked in the Technology Sector for the past 20 years and has a passion seeing businesses apply technology effectively to actively improve the working lives of the people that work there. He has worked in both the public and private sectors and has covered a number of roles in the industry. He has global experience having worked in both the UK and NZ.
Mike is currently the Chair of Tauranga's ITP committee and part of this role includes coordinating monthly events and arranging inspirational speakers. Throughout his career he has been responsible for organising customer and stakeholder events.
Since moving to the Bay of Plenty 3 years ago and immersing himself in the local tech sector, Mike has developed a strong business and personal network that includes many local businesses, education establishments, and business development organisations (such as the Chamber of Commerce and Priority 1). He has also developed significant contacts in other major business centres including Auckland, Hamilton, New Plymouth and Christchurch.
As well as business, Mike has a real passion for supporting youth organisations. He is a mentor and judge for the Young Enterprise Scheme and co-founder of local youth organisation MVP. He has also been a youth rugby coach for the past 7 years.
Mike is super excited about STEMFest and what it can do to raise the profile of STEM across the Bay of Plenty and is keen to be an integral part of making it a success.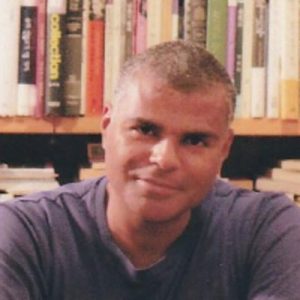 Kurt Cordice – Youth Mentor & Diversity Lead
Kurt was born in Calgary, Canada, and raised around the greater Toronto area. However, since his graduation from university, he has travelled extensively and resided in the Caribbean, Europe, Asia and now New Zealand.

Along with a degree in Biological Science and minor in psychology from the University of Guelph, Kurt also has a range of qualifications as an instructor in various fields including Teaching English to Speakers of Other Languages (TESOL), first aid, SCUBA, swimming and water safety. After a first career in the field of marine and coral reef conservation, Kurt moved focus to empower global individuals (especially youth) with the tools that help them to better understand each other and working together to achieve shared goals.

Kurt now lives in Tauranga and continues to promote global understanding and cooperation within the Bay of Plenty through various professional and volunteer projects.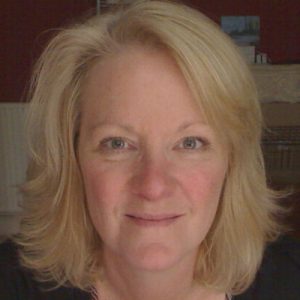 Deborah Begbie – Stakeholder Relations Lead
Deborah was born in Calgary, Canada and has lived, studied and worked in Ottawa, Canada; Chicago, USA; Scotland, UK; and relocated with her husband, daughter and dog to Tauranga at the end of September 2018. She is keen to be involved in meaningful and contributory activities in the Bay of Plenty.
Deborah has 18 years' experience helping companies achieve their growth ambitions. Prior to moving to Tauranga, Deborah was an entrepreneur leading her export consultancy in Scotland. Previous roles in the UK, USA and Canada offered strategic consulting experience with young and high-growth technology companies on a wide range of business growth challenges, including exporting, investor readiness, market development and entry, business strategy and skills training, and accessing people resources.
Deborah is experienced at developing purposeful local and international relationships across stakeholders and enjoys customer engagement, working to understand their needs and collaborating to achieve objectives. She has extensive project and event management experience working on multi-faceted projects with multiple stakeholders.
Since arriving in Tauranga, Deborah and her family have been warmly welcomed into the innovation ecosystem; she is inspired by the Bay of Plenty's collaborative business community and looks forward to helping to inspire the next generation of innovators.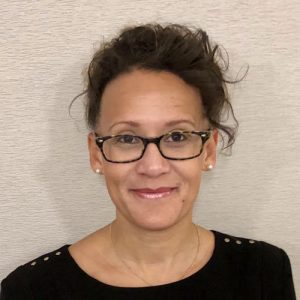 Marie Larkin – Project Advisor
Marie previously worked in the UK for a top 3 bank. After gaining a first class degree in Social Policy and Administration she then moved into the technology sector.
Marie started her career as a mainframe operations analyst, having been trained by IBM in London. Over the last two decades Marie has held a variety of positions in the technology, business and finance arenas. Her last role in the UK was to lead a global Data Warehouse project delivery team. Marie is ITIL © Certified and is passionate about delivering change and excellent customer service. Having worked with colleagues from around the world, from all different backgrounds, Marie values teamwork, diversity, knowledge sharing and empowering individuals.
Since relocating to New Zealand in 2017 with her family, Marie has worked with the BayTech team as their Service Delivery Manager and has recently joined New Zealand Avocado as an IT Project Manager, overseeing a range of technology projects.
Marie is delighted to be advising the awesome STEMfest team and is looking forward to using her skills and experience to help the project succeed.
Meet our awesome volunteers!
Mignon Olivier Green – Volunteer Coordinator
Tauranga newcomer and tech-sector advocate, Mignon Olivier Green, has called many places home. Born in South Africa and raised in the United States, her career in web and graphic design provided the flexibility for a freelance working life that took her all over the world.
But when her father, who had emigrated to New Zealand in 2008, was diagnosed with a terminal disease she dropped everything and moved to be with him.  After their one precious year together, she stayed on to manage her father's business until regulatory changes in the industry prompted her to consider her next moves.
Her entrepreneurial flair caught the attention of Beyond Recruitment, who ended up recruiting her!  Once they recognised her love of business and technology she found her niche as a specialist IT recruiter.
After being based in Auckland for five years, Mignon and her family moved to Tauranga in August 2018.   Mignon says the move has been "surprisingly good" for her career. She is enjoying the surf, the endless supply of avocados and the opportunity to play her part in Tauranga's flourishing technology sector.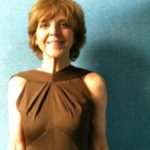 Jackie Gemmell – Volunteer Coordinator
Coming soon 🙂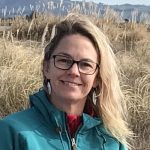 Katreena Daniels – Schools Advisor
A Hub Guardian at Welcome Bay School, Katreena has been teaching in the primary sector for the past 10 years. In 2017 she participated in the Science Teaching Leadership Programme facilitated by The Royal Society Te Apārangi. During this time she was lucky enough to be hosted by the Kaituna catchment team from the Bay of Plenty Regional Council. This experience provided her with the opportunity to be immersed in real world environmentally focussed science working alongside experts in their fields.
Katreena has a real passion for providing opportunities and contexts for our tamariki to become truly engaged in their learning and the world around them. She believes STEM has the capacity to form the foundation of genuinely integrated curriculum delivery for all our students, from those with learning difficulties to our high flyers. New Zealand has a reputation as a nation of creating problem solvers and those willing to think outside of the square. Our future success is reliant on us collaborating to empower our tamariki to become creative and passionate learners and leaders of tomorrow.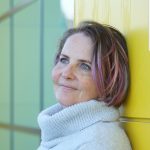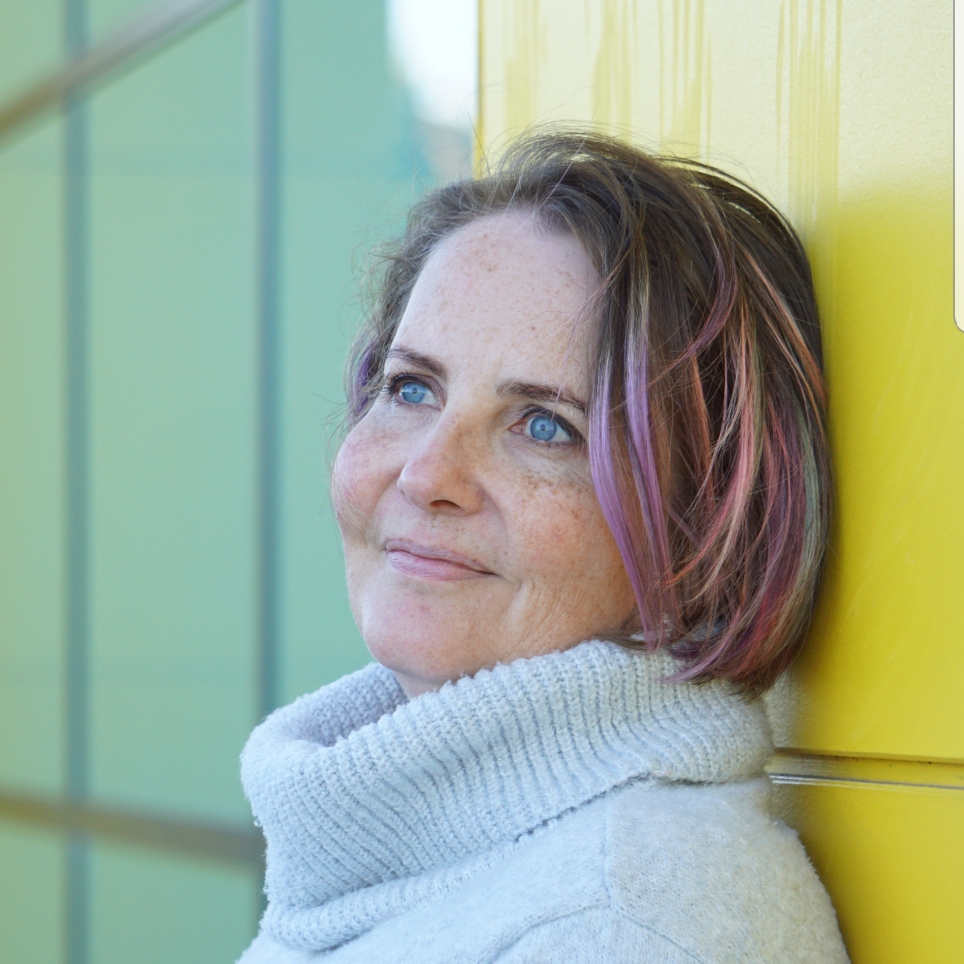 Amanda Crowther – Social Media Chief Cheerleader
Amanda is an organiser, a communicator, a planner, and educator. Her career in technology started in the UK as a software trainer and facilitator nearly 20 years ago, roles which taught her the value of communication. Following the urge to plan and organise things, she moved into a Business Analyst role, and from there into Product Management. Amanda returned home to New Zealand in 2016, and has settled in the beautiful Bay of Plenty.
In an alternate life Amanda would have been an astronaut or possibly a rocket scientist. Unfortunately, she didn't discover her love of space and science until she was already a good way into adulthood. One of the things she loves about STEMFest is that it enables children and young people to discover the amazing world of STEM, and widen their horizons and their dreamscapes. So that they can be the next astronauts or rocket scientists… the possibilities are endless!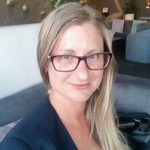 Amber Johnsen – Technology Coordinator
Amber is currently studying Computer Science at the University of Waikato in Tauranga. Currently an intern with Silver Service IT working with 'Older Adults' assisting in problem solving, empowering and leaning. A member of the IT Professionals Committee at the Tauranga Branch and a mentor for the Young Enterprise Scheme (YES).
Previously Amber has worked with Venture Centre at Basestation to co-deliver a Term Time CodeBrite a series of workshops using Code Avengers to teach 8-13-year olds programming.
Amber is passionate about enabling others to achieve their Technology goals and bringing diversity into the Technology sector. She believes STEMFest is a way to bring whanau together to showcase the Science, Technology, Engineering and Maths in our everyday lives.