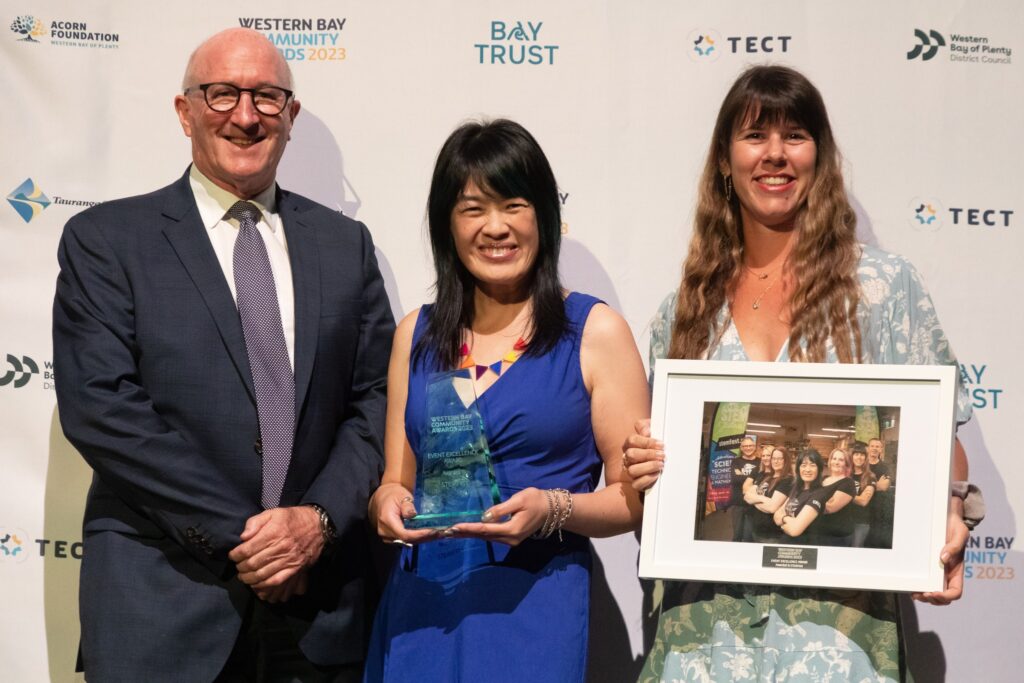 Tauranga STEM Festival (STEMFest) is a multi-award winning community event, showcasing 50+ exhibitors from across Aotearoa. Bringing organisations that are creating and developing amazing things around Science, Technology, Engineering, and Mathematics together under one umbrella. Thousands will participate in FREE hands-on activities and learn about the possibilities and opportunities in STEM. It will be a day to meet STEM heroes and be inspired to want to follow in their footsteps or forge your own path.
In 2019, Tauranga STEM Festival was the first event of its kind to be held in New Zealand as part of the global celebration and the first ever Ada Lovelace Day Official Partner Event outside of the U.K. We are proud to run in conjunction with our sister event Peterborough STEM Festival in the U.K.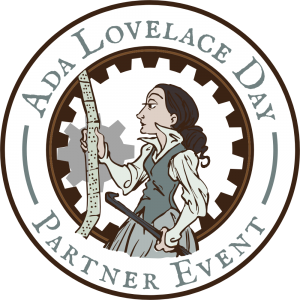 Tauranga STEM Festival is a kaupapa (initiative) developed and delivered by STEM Wana Trust a registered charity in New Zealand Aotearoa.
The concept for STEMFest was originally inspired by Ada Lovelace Day (ALD). Ada Lovelace was a mathematician who worked with Charles Babbage and was considered the first female computer programmer, before computers even existed, back in 1843.
About Ada Lovelace Day
ALD is an international celebration of the achievements of women in science, technology, engineering and maths and celebrated annually on the second Tuesday in October. It aims to increase the profile of women in STEM and, in doing so, create new role models who will encourage more girls into STEM careers and support women already working in STEM.