Tauranga STEM Festival (STEMFest) will be on Sunday 5th December 2021
Come and experience a one day extravaganza celebrating the wonders of science, technology, engineering, and mathematics. This will be an event you'll want to bring the whole family to! Prepare to be amazed as you take part in hands-on experiments and meet some of the heroes solving today's problems using STEM.
Sponsors
Meet some of the amazing sponsors who are helping to bring the event to life!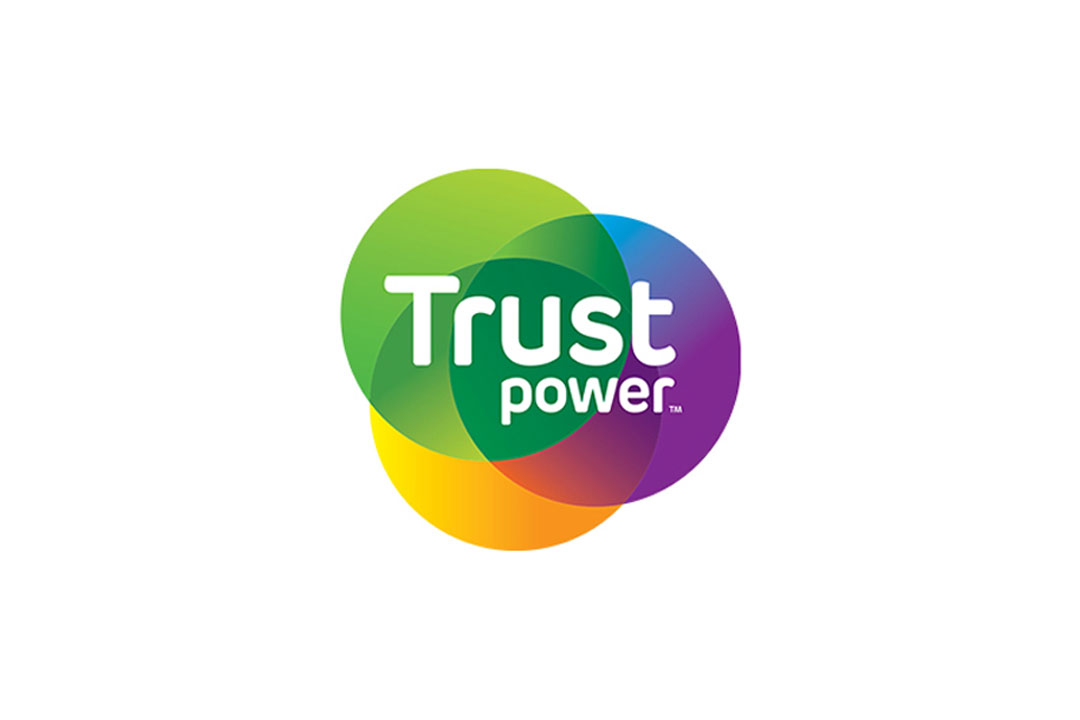 Headline Sponsor Trustpower
"There are so many reasons we love to get involved with STEMFest. Top of the list is supporting a super cool free learning event for kids (and big kids) to get involved in and learn about the great STEM stuff happening locally.
It's also such a great chance for us to get together as a team and dream up fun ways to share what we do! At Trustpower we have a lot of jobs that are based in STEM, from hydrologists and dam safety engineers, to software engineers and everything in between. If we can help inspire some of our new generation to explore STEM subjects, that's a really great outcome all round!"
— Jen Spence, Trustpower.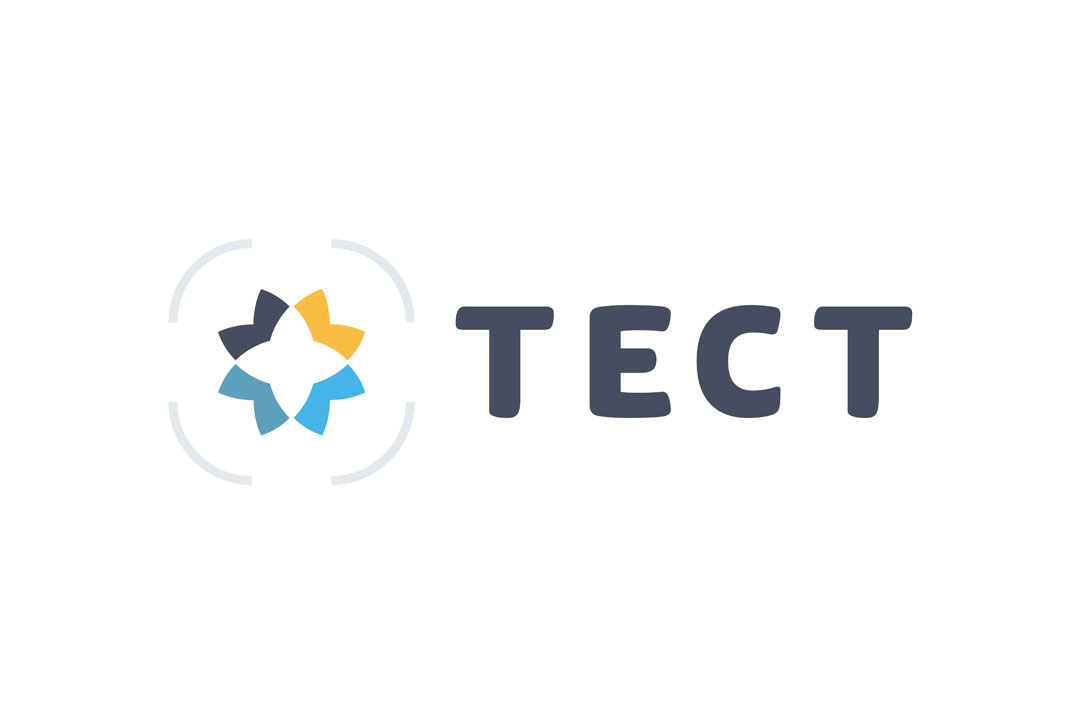 "At the heart of our community."
As a community-focused trust, we provide support for local initiatives, facilities and events that bring vibrancy, connectedness, growth and economic benefits to the region. Our transformational funding process brings life to grassroots organisations and large-scale multi-million-dollar projects alike. Since our establishment in 1993, we've been at the heart of our community making a difference with our distributions. We provide funding and rebates in the Western Bay of Plenty and Tauranga regions.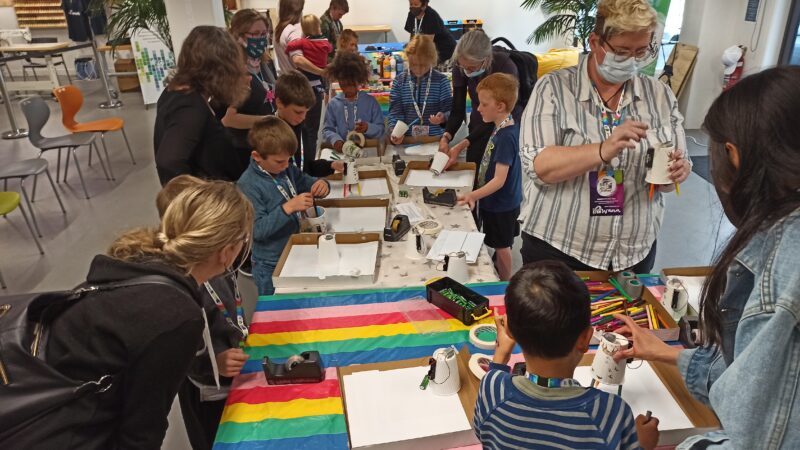 A big thanks to all those who attended our STEM in the Community events over the October 2021 school holidays. Our team really enjoyed travelling around to different locations in the Bay of Plenty and meeting all our STEM friends. We would also like to extend a huge thanks...
Look at what we got up to at the first STEMFest...
Over 3,500 visitors, 40+ exhibitors and hands-on activities for all ages.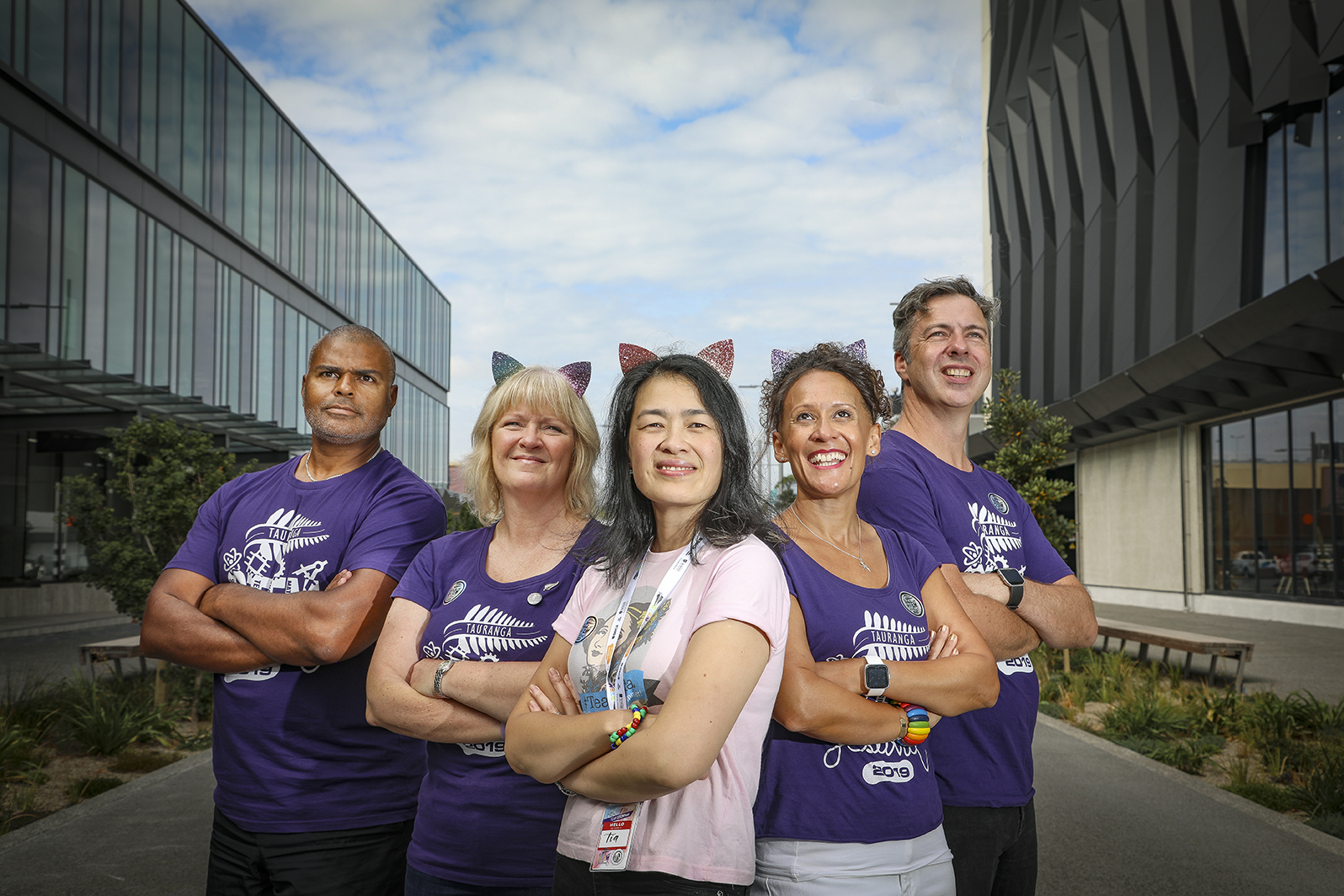 STEMFest scoops TECT Community Award for Event Excellence
STEM Wana Trust were honored to be nominated along with several amazing organisations:  Katikati Festival of Cultures, Pasifika in the Bay Festival, Tauranga Fringe Village Festival, and Tarnished Frocks and Divas for the Event Excellence Award.
Subscribe to our mailing list...
Get yourself on our STEM Friends Mailing List and be the first to know all the latest news.