Thank you to our Sponsors
- Gigabyte -
We have packages to suit all budgets
Sponsorship opportunities are now available! Get in touch if you would like to be a part of our kaupapa.
Join STEM organisations leading the way to create the future problem solving workforce for Aotearoa New Zealand.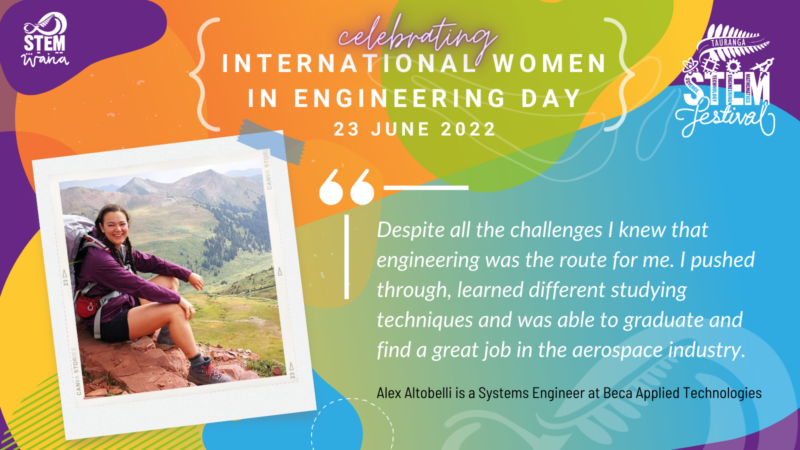 International Women in Engineering Day is an international awareness campaign to raise the profile of women in engineering and focus attention on the amazing career opportunities available to girls in this exciting industry. It celebrates the outstanding achievements of women engineers throughout the world. Meet Alex — engineer, adventurer,...
Look at what we got up to at the first STEMFest...
Over 3,500 visitors, 40+ exhibitors and hands-on activities for all ages.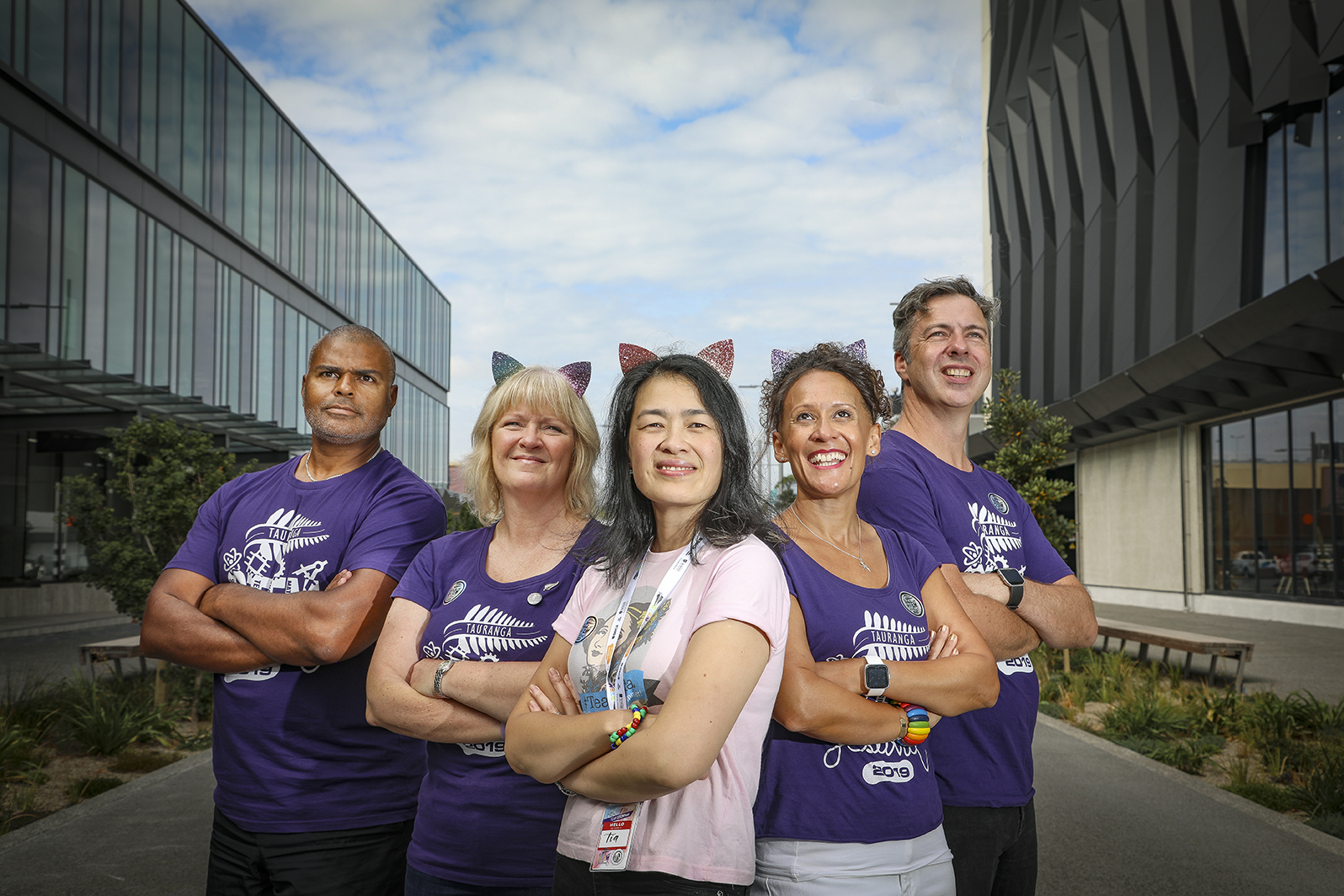 STEMFest scoops TECT Community Award for Event Excellence
STEM Wana Trust were honored to be nominated along with several amazing organisations: Katikati Festival of Cultures, Pasifika in the Bay Festival, Tauranga Fringe Village Festival, and Tarnished Frocks and Divas for the Event Excellence Award.
Subscribe to our mailing list...
Get yourself on our STEM Friends Mailing List and be the first to know all the latest news.