Are you an aspiring young developer, coder, or designer?
Gain or grow your technology and coding proficiencies, enhance your problem-solving skills, excel in communication and team collaboration, forge valuable relationships and make a positive difference in your community.
For students aged 16+. This programme provides the chance to apply learning and skills to real-world issues that will have tangible community impact.
2020 STEM Initiative
A year programme of STEM activations and engaging events, culminating in a celebratory Festival of STEM closing down a block of Tauranga's CBD. Check out all the other events we have planned for whānau and community, for children, young people, and adults!
Conversations in STEM
Making STEM Entertaining
Bringing internationally renowned STEM experts and heroes to Tauranga and New Zealand. Delivering 'entertaining STEM' with a student matinee followed by a public evening event in the evening.
Three events throughout the year. More details released soon…
STEM Curiosity Day
A day of STEM exploration for children aged 8-12 years old. Interactive and fun day of STEM activities, creating opportunities to reach out, raise up, reinforce, relate, and reimagine STEM. Team registration open soon for schools and community groups in the Bay of Plenty. More details to follow…
STEMFest 2020
A world-class festival in the heart of Tauranga CBD. A family event for curious people of all ages. Designed to engage and inspire a new generation of scientists, technologists, engineers and mathematicians. Main Festival date to be confirmed soon – subscribe to the mailing list to be the first to find out…
FREE Tickets to STEMFest!
Subscribe to our mailing list and be the first to know when general entry tickets to STEMFest are released!
Meeting our amazing Sponsors for 2020!
Leading the way to inspire a new generation of STEM heroes!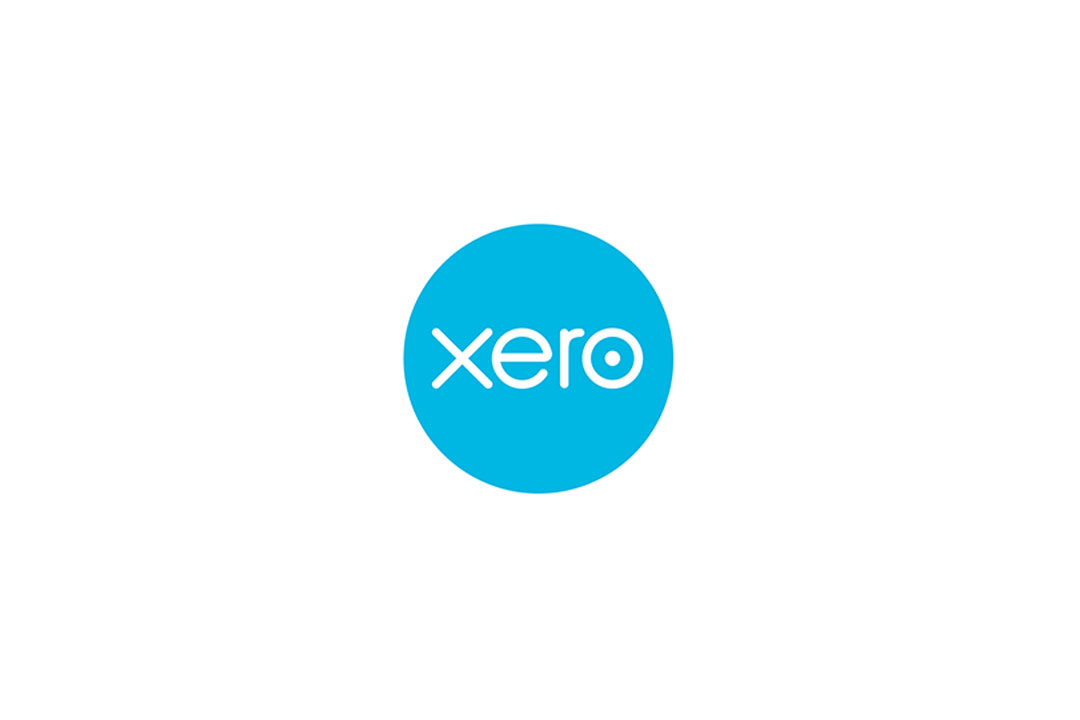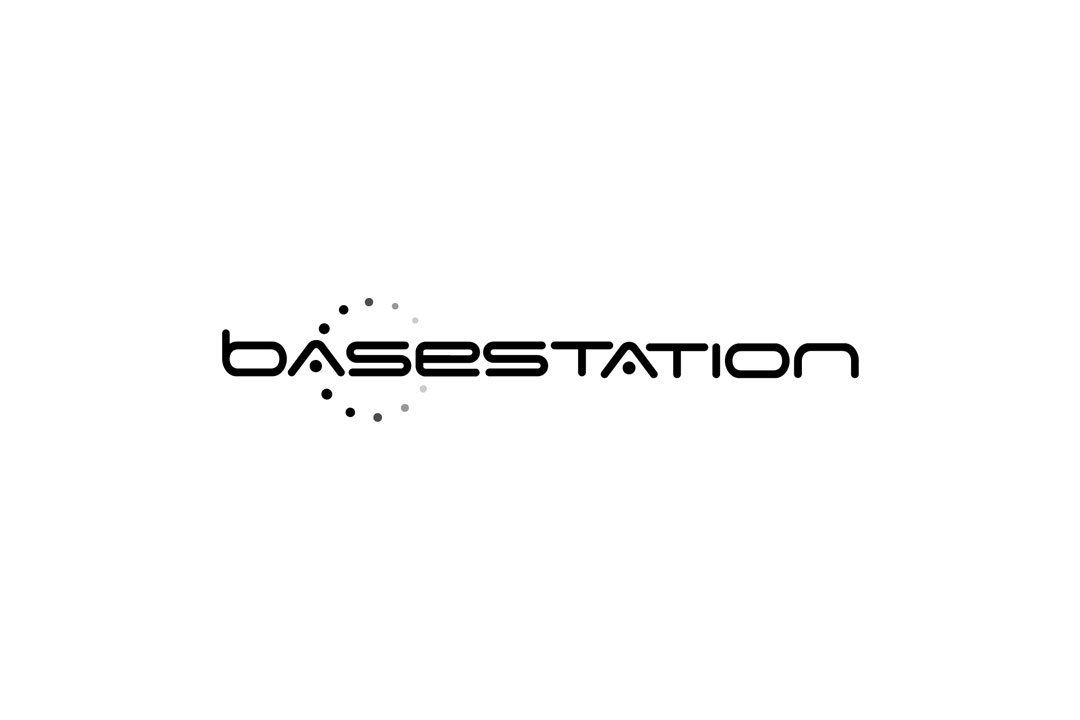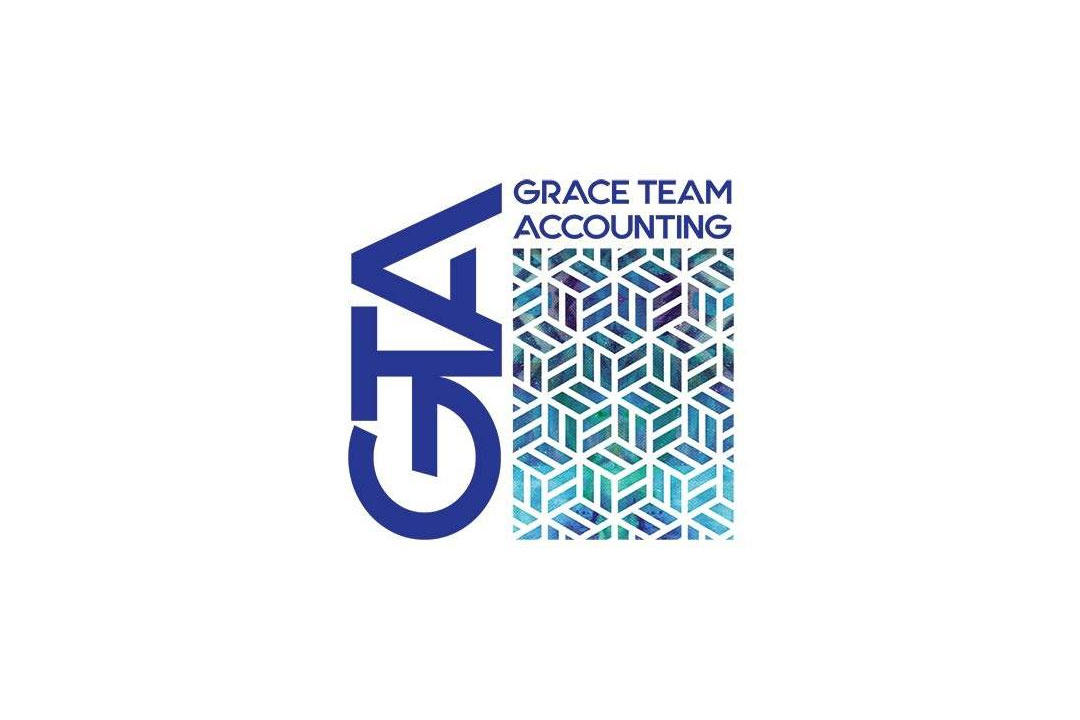 Get involved...
If you are interested in taking part in the event as a volunteer, speaker, exhibitor, or workshop provider, we would love to hear from you, please get in touch with us.
Sponsorship
This event is organised by a dedicated team, powered by the community and kindly sponsored and funded by leading STEM organisations in Bay of Plenty.
Donations
We are passionate about giving our tamariki the opportunities to become creative and passionate learners so they can be the leaders of tomorrow. Donate securely via paypal. Your kind donations will go into STEM Wana Trust a registered charity.
Volunteer
With events and activations happening throughout the year, we are always looking for enthusiastic volunteers. If you think you can help or assist in any way, please get in touch.
Contributor
If your contribution is engaging, hands-on, and interactive we would love to hear from you. Our aim is to connect STEM providers with public and whānau in a totally immersive way. Showcasing the wonders of STEM.
Our Friends & Supporters
2020 STEM Initiative would not be able to happen without the support of our friends and supporters who lend their time and expertise.