Find out about what we got up to!
Saturday 12th October saw us close down a block in Tauranga's CBD to host the inaugural STEMFest. Here are a few of the highlights.
Kawe mai i te whānau.
Come and meet the inspiring scientists, technologists, engineers, and mathematicians behind some of today's coolest ideas and innovations!
A celebration that is designed to engage and inspire the whole whānau and community, for children, young people, and adults!
Subscribe now to find out about STEMFest 2020...
FREE Entry Tickets
Be first to know about all the latest news and information about upcoming events.
Want to get involved?
If you are interested in taking part in the event as a speaker, exhibitor, or workshop provider, please get in touch with us.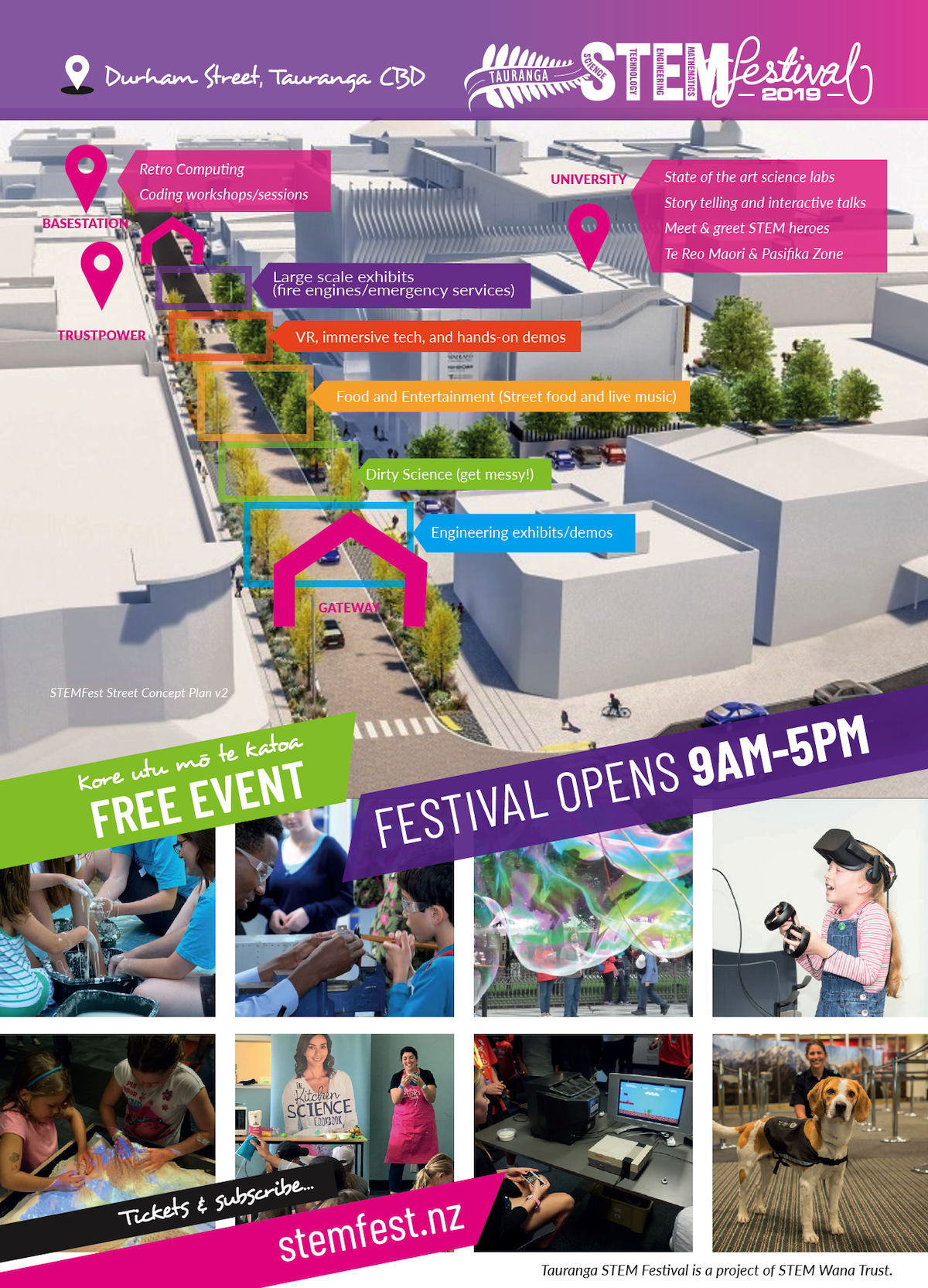 Come along to…
Make it!
Break it!
Experience it!
Hands-on practical learn-by-doing for the curious no matter what your age or experience.
Develop
Whakawhanake – Learn how you can follow in the footsteps of your STEM heroes by meeting the companies and organisations who are responsible for bringing these innovations to life.
Engage
Whakauru – Take part in hands on experiments and demonstrations, from the coolest cutting edge technology to some amazing science and innovative engineering.
Inspire
Whakatairanga – Meet some amazing people working in STEM and changing the world with their awesome skills and expertise.
Fringe Events
Our supporting and fringe events for STEMFest 2019...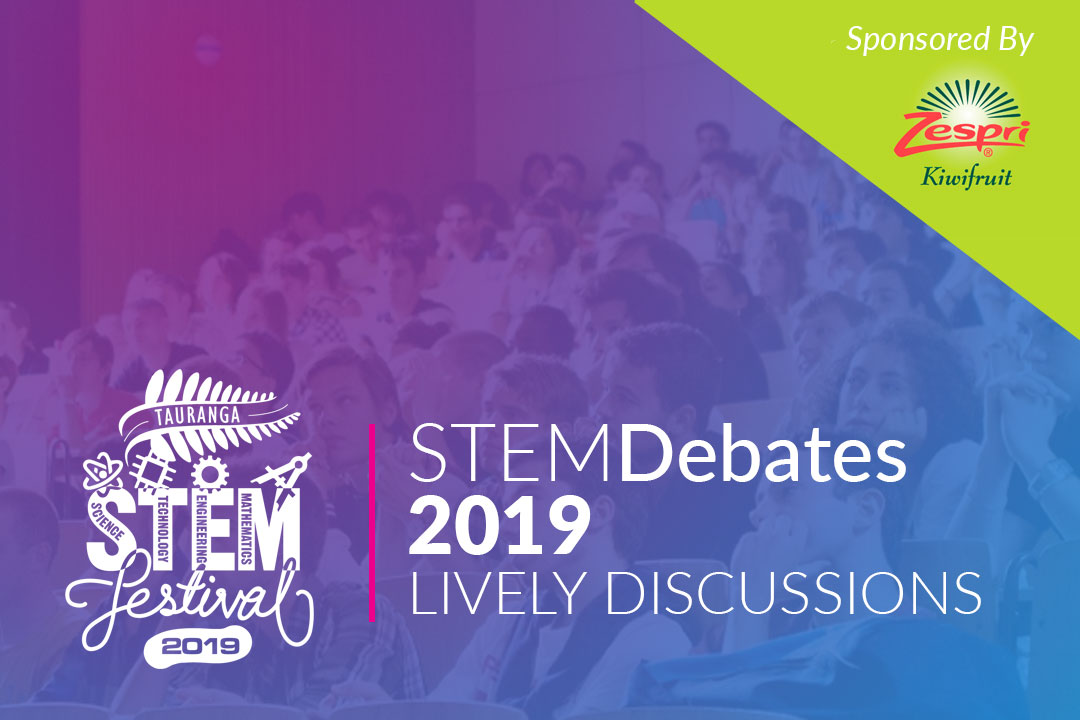 STEM Debate – Comvita
Sponsored by Zespri
Does having too much empathy constrain good science?
UoW Tauranga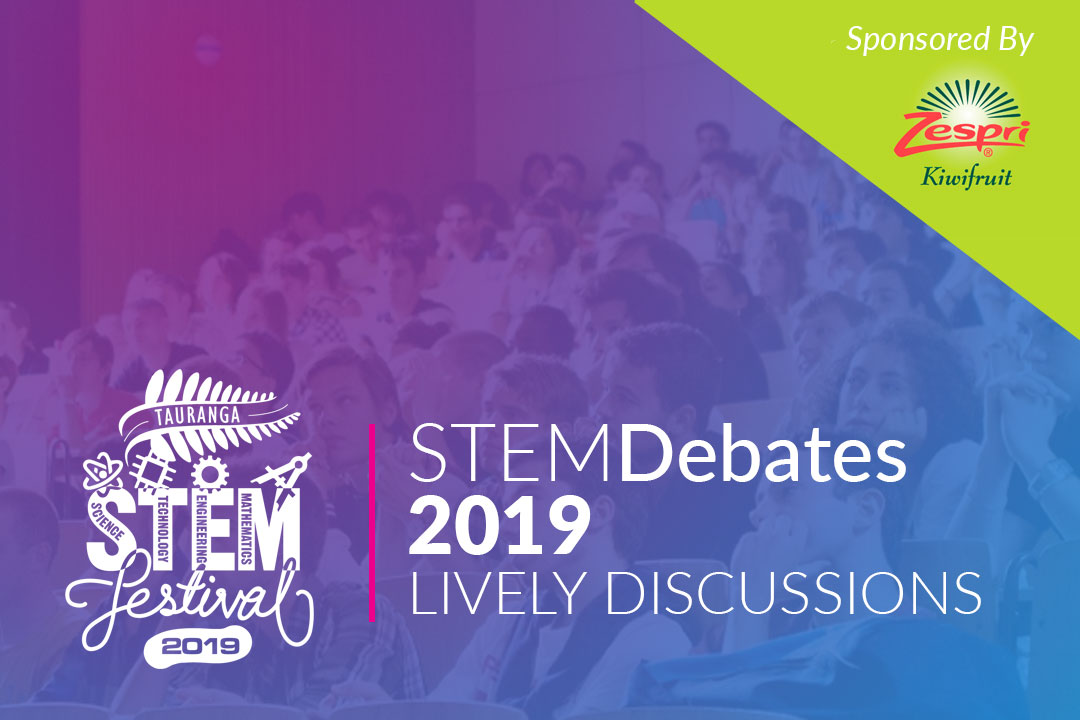 STEM Headline Debate
Sponsored by Zespri
We don't need more women in STEM we need diversity
Zespri International
Join our mailing list
Sign up to our mailing list and get all the latest news and developments and be first to know when bookable sessions and workshop tickets are released! We promise not to share your details with any naughty spambots.
Look at all the exciting things we lined up for STEMFest 2019!
Here is a small selection of the types of activities we had on Saturday 12th October 2019.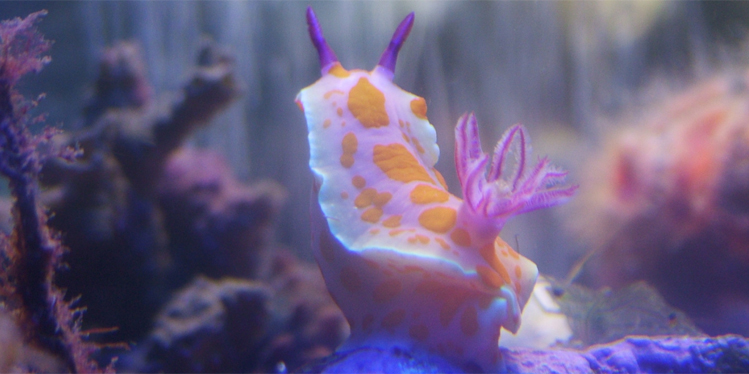 Our new research and teaching laboratories open with hands-on displays, bio-security games, chemical reactions and more. We even have so much to show you, that we are also spilling out onto the street in the AquaSTEM Zone! We will have our research drones (they will be leaving us soon...
Want to take part?
Tauranga STEM Festival is about celebrating and showcasing STEM, in particular the inspirational and innovative work that is happening in our City and on our very doorstep and our immediate region.
Powered by the Community
Did you know that STEMFest is run and organised by a group dedicated Individuals who have volunteered well over 100+ hours to get this project off the ground? We are passionate about giving our tamariki the opportunities to become creative and passionate learners so they can be the leaders of tomorrow.
If you would like to donate to our work, you can do so securely via paypal. Your kind donations will go into STEM Wana Trust, an incorporated charitable trust, and used to develop community projects like STEMFest and outreach activities.
STEMFest Merch
Check out our limited and exclusive range of STEM based clothing. Choose from a selection of designs. Not only will you look cool, but the profits from all sales will go directly to the Trust to help fund community based projects.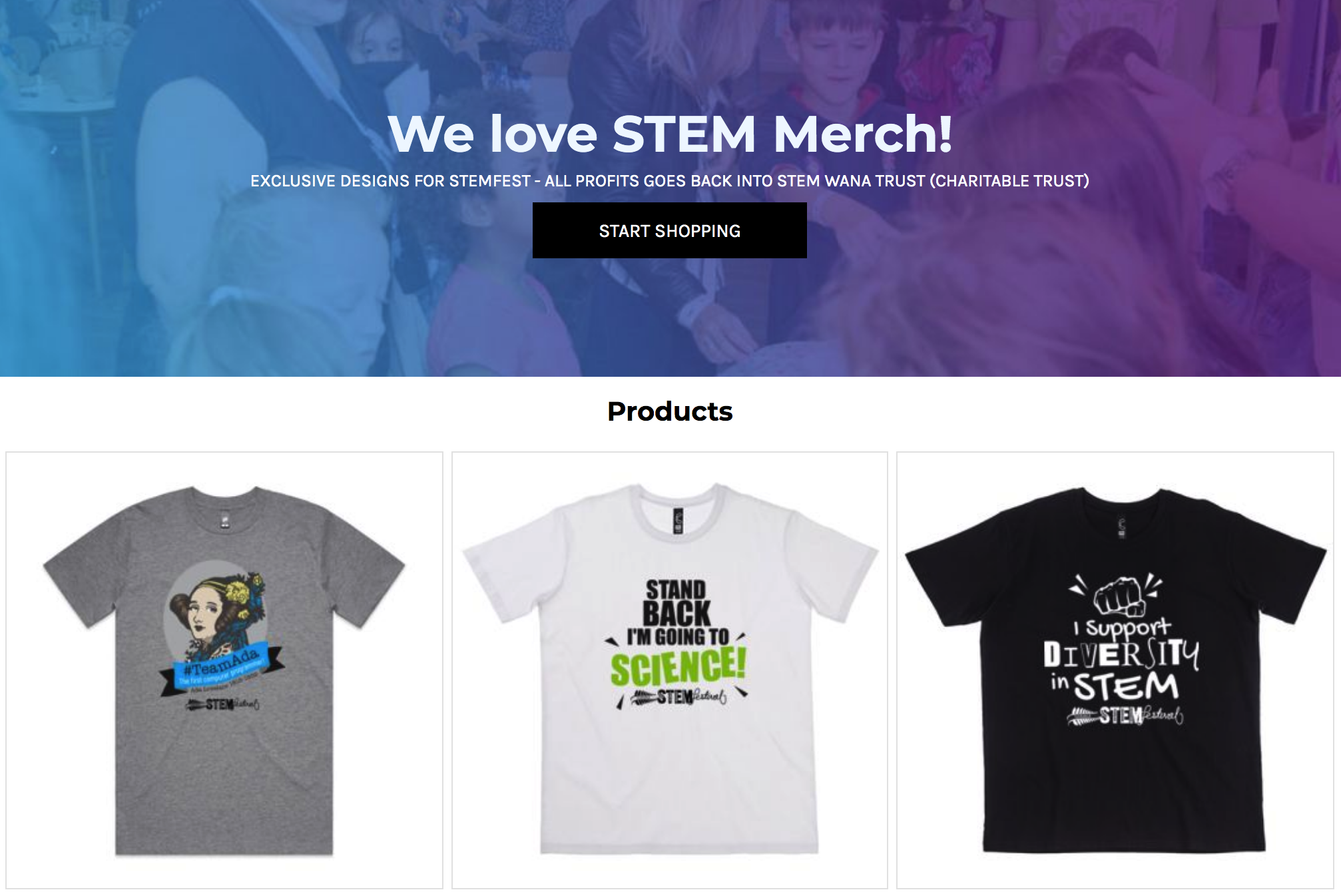 All orders will be fulfilled and managed by Digitees in Papamoa.
Latest News
Find out what we are doing and who we have been talking to...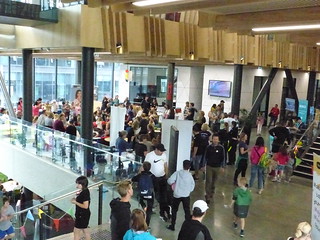 By Debs Begbie New Zealand families brought their curiosity to Tauranga STEMFest to celebrate our city's first, world-class gathering of innovators, educators, and cutting-edge technologists from the Bay of Plenty and beyond. Team STEMFest are grateful for the community's contribution and commitment toward making the 12th October 2019 event...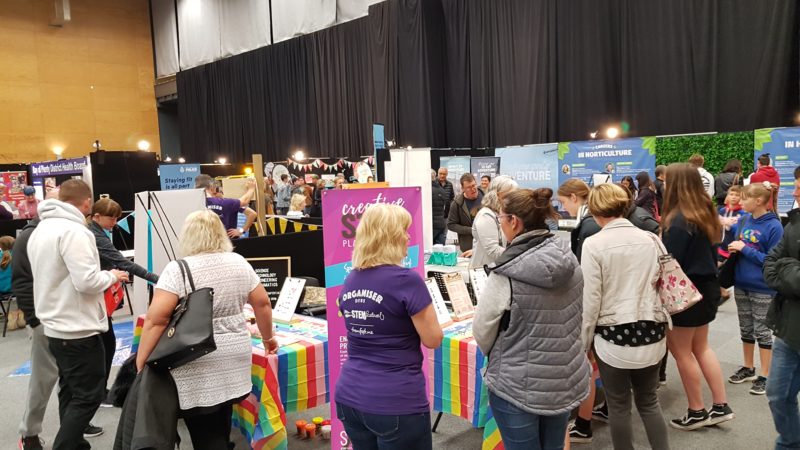 We are launching a Tauranga, and New Zealand, first this year with the inaugural Tauranga STEM Festival (STEMFest) this Saturday the 12th October. STEMFest is a celebration of science, technology, engineering and science, and children and whānau from all over Tauranga (and New Zealand!) are coming to attend this...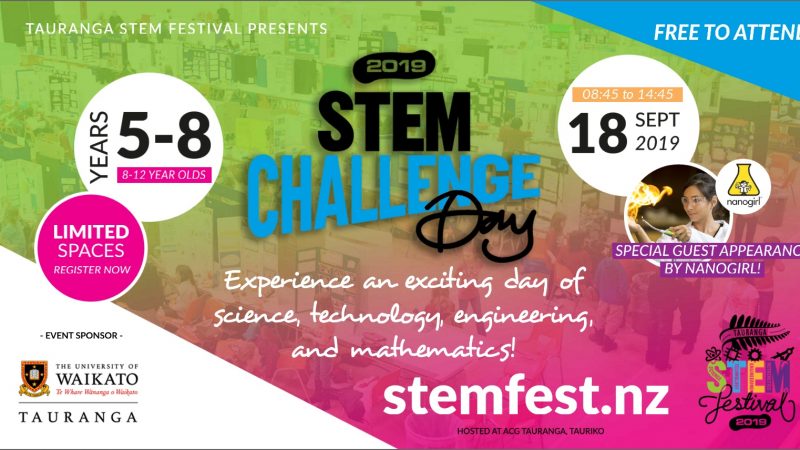 Last Wednesday 18th September, I had the absolute privilege of being a STEM Champion and MC at the very first STEM Challenge Day in Tauranga. This STEM Challenge Day was a fringe event of the main Tauranga STEM Festival which will be held on Durham Street on Saturday 12th...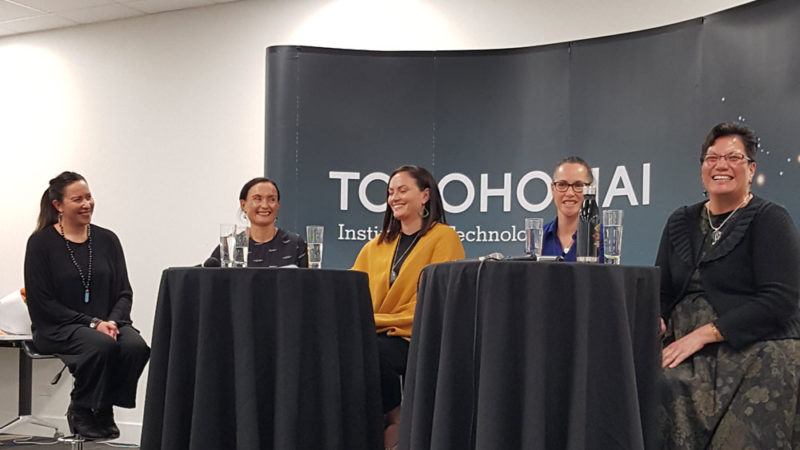 On Tuesday 10th September saw the first event in our STEM Debate Series which is kindly sponsored by Zespri International. It was organised and hosted by STEMFest 2019 sponsor and friends at Toi Ohomai Institute of Technology and also formed part of Wiki O Te Reo Māori – Māori...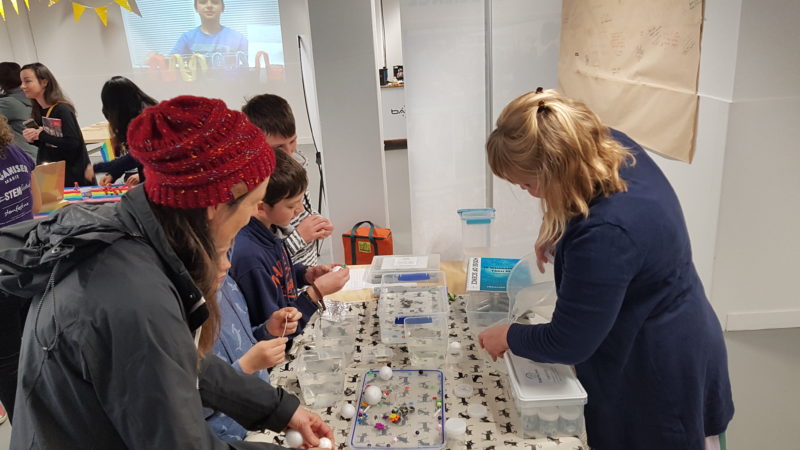 We are so thrilled to be involved in this year's Groundswell Festival of Innovation programme of activities spanning two weeks from 26th August to 9th September 2019. Our FREE popup Play & Explore session was held on Tuesday 3rd September from 10am to 1pm at Basestation in Durham St. We invited those who...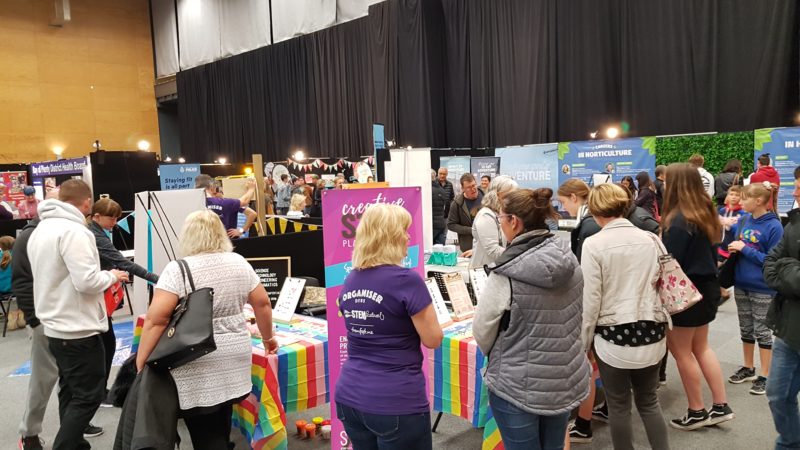 Team STEMFest were in full play mode at last weekend's Canvas Career Expo held at Tauranga's Trustpower Arena. Hundreds of visitors, from toddlers to grandparents, stopped by the interactive stand to learn about STEMFest Tauranga and the exciting opportunities to interact with new technologies being developed right here in...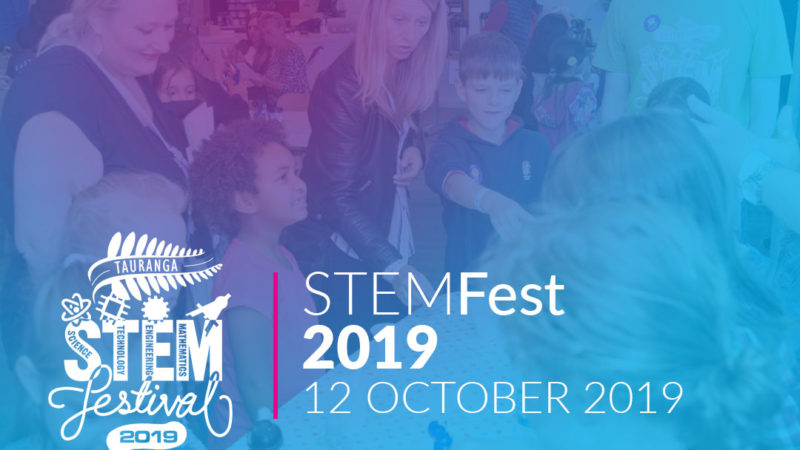 Free event will take place on Saturday 12 October, 2019 Tickets to Tauranga's first Science, Technology, Engineering and Mathematics (STEM) Festival are now available. The free street festival will be the first of its kind in Tauranga, with the closure of the newly upgraded block of Durham Street (from...
You don't need fancy qualifications to teach your children about science. Science blogger Nanogirl, aka Dr Michelle Dickinson, is a nanotechnologist – working with very small things. She's also the author of a recipe book for parents and children called The Kitchen Science Cookbook, to teach children about cooking...
Location
Tauranga is located in the beautiful coastal Bay of Plenty in the North Island, New Zealand.
Basestation, 148 Durham Street, Tauranga 3110, New Zealand

Air New Zealand flies daily to Tauranga and offers direct flights to and from Auckland, Wellington and Christchurch. Tauranga Airport is located about 10 minutes from Tauranga city centre and seven minutes from central Mt Maunganui.