Tauranga STEM Festival (STEMFest) will be back in October 2022!
Make sure you subscribe to our mailing list to get all the latest news on our STEM events all year as well as advance notice on when FREE tickets are released.
Sponsors
Thank you to some of our amazing sponsors who continue to support our kaupapa.
Headline Sponsor Trustpower
"There are so many reasons we love to get involved with STEMFest. Top of the list is supporting a super cool free learning event for kids (and big kids) to get involved in and learn about the great STEM stuff happening locally.
It's also such a great chance for us to get together as a team and dream up fun ways to share what we do! At Trustpower we have a lot of jobs that are based in STEM, from hydrologists and dam safety engineers, to software engineers and everything in between. If we can help inspire some of our new generation to explore STEM subjects, that's a really great outcome all round!"
— Jen Spence, Trustpower.
This summer spread over three days we welcomed hundreds of visitors to a very special series of Science, Technology, Engineering, and Mathematics sessions in Tauranga. It started in Thursday 20th January 2022 with a workshop covering Artificial Intelligence with Matias Iacono from Cucumber NZ in the morning. Our participants...
Look at what we got up to at the first STEMFest...
Over 3,500 visitors, 40+ exhibitors and hands-on activities for all ages.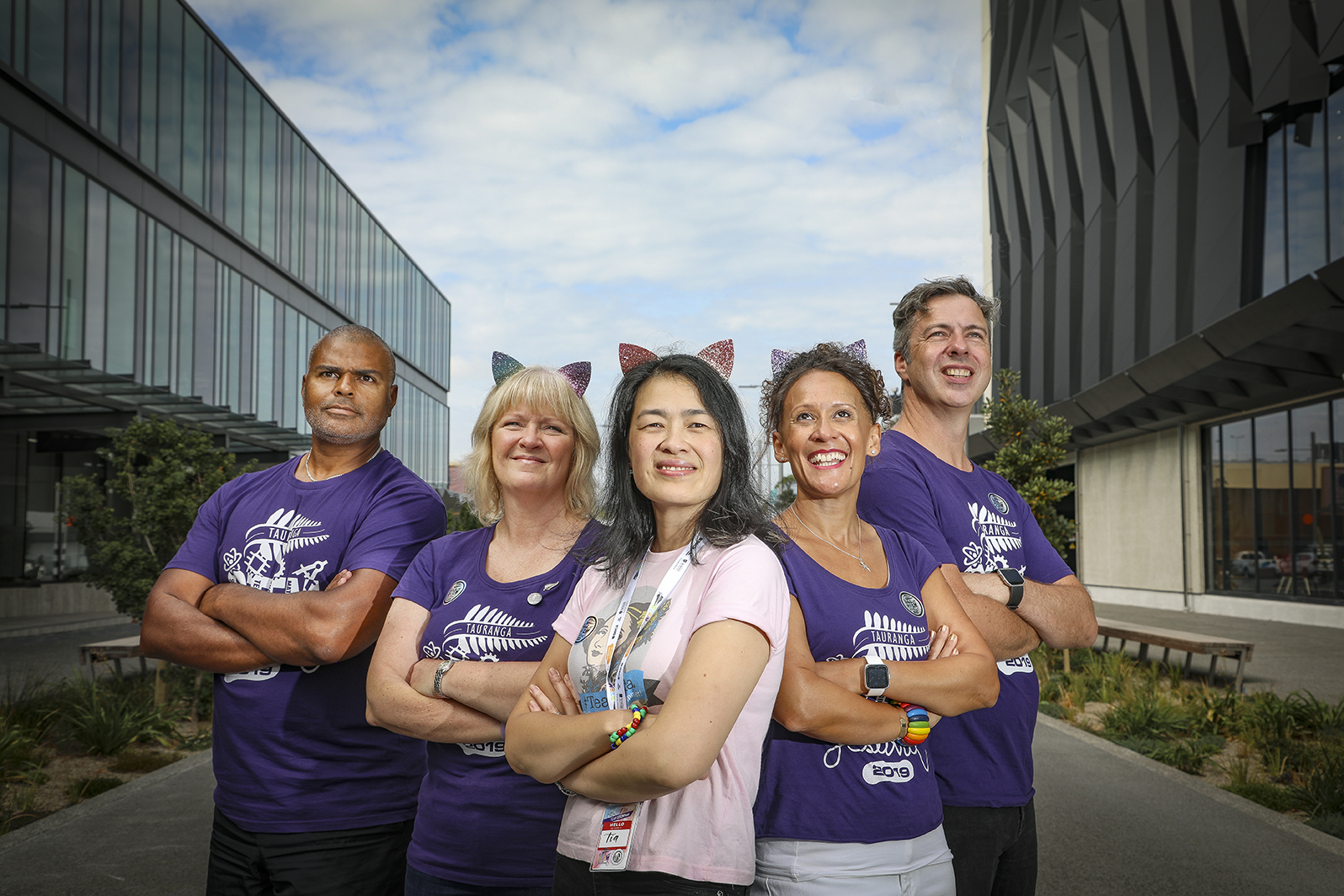 STEMFest scoops TECT Community Award for Event Excellence
STEM Wana Trust were honored to be nominated along with several amazing organisations: Katikati Festival of Cultures, Pasifika in the Bay Festival, Tauranga Fringe Village Festival, and Tarnished Frocks and Divas for the Event Excellence Award.
Subscribe to our mailing list...
Get yourself on our STEM Friends Mailing List and be the first to know all the latest news.