Come and meet the inspiring scientists, technologists, engineers, and mathematicians behind some of today's coolest ideas and innovations!
A celebration that is designed to engage and inspire the whole whānau and community, for children, young people, and adults!
Engage
Take part in hands on experiments and demonstrations, from the coolest cutting edge technology to some amazing science and innovative engineering.
Inspire
Meet some amazing people working in STEM and changing the world with their awesome skills and expertise.
Develop
Learn how you can follow in the footsteps of your STEM heroes by meeting the companies and organisations who are responsible for bringing these innovations to life.
If you are interested in taking part in the event as a speaker, exhibitor, or workshop provider, please get in touch with us.
What's On
Here's a small selection of the exciting things you can expect to see and do during the festival...
more exhibitors to be confirmed...
Want to take part?
Tauranga STEM Festival is about celebrating and showcasing STEM, in particular the inspirational and innovative work that is happening in our City and on our very doorstep and our immediate region.
Fringe events
Alongside the main festival day, we are planning on bringing a series of supporting fringe events.
Challenge Day
Designed for primary and secondary school aged children and the home-schooled community.
More details coming soon…
STEM Debates
Open debates with homegrown and international high profile STEM champions and advocates.
More details coming soon…
Subscribe to mailing list
Sign up to get all the latest news and developments and be first to know when early bird tickets are released! We promise not to share your details with any naughty spambots.
Latest News
Find out what we are doing and who we have been talking to...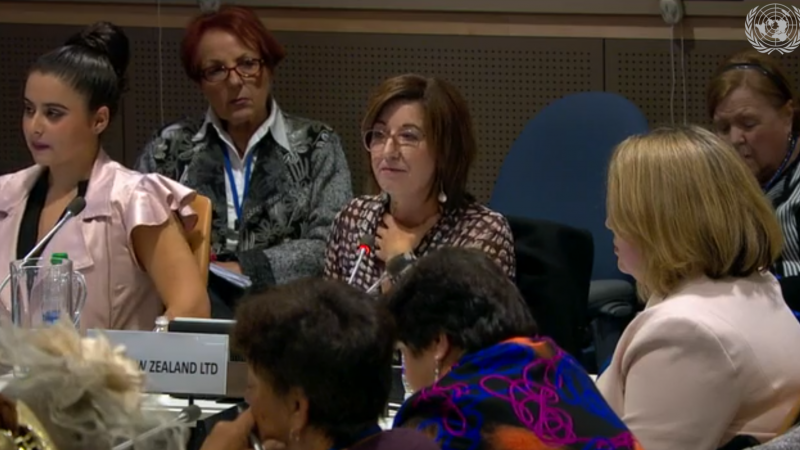 Access to STEM Education and Infrastructure Careers for Women and Girls in New Zealand and the Pacific Islands – CSW63 Side Event 12 Mar 2019 –  There are low numbers of women accessing tertiary education in Science, Technology, Engineering and Mathematics worldwide. This means fewer women in Technology and...
Location
Tauranga is located in the beautiful coastal Bay of Plenty in the North Island, New Zealand.
Basestation, 148 Durham Street, Tauranga 3110, New Zealand

Air New Zealand flies daily to Tauranga and offers direct flights to and from Auckland, Wellington and Christchurch. Tauranga Airport is located about 10 minutes from Tauranga city centre and seven minutes from central Mt Maunganui.