On Sunday 1st October 2023, STEM Wana delivered on the third edition of the multi-award winning Tauranga STEM Festival (STEMFest). The annual event is a highlight for many families and tamariki across Aotearoa and this edition delivered on a fun filled day full of wonder and discovery.
Thousands got to experience hands-on experiments and activities and discover new things and to meet the some of the amazing people currently working in the science, technology, engineering, and mathematics sector. Over 50+ exhibitors came from all over the motu to showcase their work and industry.
Free to attend
This free to attend event saw 10,000 tickets 'sold out' two weeks before the big day and the estimated numbers on the day is around 6,000 attendees.
We're so grateful to all the funders and sponsors who have supported us to ensure that the festival remains FREE to attend. A shoutout to headline sponsor Manawa Energy for being our biggest supporter two years in a row.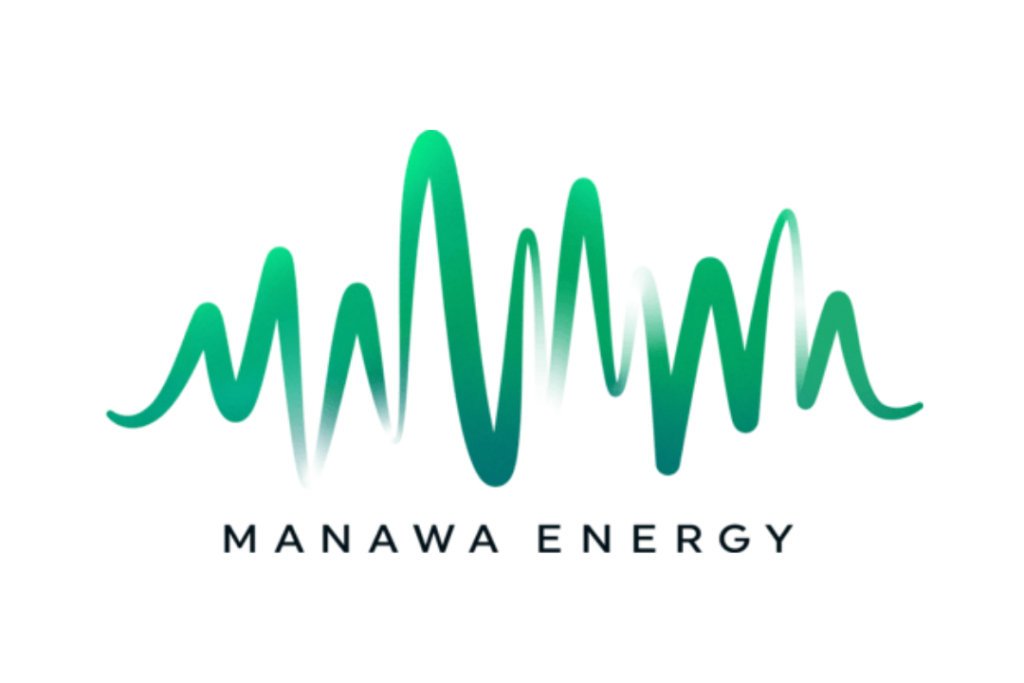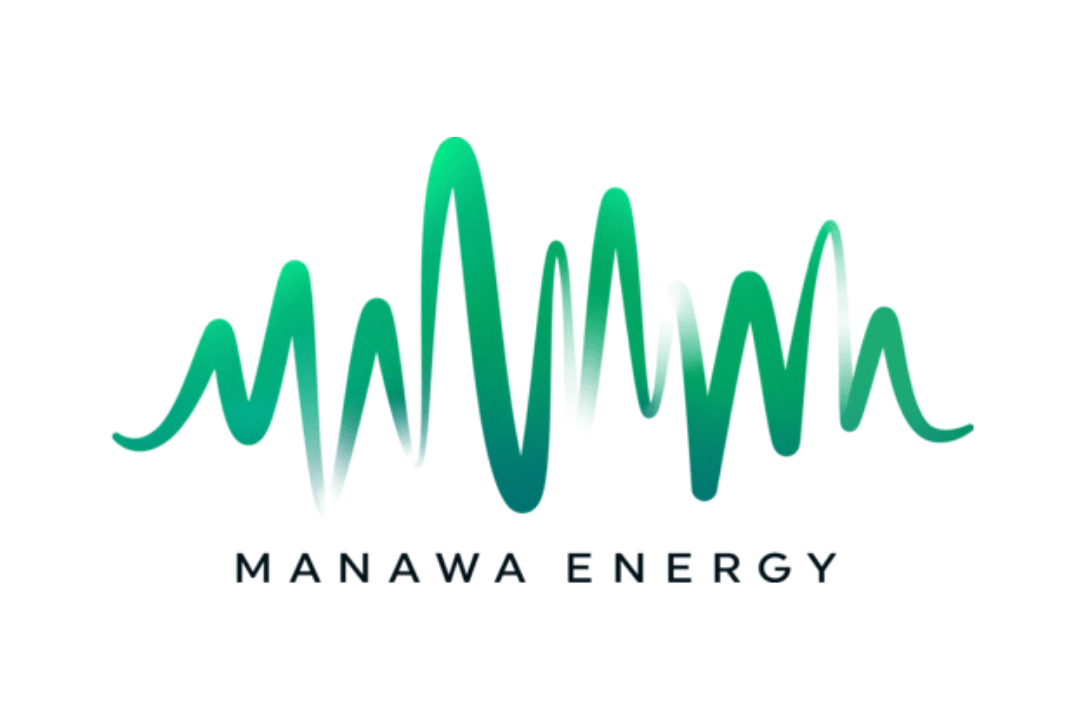 Special thank you and mention to the following:
Our friends at Rotary Club of Tauranga for organising and running the very popular Sausage Sizzle and Bike Raffle
Pak'nSave Cameron Road for donating everything for the Sausage Sizzle
Volunteer Jaco for providing fun giant bubbles activity
Rebecca Prestidge for Science at Home on the Stage Show
Dr. Morgane Merien for the Bug show on the Stage Show
Dave and Haydn from Drone Deploy and for bringing the very cool SPOT!
The lovely team at Beaurepaires for allowing us to use their courtyard in the build-up and on the day
Our small army of dedicated volunteers for making our event so special
Our awesome STEMFest Ambassador for 2023, mechanical engineer Renée Young for bringing her energy and enthusiasm. What an amazing role model.
As a registered charity, our goal is to connect community with education and industry. We believe that in order to fix the shortage of people entering (and remaining) in the STEM industry we have to work together as a collective. STEMFest is the fireworks that will hopefully ignite and foster a new love for STEM with young people (and their adult influencers) so that they will become part the future workforce and talent that will continue to put Aotearoa on the global stage.
Get involved in STEMFest 2024!
If you or your company wants to support us and get involved in the next event, please get in touch. Work on STEMFest 2024 has already commenced as we want you to join us!
Here are some highlights from the day…
Photography by Amit Kamble, Paul Lush, Tia Lush. Please Credit: Tauranga STEM Festival.