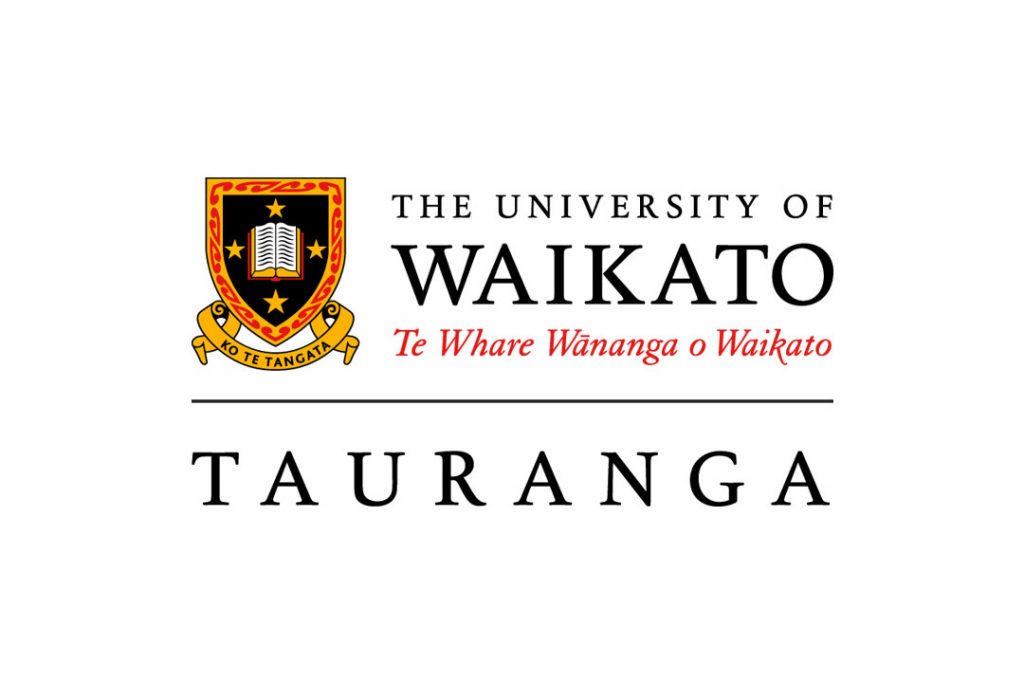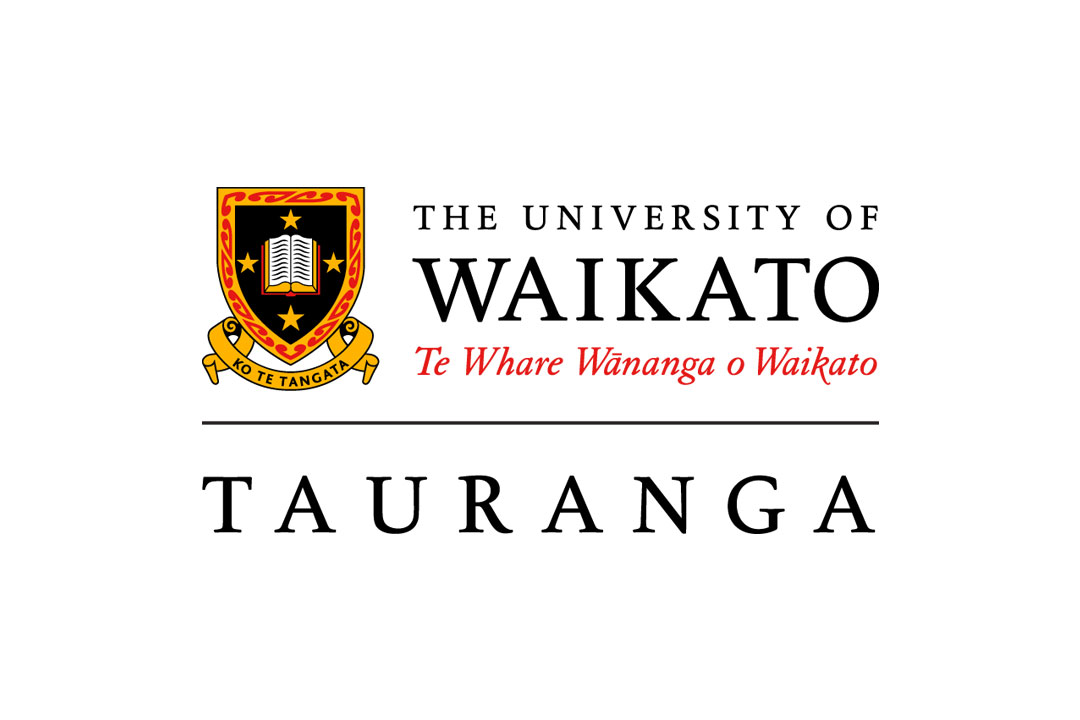 The University of Waikato, located in the central North Island cities of Hamilton and Tauranga, is an internationally recognised tertiary institution offering degree programmes designed to produce job-ready graduates. Each year, the University provides more than 2,000 industry placements and internship opportunities, believing its students benefit from the chance to put the theory they have learnt in classrooms, into practice in a real-world employment environment.
With a diverse student population – they have students representing more than 80 different nationalities – the University offers a welcoming and vibrant garden campus environment where students are encouraged to study and play.
The new campus on Durham Street in Tauranga's CBD offers students the opportunity to choose from a growing range of qualifications available to students in one of New Zealand's most sought-after locations – combining beautiful beaches, a relaxed lifestyle and world-class university study.
We are excited to be working alongside the team at the University to showcase the STEM based studies available to the local community and to help create the new leaders of tomorrow.
Visit: www.waikato.ac.nz