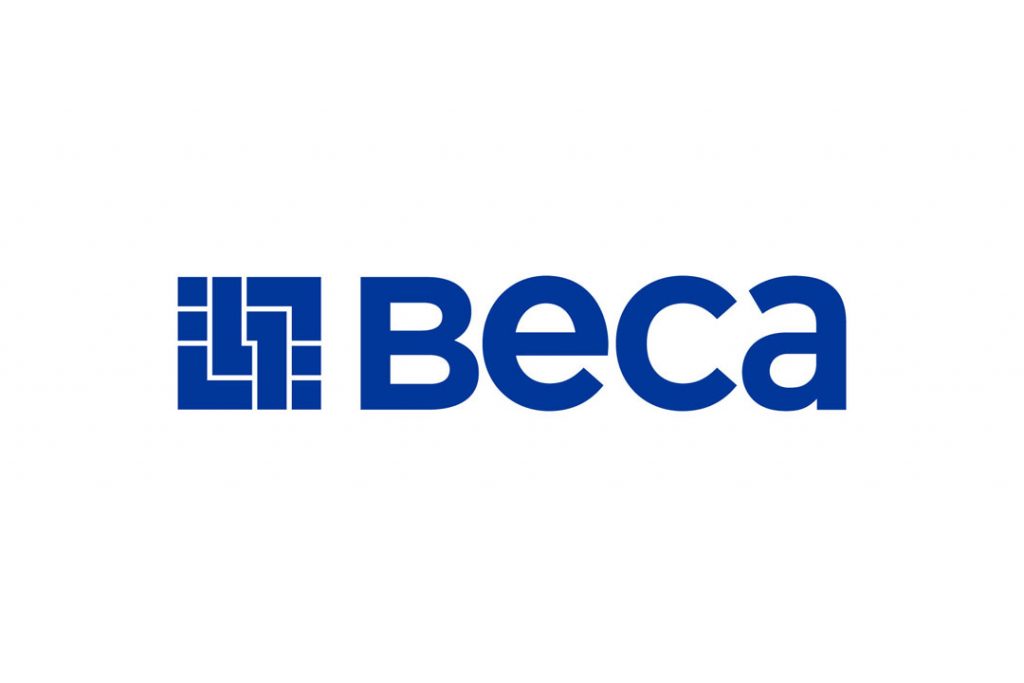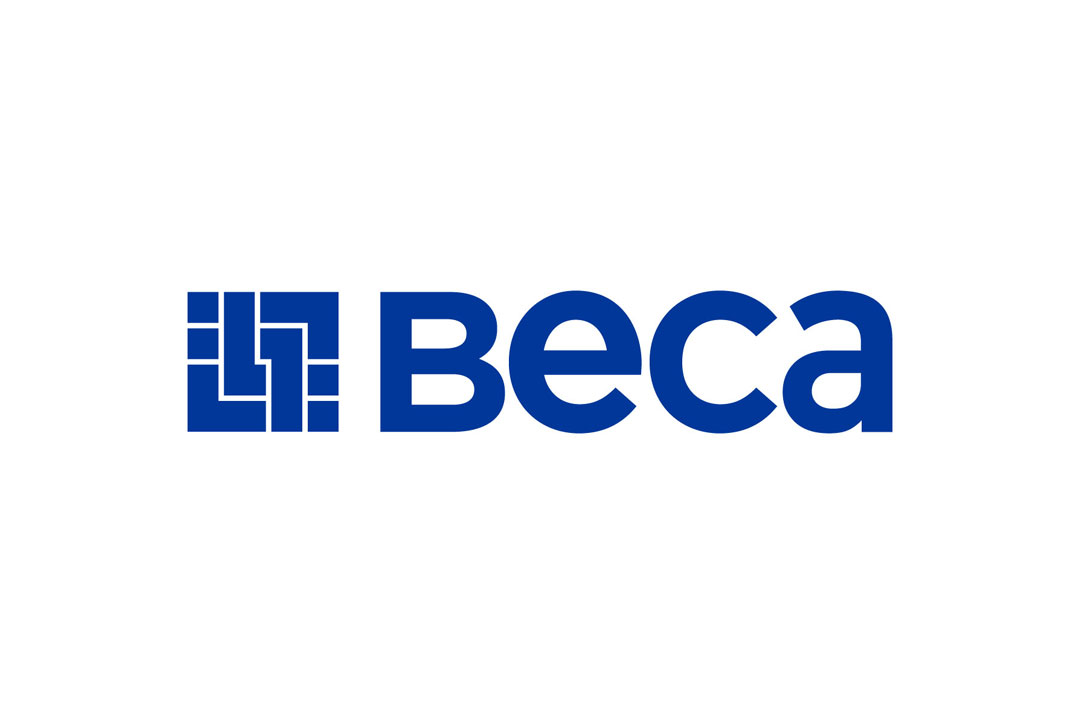 Beca is one of the largest employee-owned engineering and related consultancy services companies in the Asia-Pacific. They have 20 offices across the Asia Pacific region – eight of them in New Zealand.
Beca provides engineering and related consultancy services including architecture, planning, project and cost management, land information, valuations and software services. They are also active in the building services, building structures and geotechnical sectors.
Beca's projects and people have won numerous awards around the world. In 2011 Beca was named New Zealand's Most Reputable Organisation by the Hay Group/Management magazine, New Zealand Company of the Year in the 2010 Deloitte Top 200 Awards, and International Business of the Year by New Zealand Trade and Enterprise in 2009. Our Christchurch team has just been awarded (on 2 October 2013) the Champion Professional Service Award in the 2013 Champion Canterbury Awards.
We are thrilled to have Beca as one of our main sponsors for STEMFest 2019. The local team in the Tauranga office have been instrumental in supporting us from the very early initial concepts through to helping us define our ambitious street festival idea. We're looking forward to working with our friends at Beca to bring a world-class event to Tauranga.
Visit: www.beca.com