STEM Wana Trust were proud to host the official STEMFest Launch Party on Thursday 7th July 2022. Board Trustee Amanda Crowther welcomed sponsors, friends at Basestation and Tinkd Makerspace for an evening of science, technology, engineering, and mathematics.
The organising team were delighted to share our exciting highlights for STEMFest on Sunday 2nd October 2022. It was great to see so many familiar faces as well as new faces join us and share in our excitement for the upcoming Tauranga STEM Festival.
We were honoured to have kaumatua Tamati Tata join us again to give a beautiful karakia at the event to help us officially launch our headline kaupapa.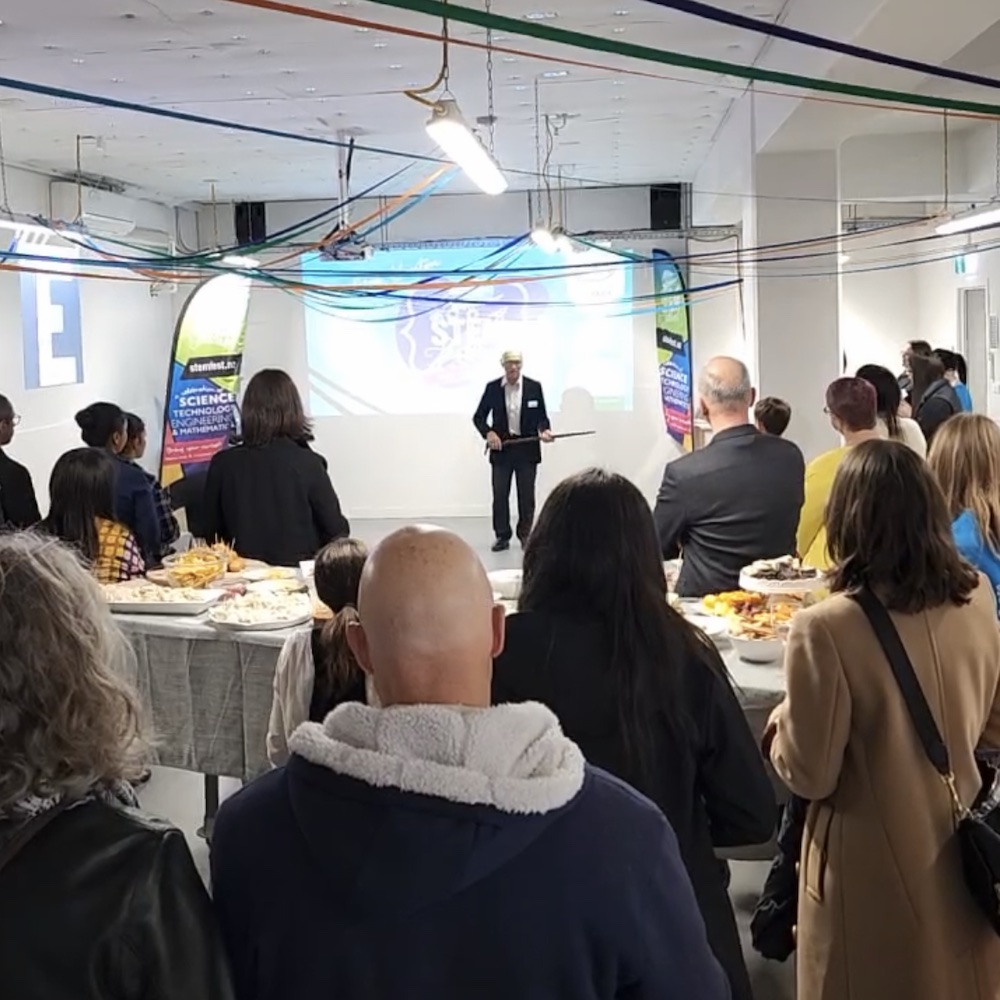 ---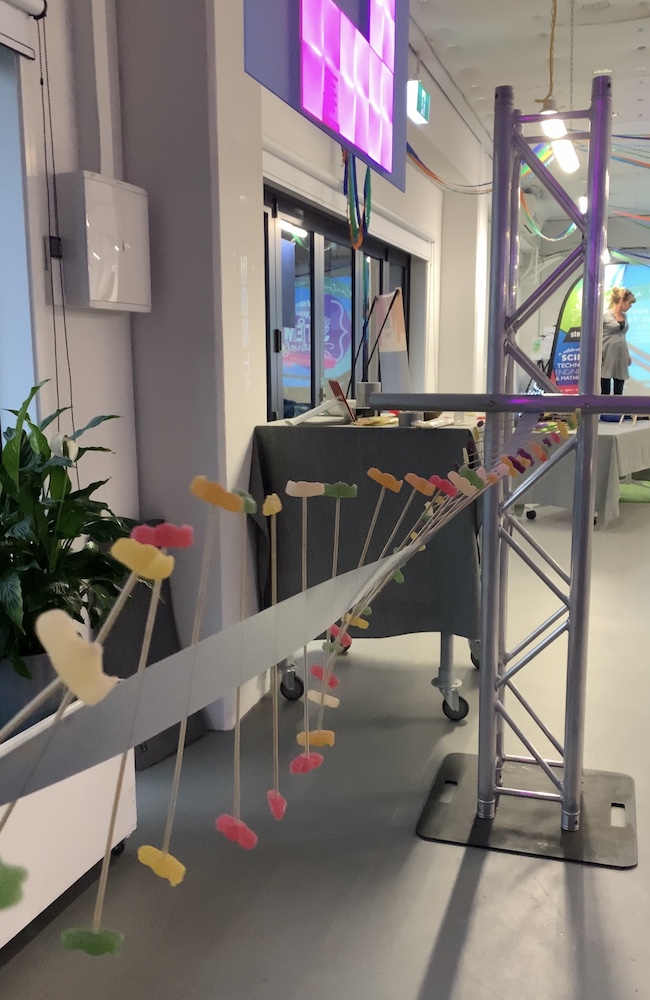 ---
STEMFest 2022 Highlights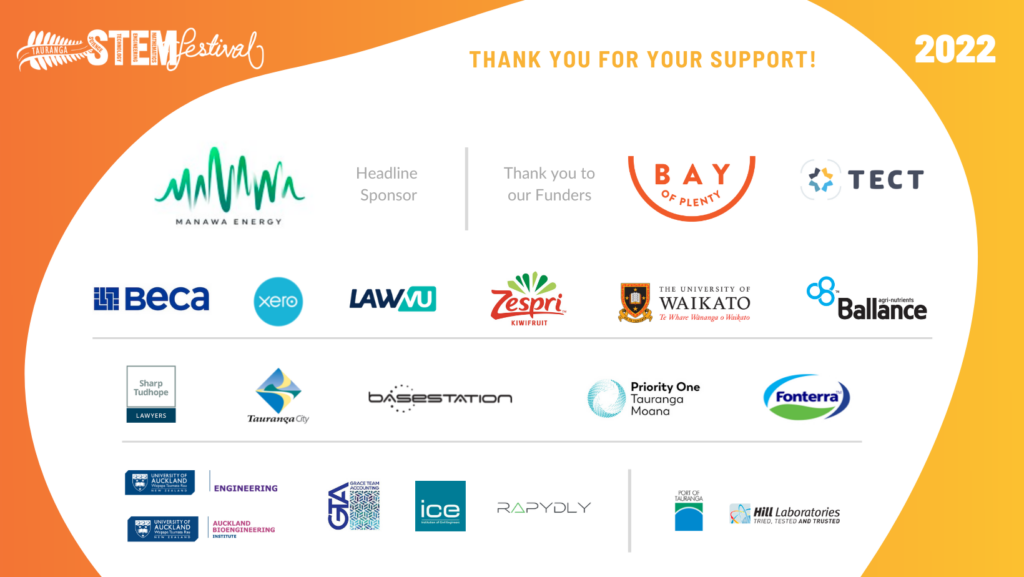 As before, we will be closing down a block of Durham Street to host the biggest STEM street festival in the world!
Filling the street with exciting STEM experiments and activities as well as within Basestation and the University of Waikato.
With something for everyone to experience and enjoy, STEMFest is for all ages and 100% FREE to attend thanks to our amazing sponsors.
The Great InsectBot Mission!
Soraya shared with our guests an exciting nationwide competition supported by Rocket Lab and Stuff.
Step into a NASA engineer's shoes to design and create a robot, inspired from insects' unique characteristics, with the capability of surviving on Mars and win an exclusive tour at the Rocket Lab facilities.
Here's Hari – Astrobiologist to tell us more!
The competition winner will receive amazing "money can't buy experiences" including a visit to Rocket Lab facilities as a VIP, meet some Space Ambassadors, and even put their mark on a real rocket!
Other prizes will include a series of space and engineering themed experiences thanks to our generous partners.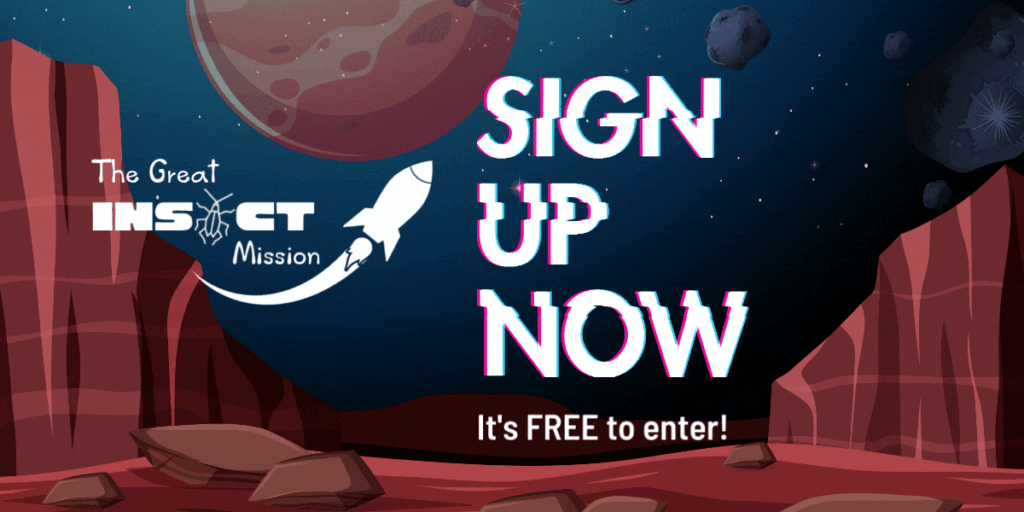 ---
STEM Superhero Mascot Winner
The evening included the exciting announcement for the winner of the STEM Superhero Mascot for STEMFest 2022. We recently held a competition asking our young STEM friends to design a superhero that uses a STEM power to solve an environmental problem. Three finalists were chosen and their designs put to the public vote.
Annie from Manawa Energy (Headline Sponsor) was there to announce the winner as Lydia with her character EducaTHOR, who now joins Aquabot, the winning design from the 2021 competition.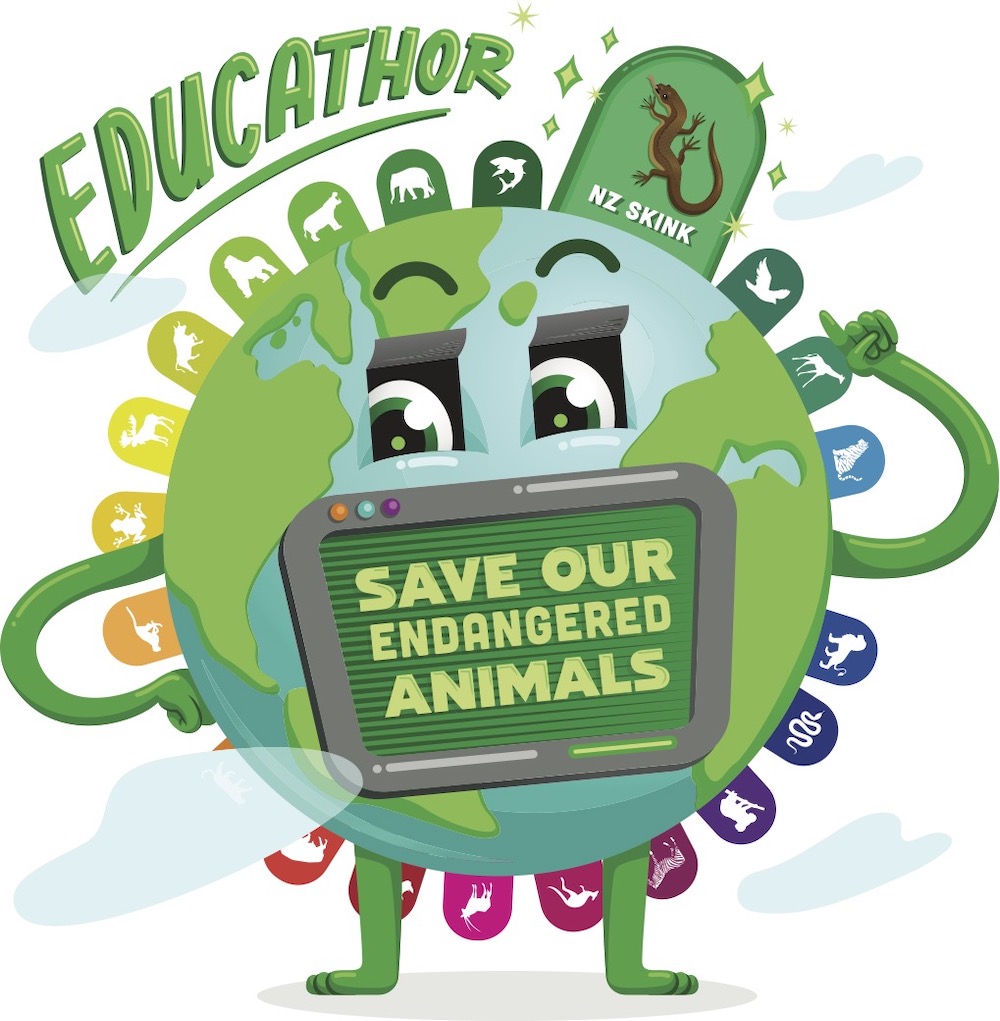 Our two finalists were presented with their very own digitalised version of their mascot designs with the winning artwork produced by Tauranga-based illustrator Hope McConnell.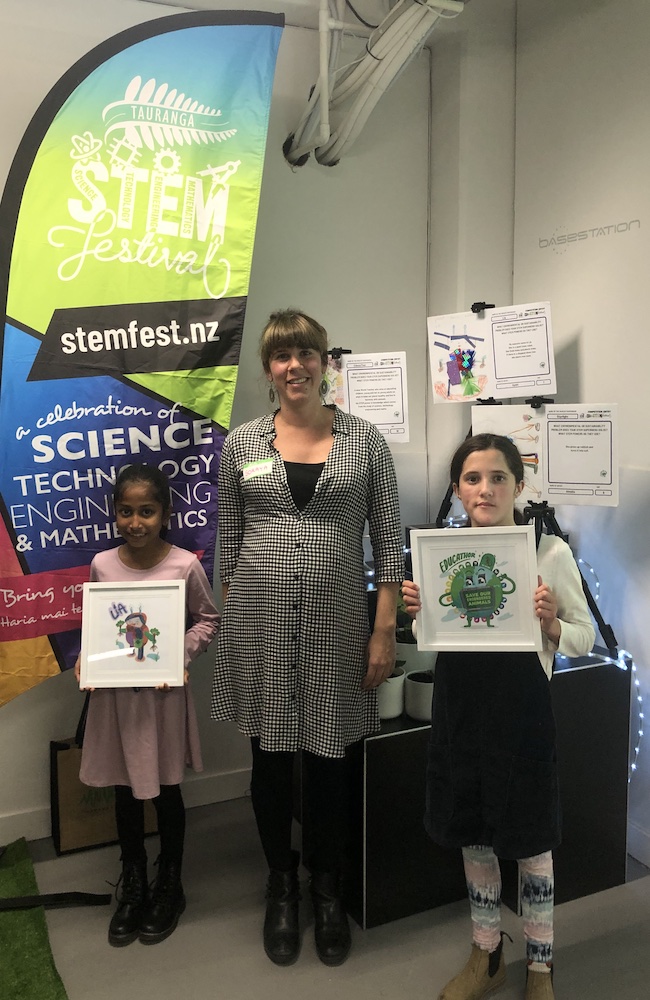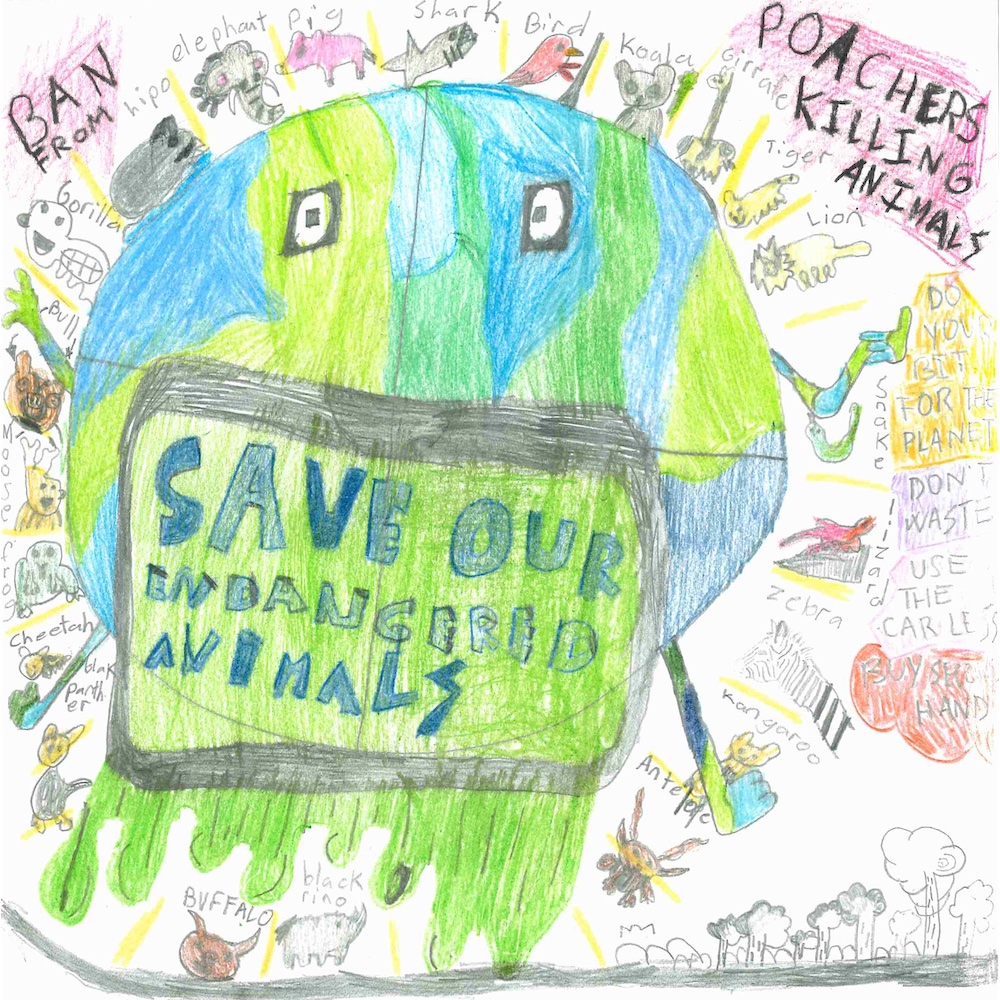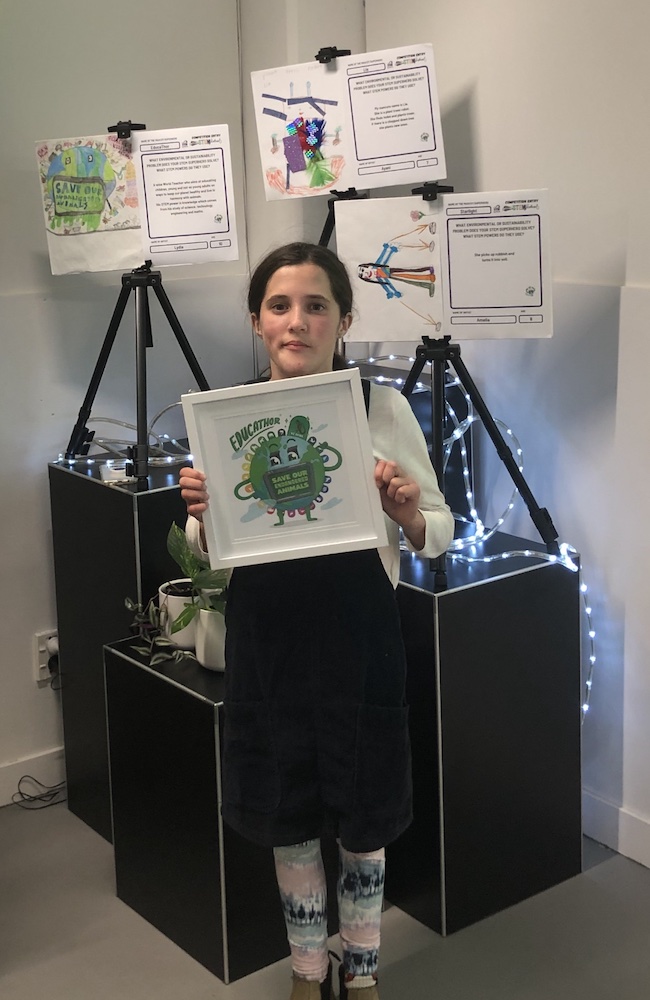 ---
Special mention and thanks to:
Kaumatua Tamati Tata for the karakia.
Soraya, Sophie, Phoebe from Smart Cookies NZ for making some of the delicious food for guests.
Rachael, Josh, and Steven for installing the nanoleaves signage.
Amanda and Steven for representing the Board and being the non-sick 50% of STEM Wana on the night.
Lydia, Ayani, and Amelia for taking part in our Mascot competition.
Bevan at Ranga Ginger beer for the delicious drinks, and Sustainable BOP for the use of the wine glasses (at the very last minute).
The crew aka dream team, Soraya, Rachael, Hope, Harry, Jason, Pops, Erik, Sherilyn, Isabel, Lana, Scarlett, William, Kell, and Sophie for their help with the preparations before and during the event.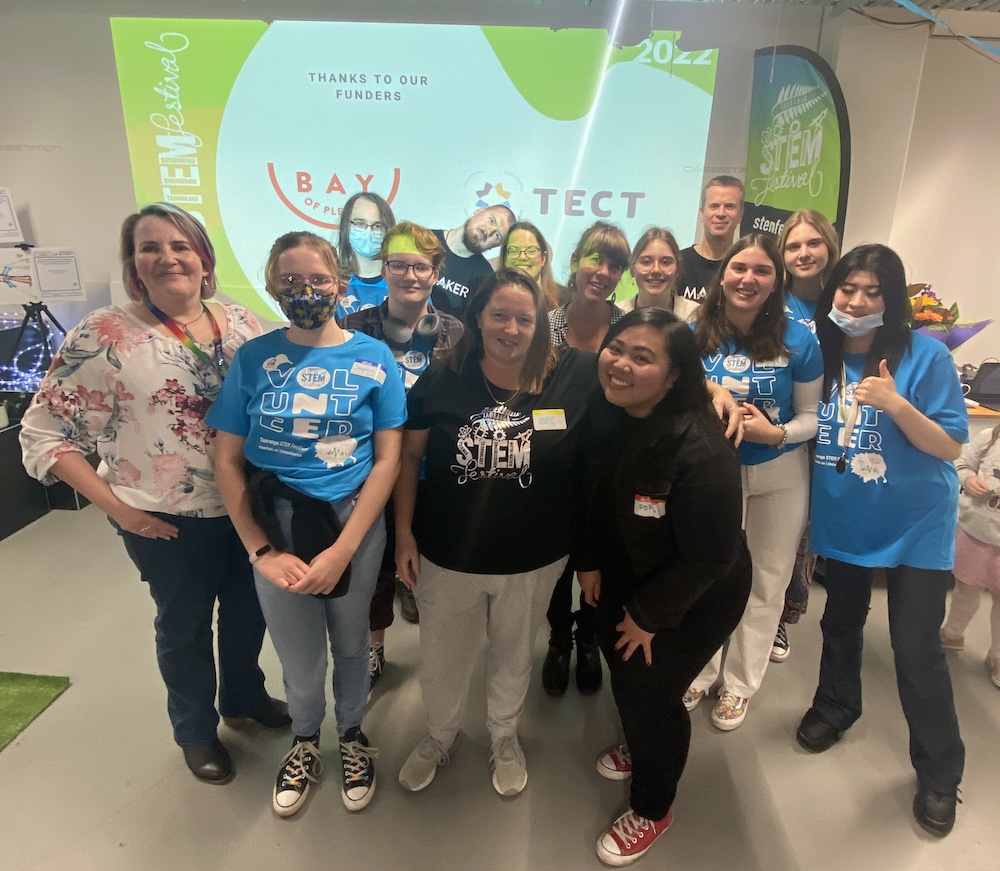 Thank you to our sponsors and friends…
A final thanks to our wonderful sponsors who continue to share our vision to create the best STEM Festival in the world!