STEMFest is about creating inspiration AND aspiration. What could be more aspirational than being an Astronaut and going out of this world to live and work in space?
STEMFest is proud to be able to introduce another NASA Astronaut to our STEM whānau. Meet the extraordinary NASA Astronaut Colonel Nicole Mann.
---
Want to know what's it's like to do a space walk? Ever wondered how you become a NASA astronaut? Submit your question now and it could be picked for us to pose to NASA astronaut Nicole Mann during a special video interview to be broadcast at STEMFest in Tauranga on 1st October 2023.

Closing date for questions is midnight on Sunday 3rd September 2023 (NZST)
A little bit about Nicole Mann…
Nicole Mann launched to the International Space Station as commander of NASA's SpaceX Crew-5 mission aboard the SpaceX Crew Dragon spacecraft on October 5, 2022. The Crew-5 members lived and worked aboard the station. During its mission, the crew contributed to hundreds of experiments and technology demonstrations, including cardiovascular health, bioprinting, and fluid behaviour in microgravity to prepare for human exploration beyond low-Earth orbit and to benefit life on Earth.
The international crew of four spent 157 days in orbit and during that time Colonel Mann conducted two spacewalks totalling 14 hours, 02 minutes.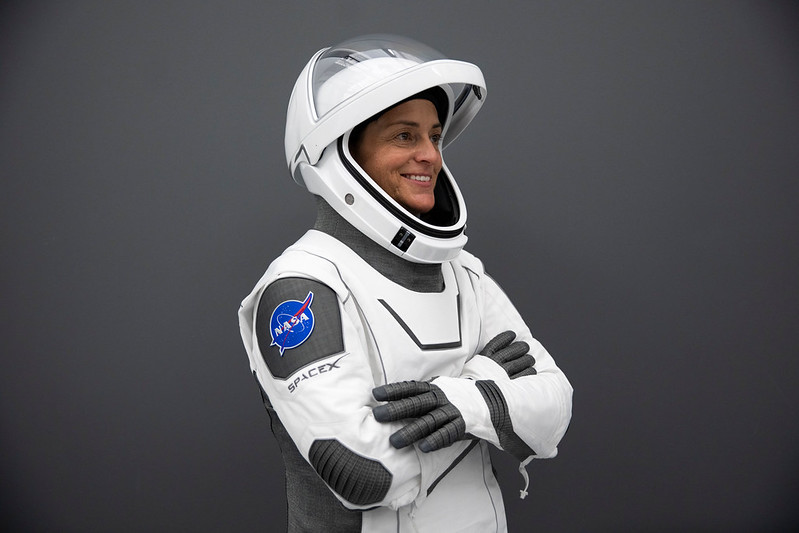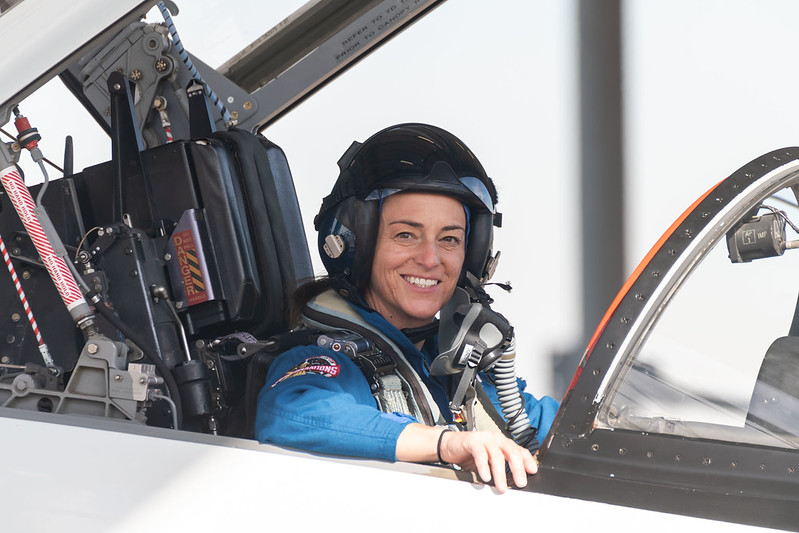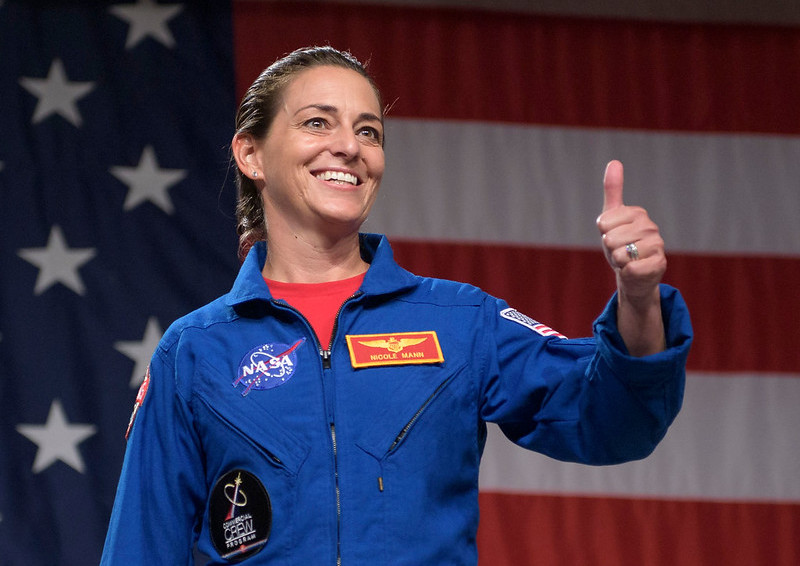 She holds a Bachelor of Science in Mechanical Engineering and a Master of Science in Mechanical Engineering. Nicole Mann is a Colonel in the U.S. Marine Corps and served as a test pilot in the F/A-18 Hornet and Super Hornet. She deployed twice aboard aircraft carriers in support of combat operations in Iraq and Afghanistan. A talented soccer (football) player, Nicole was inducted into the CoSIDA Academic All-America® Hall of Fame on June 10, 2019.
She is the first indigenous woman from NASA to go to space. She is registered with the Wailacki of the Round Valley Indian Tribes.
You can find out more about Colonel Nicole Mann on the official NASA website.