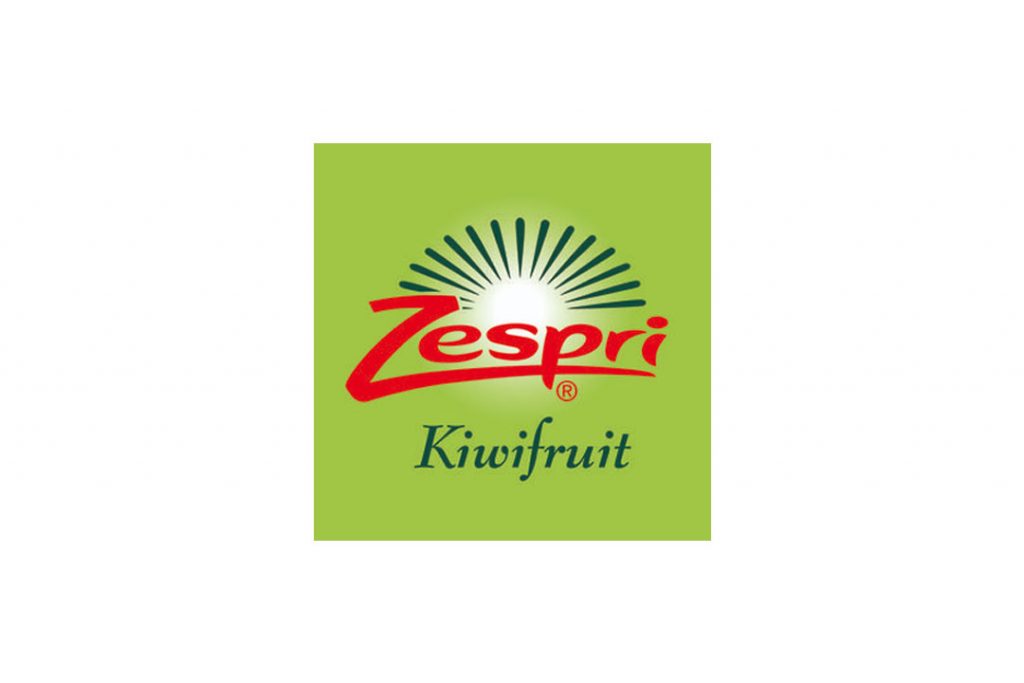 Zespri International Limited is the world's largest marketer of kiwifruit. Zespri was formed as a co-operative of kiwifruit growers in New Zealand in 1997. Its international headquarters are in Mount Maunganui, New Zealand.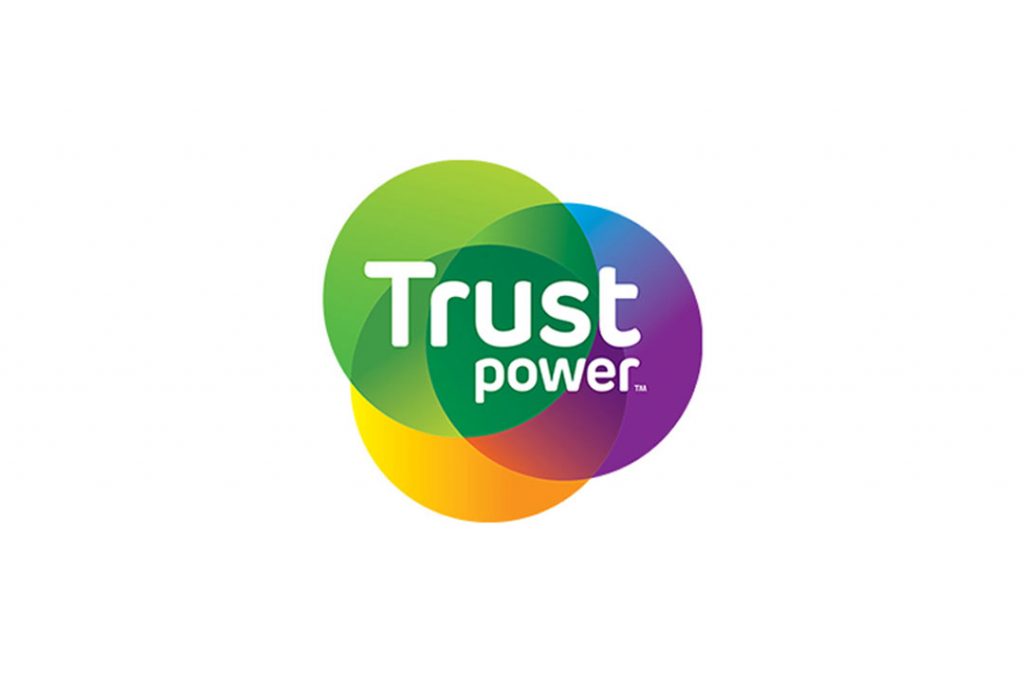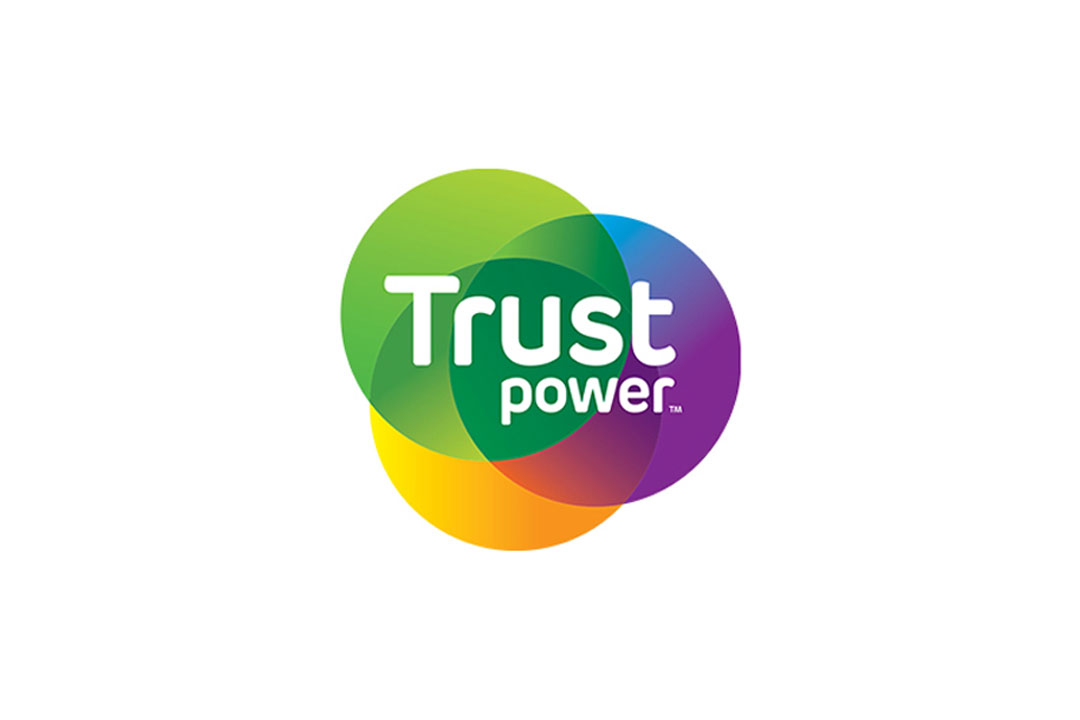 Trustpower Limited is New Zealand's fifth largest electricity generator and the fourth largest electricity retailer. It is trusted by over 280,000 customers across New Zealand and has its HQ in Durham Street, Tauranga CBD.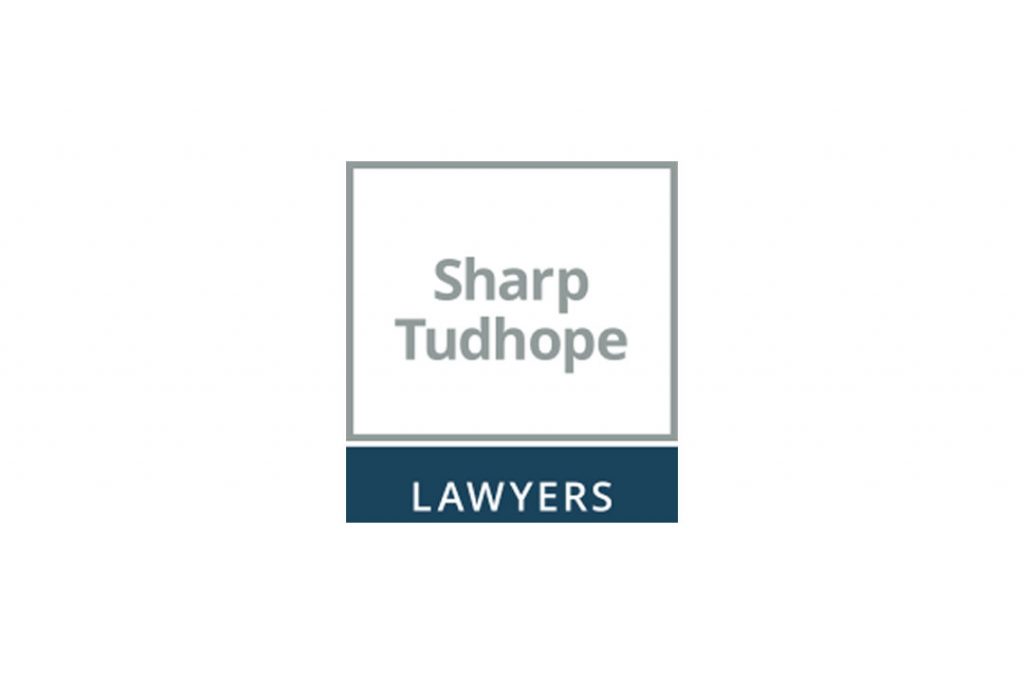 Sharp Tudhope plays an active role in community organisations and the economic development of the city. Their team of professionals are leaders in their chosen fields of expertise and always push themselves to stay ahead of legal developments and industry issues.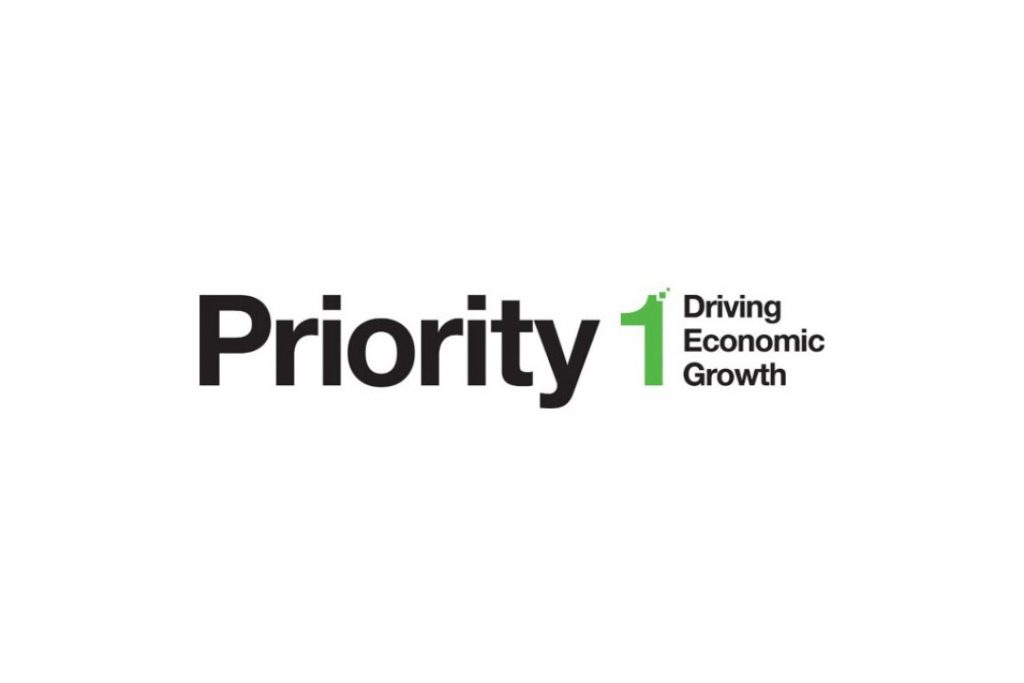 Priority One was established in 2001 by the Tauranga and Western Bay Of Plenty business community in partnership with the sub-region's local authorities. It was the first economic development organisation in New Zealand to be initiated by the business community and run along business principles of action and results.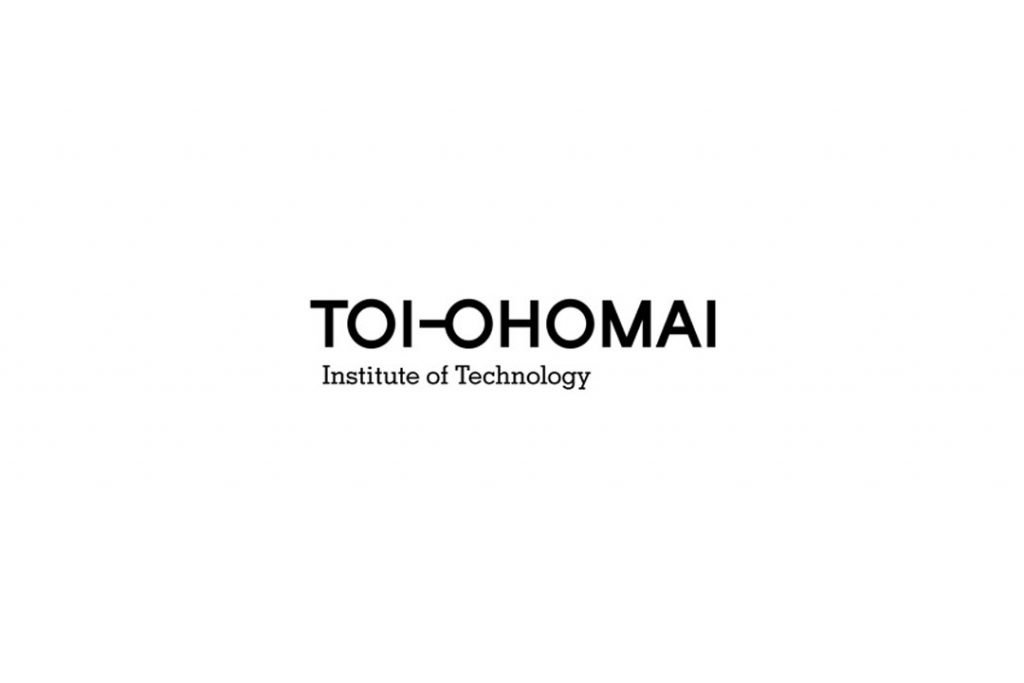 Toi Ohomai is one of the largest tertiary education providers in New Zealand with campuses in Rotorua, Taupō, Tauranga, Tokoroa and Whakatāne.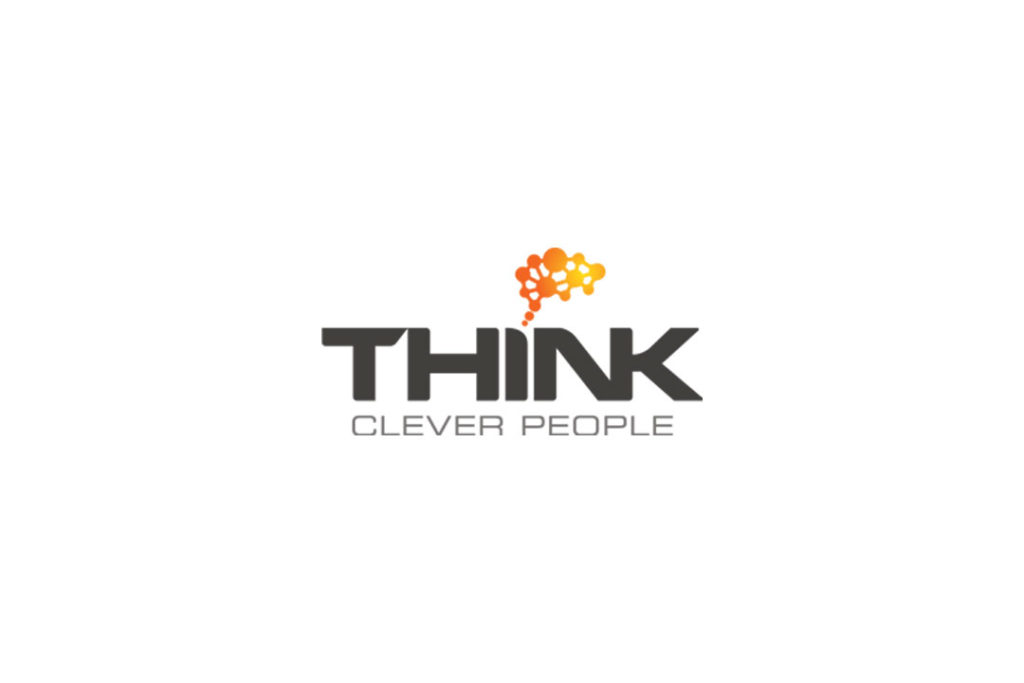 Think Technology Group provides custom software and development to help local businesses reach their full potential.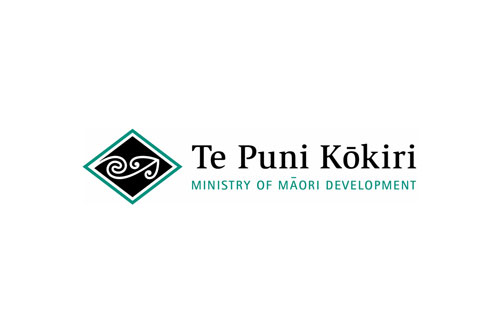 Our journey towards achieving Whānau Ora outcomes and our vision of Thriving Whānau focusses on eight key areas where we can have the greatest impact for whānau, hapū and iwi.