Headline Sponsor: Trustpower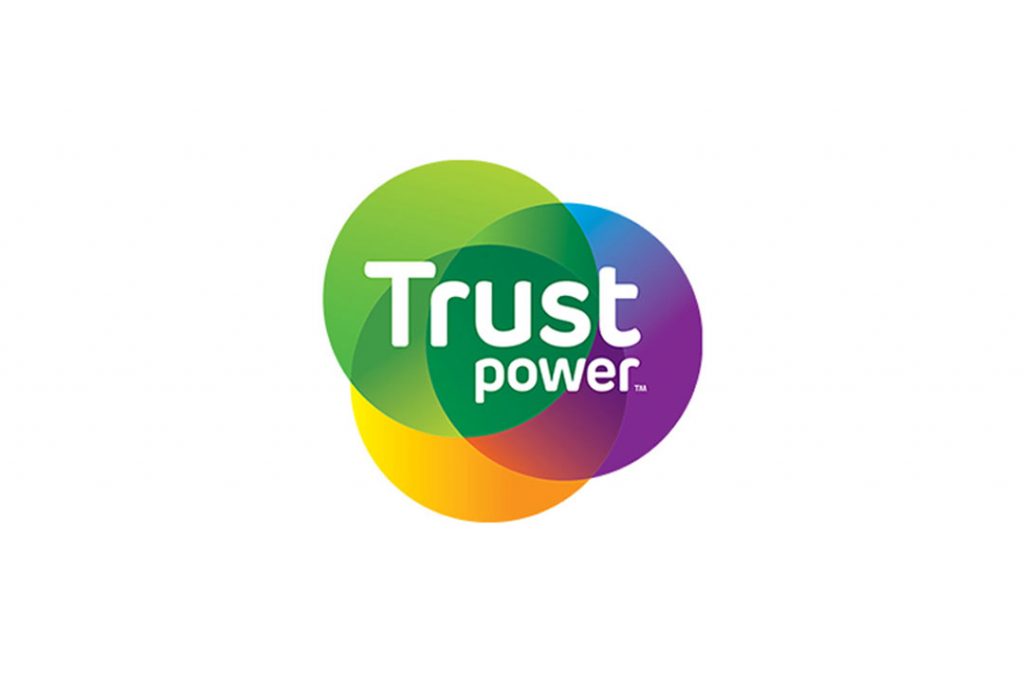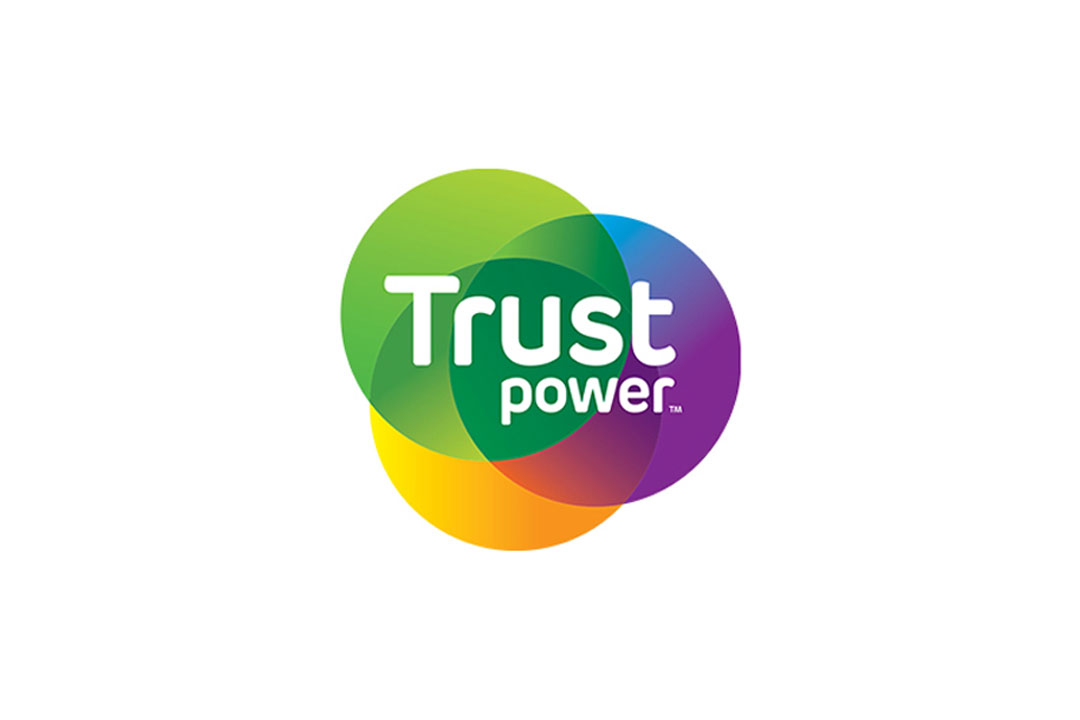 Trustpower Limited is New Zealand's fifth largest electricity generator and the fourth largest electricity retailer.  It is trusted by over 280,000 customers across New Zealand and has its HQ in Durham Street, Tauranga CBD.
---
Gigabyte Sponsors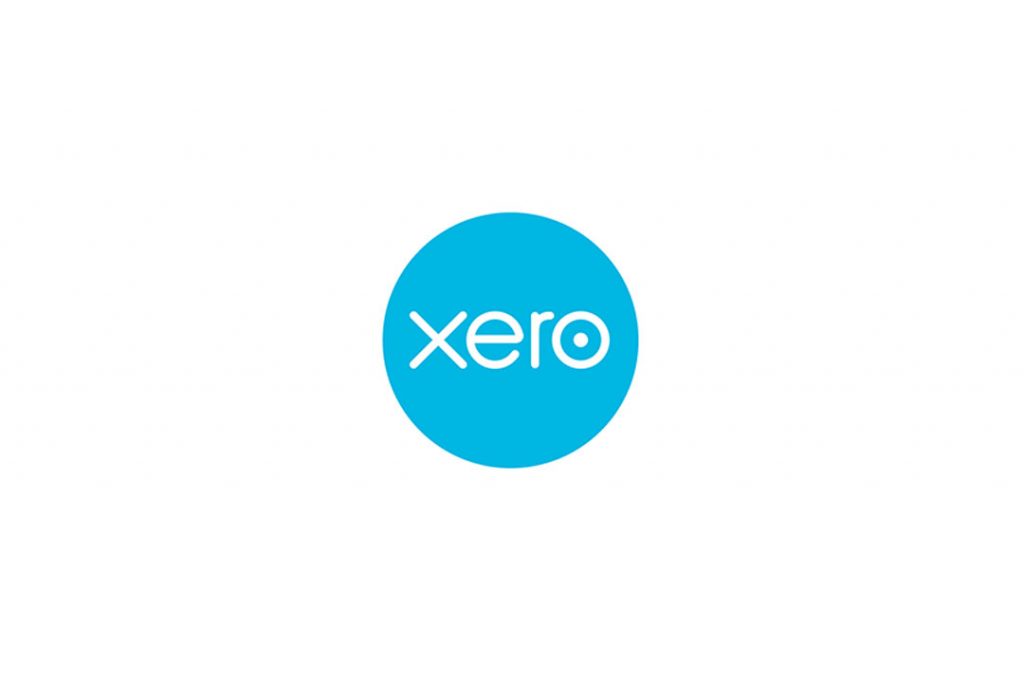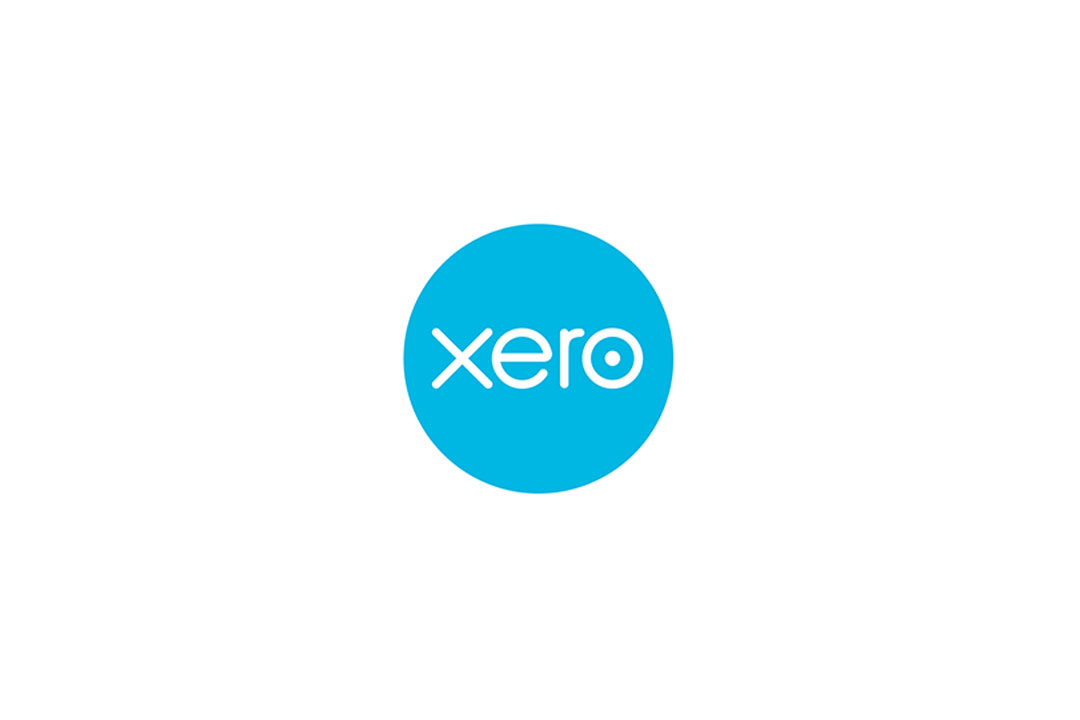 Xero connects you to all things business. Its online accounting software connects you to accountants and bookkeepers, your bank, and a huge range of businesses. Over 2 million subscribers locally and across the world trust Xero with their numbers.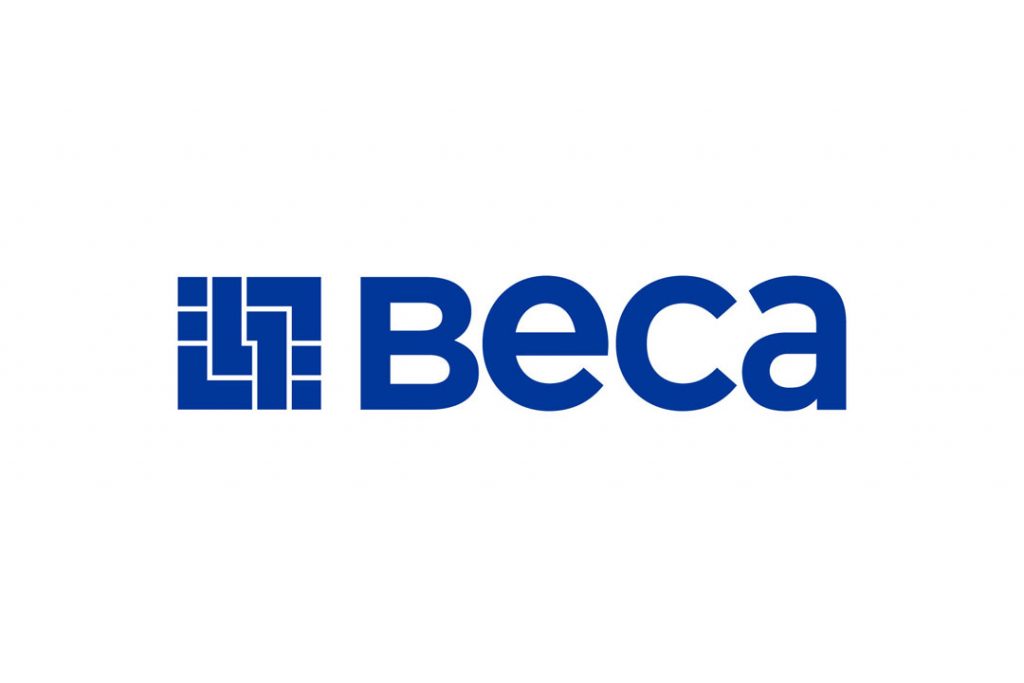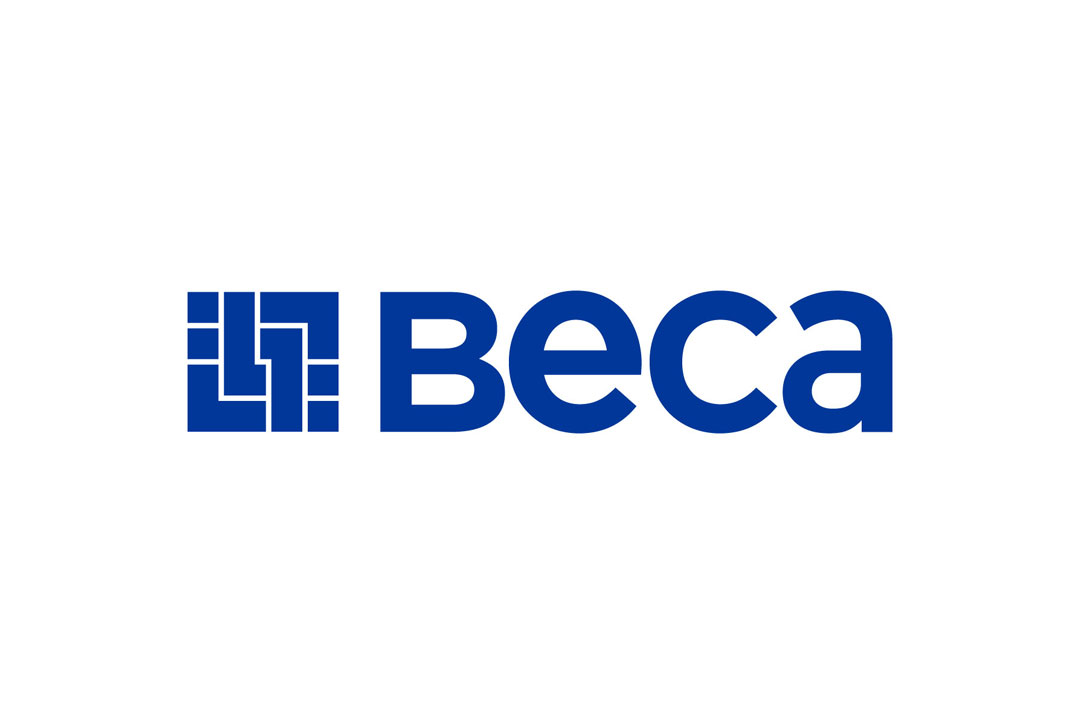 Beca Group Limited is one of the largest employee-owned professional services consultancy firms in the Asia-Pacific. The company has more than 3,400 staff working across 20 offices around the globe, with headquarters located in Auckland, New Zealand.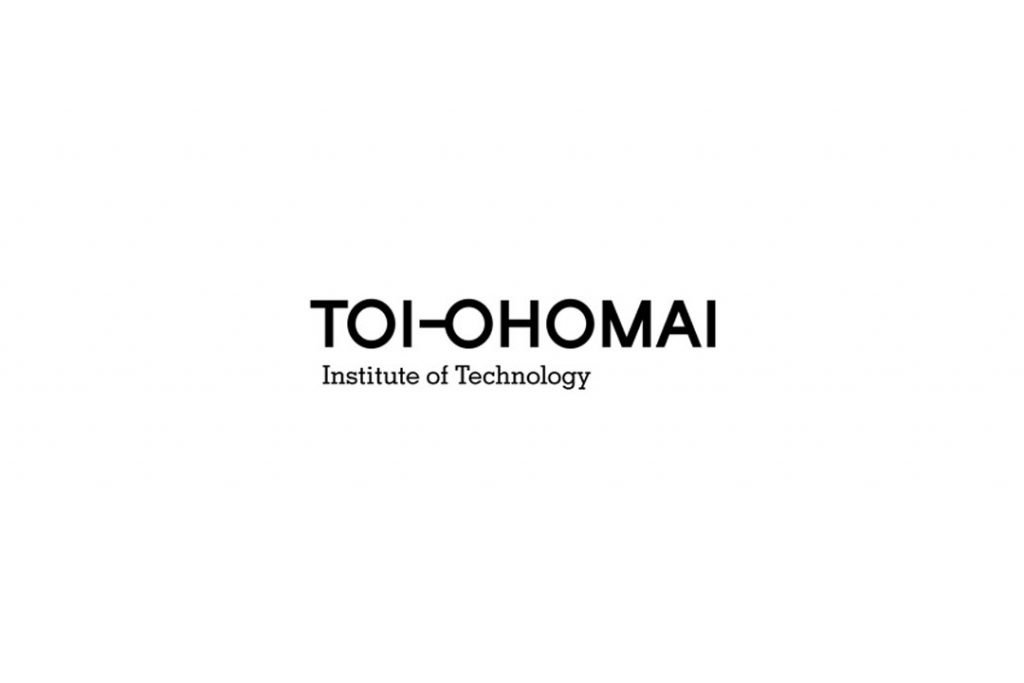 Toi Ohomai is one of the largest tertiary education providers in New Zealand with campuses in Rotorua, Taupō, Tauranga, Tokoroa and Whakatāne.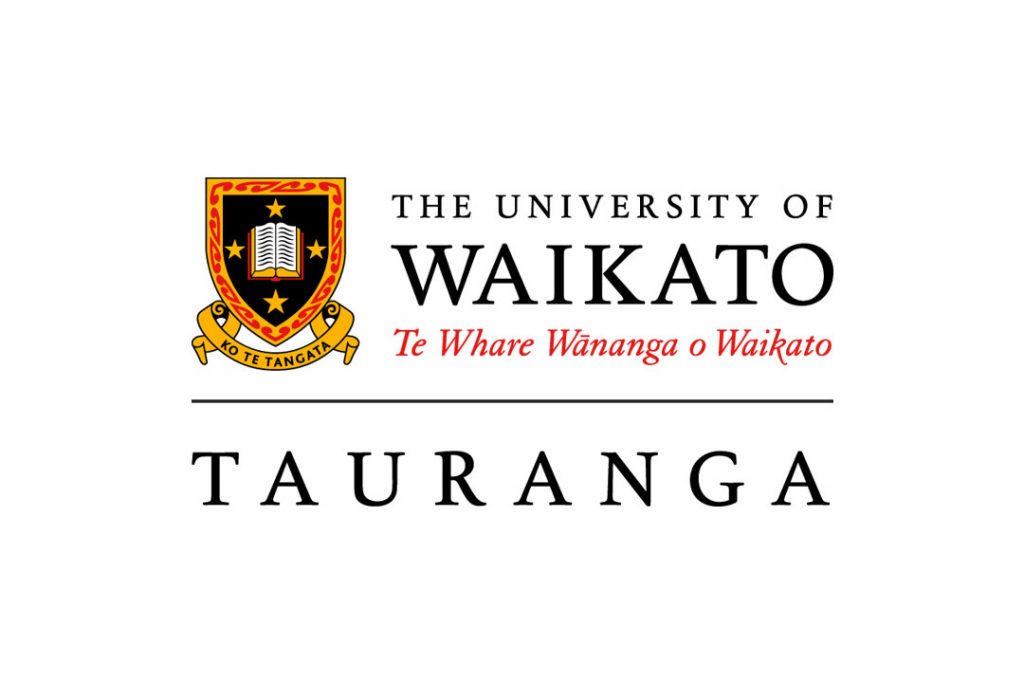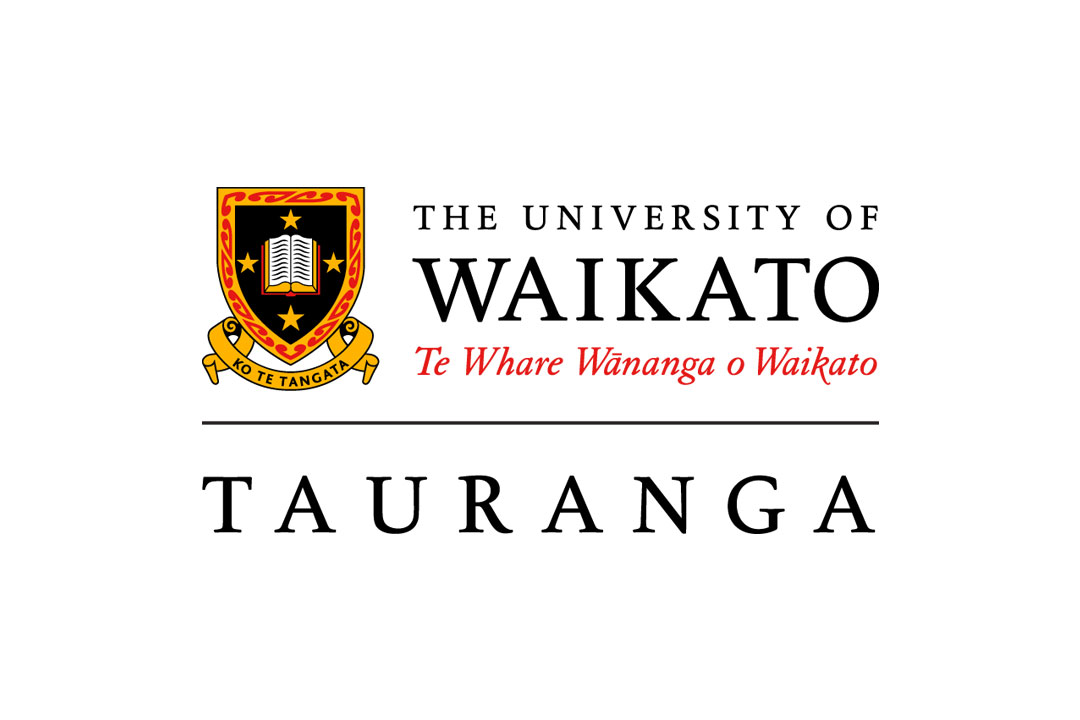 University of Waikato – is the forward thinking, flexible New Zealand University where you can be more, do more and achieve more in the world.
---
Megabyte Sponsors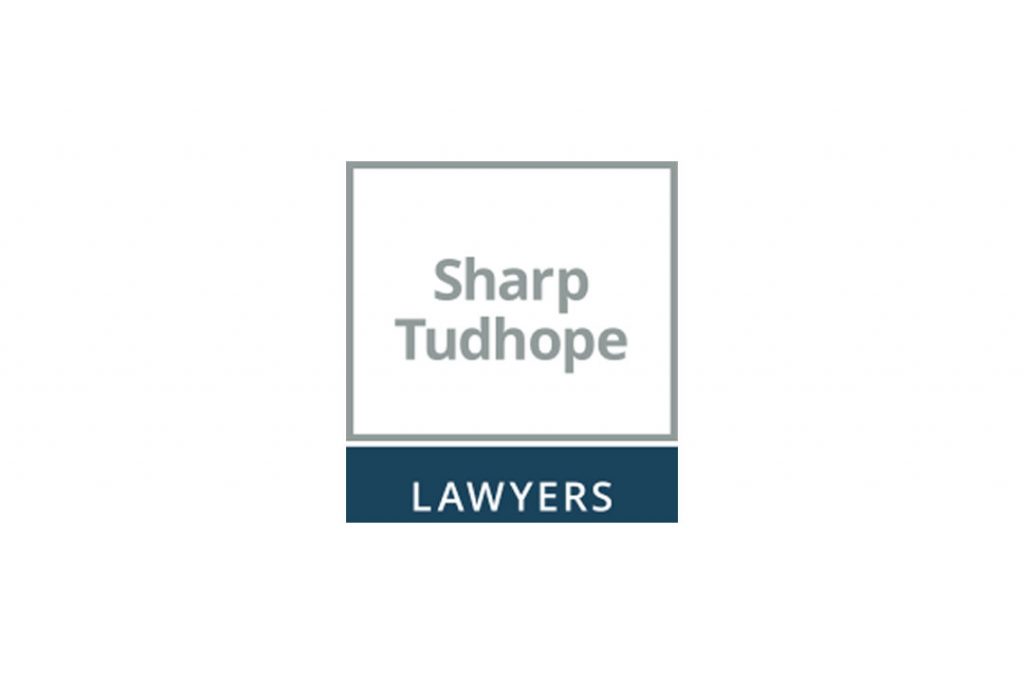 Sharp Tudhope plays an active role in community organisations and the economic development of the city. Their team of professionals are leaders in their chosen fields of expertise and always push themselves to stay ahead of legal developments and industry issues.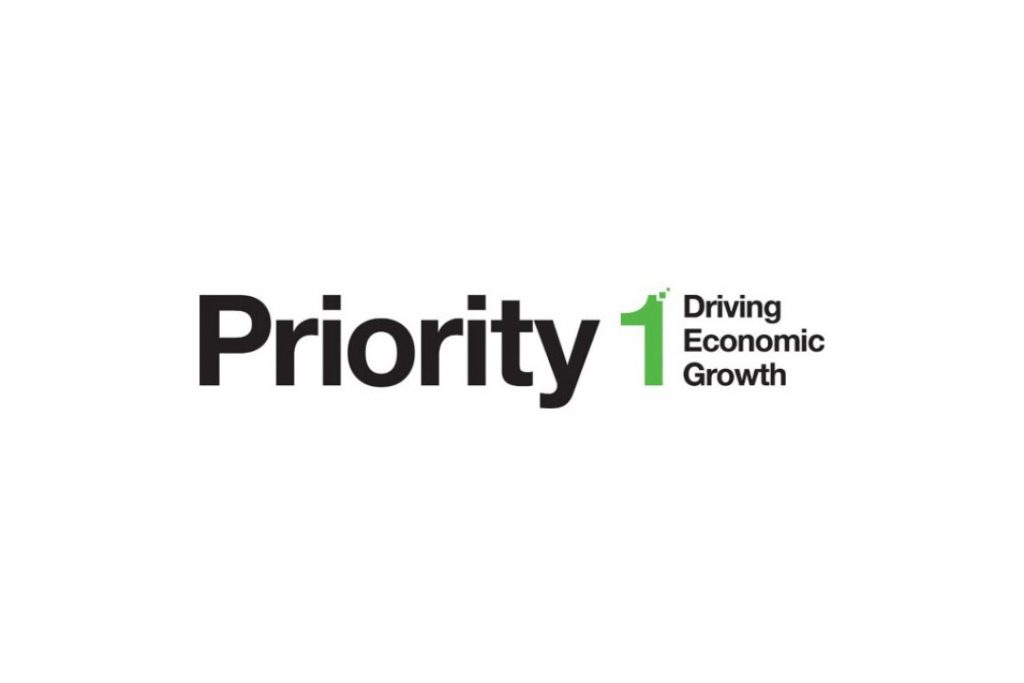 Priority One was established in 2001 by the Tauranga and Western Bay Of Plenty business community in partnership with the sub-region's local authorities. It was the first economic development organisation in New Zealand to be initiated by the business community and run along business principles of action and results.