Problems viewing this email?
Click here to view it in your browser
.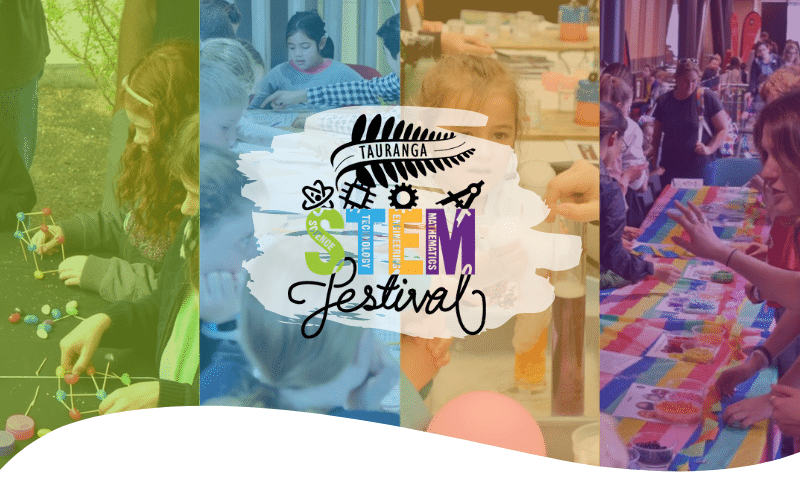 STEMFest is back!!!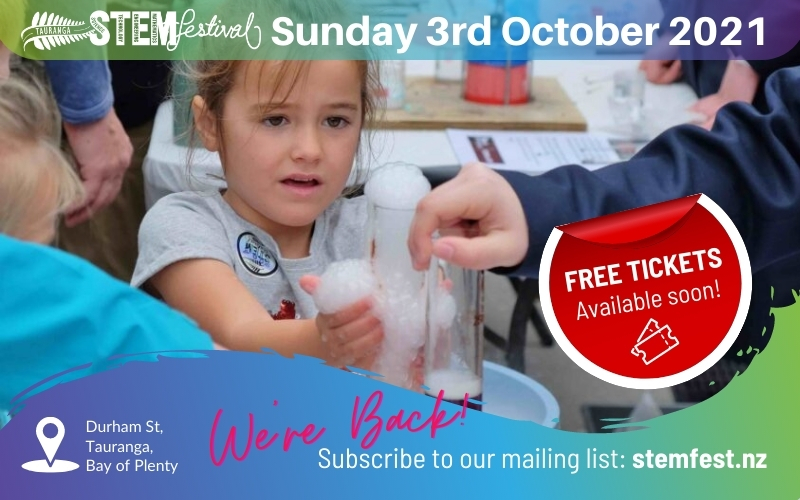 Save the date – Sunday 3rd October for the second STEMFest which will see even more exhibitors and visitors in Tauranga's CBD for the biggest (and best) festival to celebrate science, technology, engineering, and mathematics.
—
Follow and like us on social media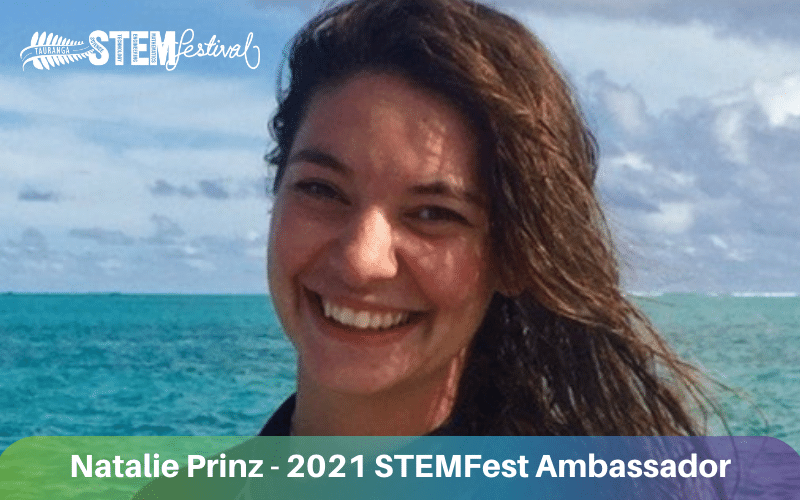 Meet Natalie, Marine Scientist and 2021 STEMFest Ambassador
Natalie Prinz is a member of the Marine Coastal Group at the University of Waikato. Originally from Germany Natalie has travelled the world and shared her passion for science and all things marine with many young people around the world. We are so lucky that Natalie has decided to settle in Tauranga and delighted to announce that she will be our official 2021 STEMFest Ambassador! Read more about Natalie.

Support our kaupapa…
Did you know that we rely purely on sponsorship and funding to enable us to deliver on FREE STEM events? Any donation however small or large is deeply appreciated and allows us to continue to provide STEM activities for our whānau. Donate to STEM Wana now!
STEMFest is a kaupapa of STEM Wana Trust, a registered charity. It is a series of community based events throughout the year which culminates in a main STEM day and celebration in October to celebrate the Ada Lovelace Day the international day of Women in STEM.
Connect with us!