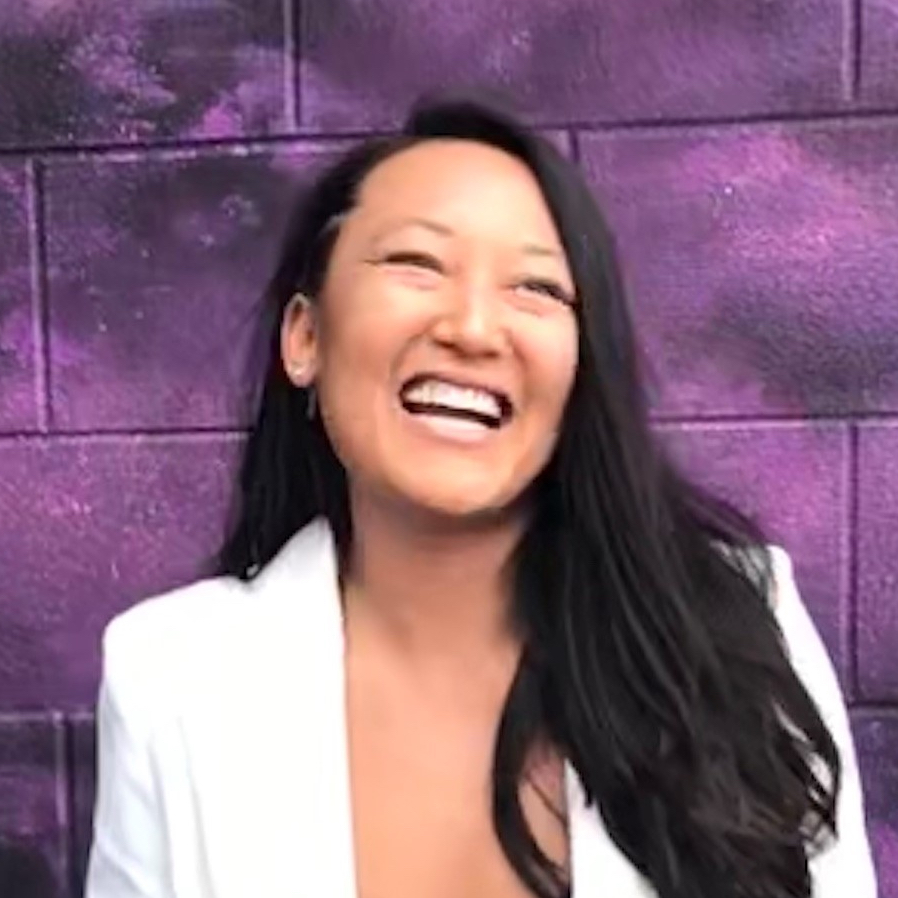 Renée Young is an Associate Mechanical Engineer for Beca.
She works with other likeminded engineers everyday creating and developing habitable spaces for the public. From designing hospitals, commercial buildings, temples to hotels, her day to day is spent calculating, drawing and creating.
She's passionate about the future of STEM and enabling the Creators of Tomorrow to have their influence on the world we live in. Through engineering she can strive to make everyday better for the communities she serves.