Problems viewing this email?
Click here to view it in your browser
.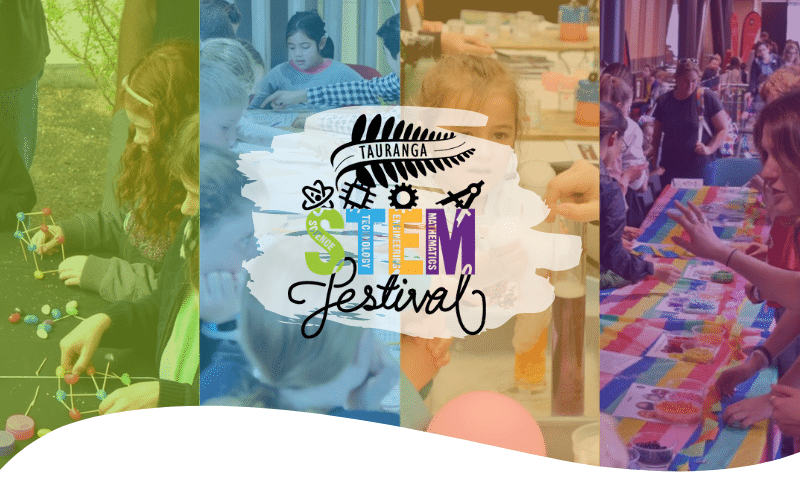 Kia ora koutou katoa,
This is an amazing opportunity for your students to engage in STEM so don't miss out!
STEM Wana Trust is a charity with a mission to promote awareness of opportunities in STEM (Science, Technology, Engineering and Mathematics) to young people. We want to help and encourage our tamariki and rangatahi to explore all STEM fields.
We do this by creating opportunities for hands-on learning and experiences in a fun inspiring environment.
This year we are excited to be launching a new community based series of events designed to bring STEM to tamariki in schools and kura in the Bay of Plenty.
During the week of the 30th August to 5th September we will be organising morning and afternoon sessions at different locations across the region, to involve tauira in STEM activities. Sessions are suitable for tamariki aged between 8 and 12.
It is free for your school or kura to participate but there is limited space available, so register now!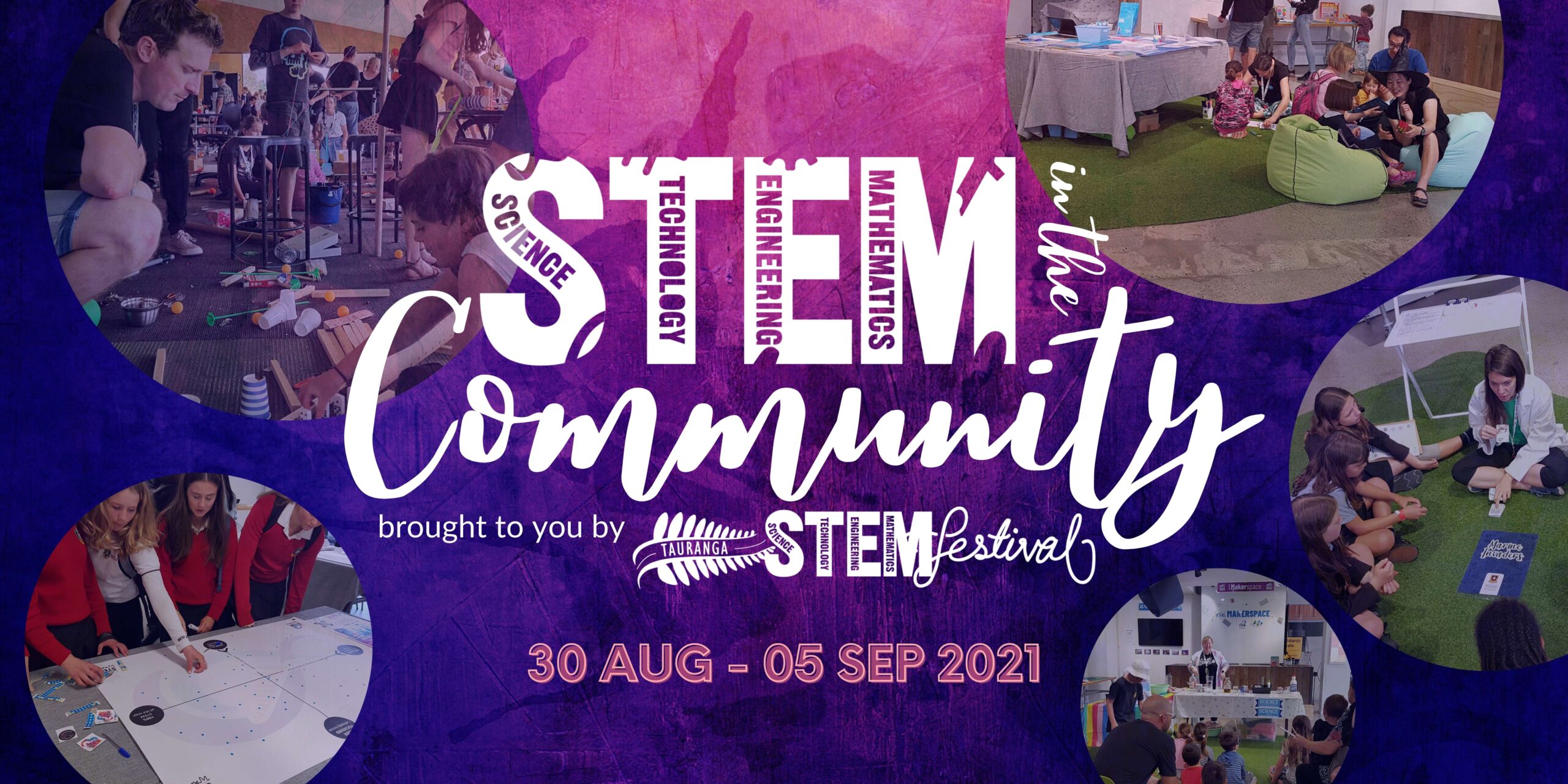 Locations: Katikati, Te Puke, Whakatane, Rotorua, and Taupo.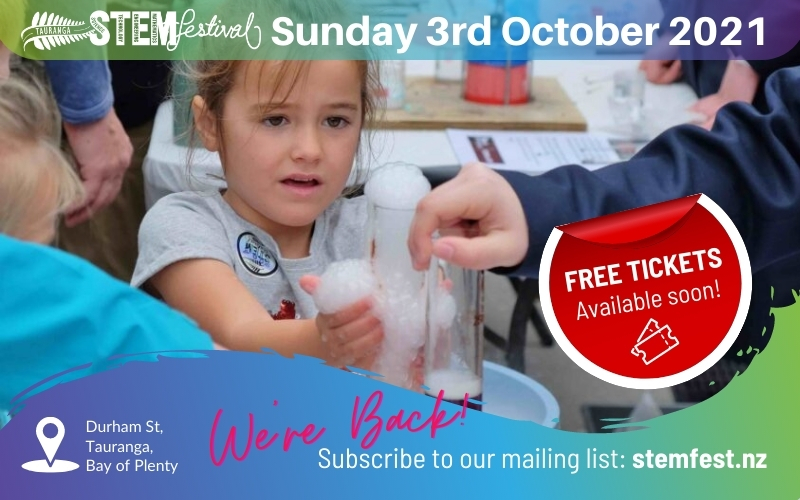 STEMFest is back!!!
Save the date for Sunday 3rd October 2021. Find out more.

Support our kaupapa…
Did you know that we rely purely on sponsorship and funding to enable us to deliver on FREE STEM events? Any donation however small or large is deeply appreciated and allows us to continue to provide STEM activities for our whānau. Donate to STEM Wana now!
STEMFest is a kaupapa of STEM Wana Trust, a registered charity. It is a series of community based events throughout the year which culminates in a main STEM day and celebration in October to celebrate the Ada Lovelace Day the international day of Women in STEM.
Connect with us!