We've had some amazing entries from tamariki for this year's STEMFest mascot superhero.
We asked tamariki to think about an environmental problem that meant something to them and then to create a superhero who could solve that problem using the awesome powers of science, technology, engineering, and mathematics (STEM).
Our judges met on Friday 11th June 2022 at STEM offices and had the difficult task of reviewing all the amazing entries. They decided that it was too difficult for them to pick a winner, so they have chosen three awesome designs who have made the final cut.
We need your help STEM whānau, please vote for the mascot that you think deserves to be crowned this year's official STEMFest mascot to join AquaBot!
Vote for your favourite now (you can only vote for one design). The winning design will be created as a digital character and feature as the official mascot for STEMFest 22.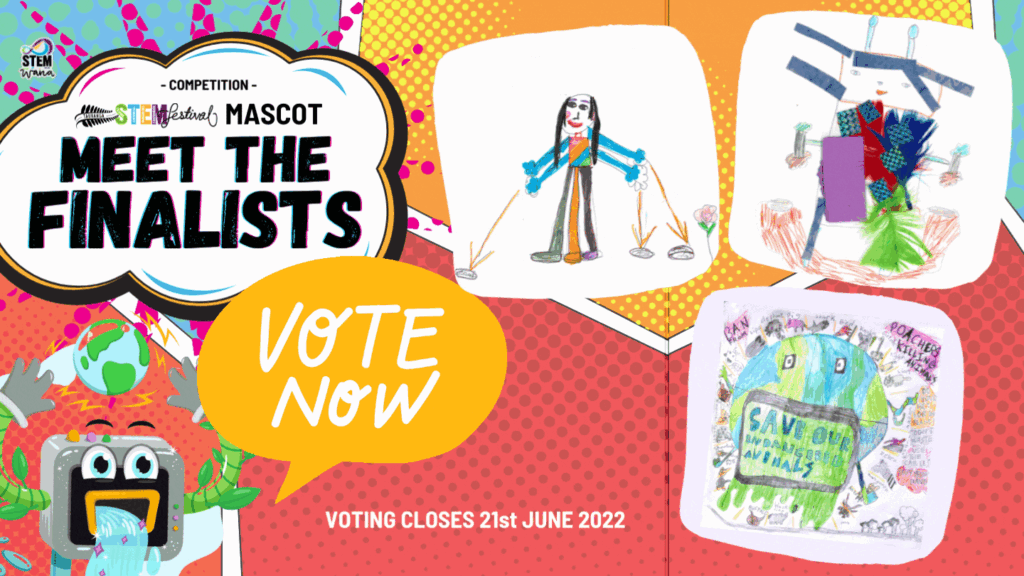 ---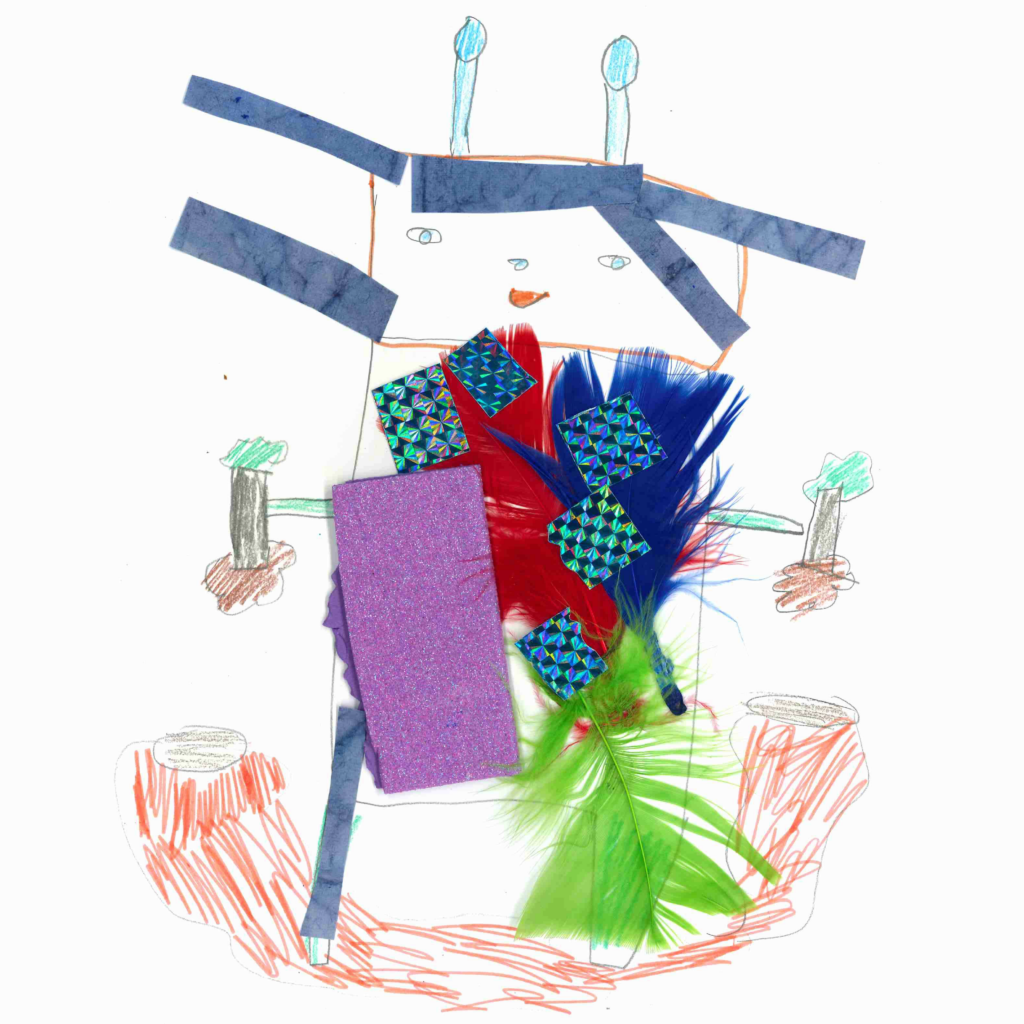 My mascot's name is Lia. She is a plant trees robot. She finds holes and plants trees. If there is a chopped down tree she plants new ones.

Ayani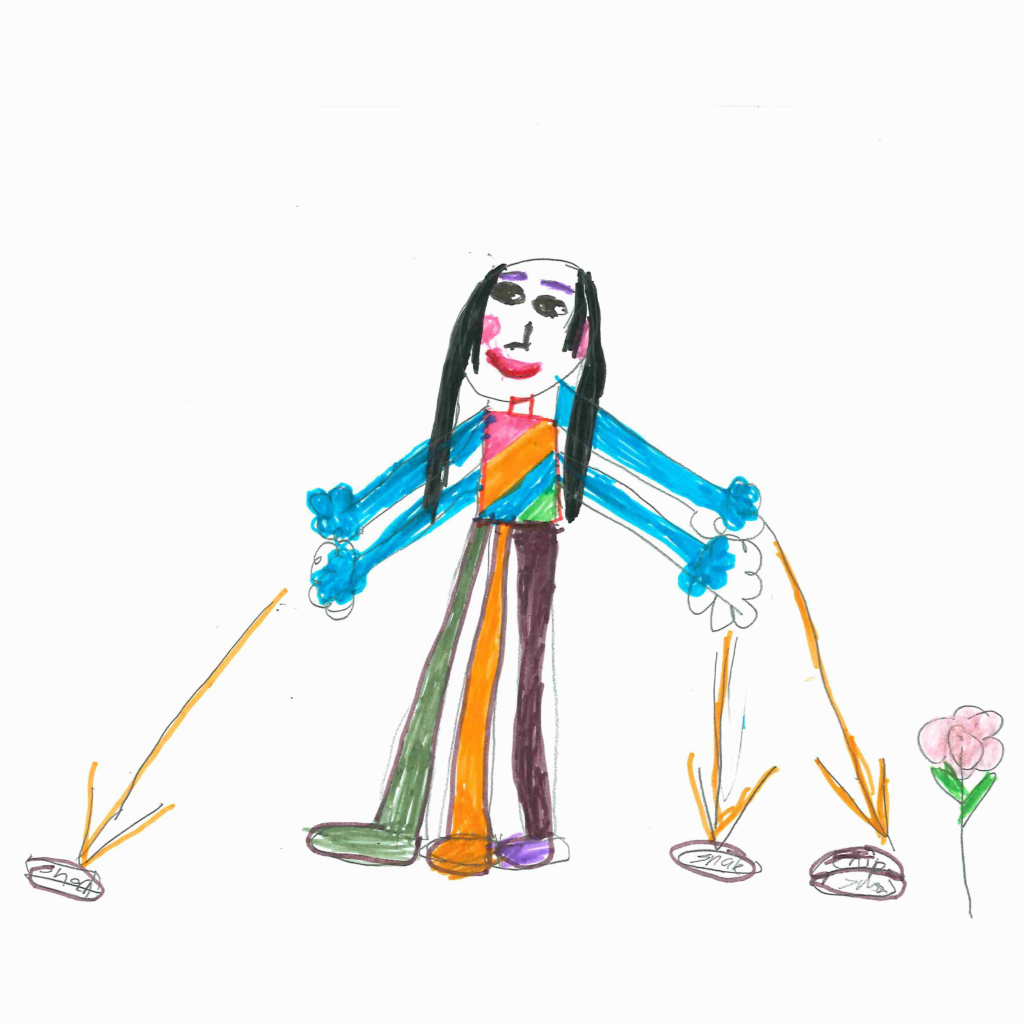 My mascot's name is Starlight. She picks up rubbish and turn it into soil.

Amelia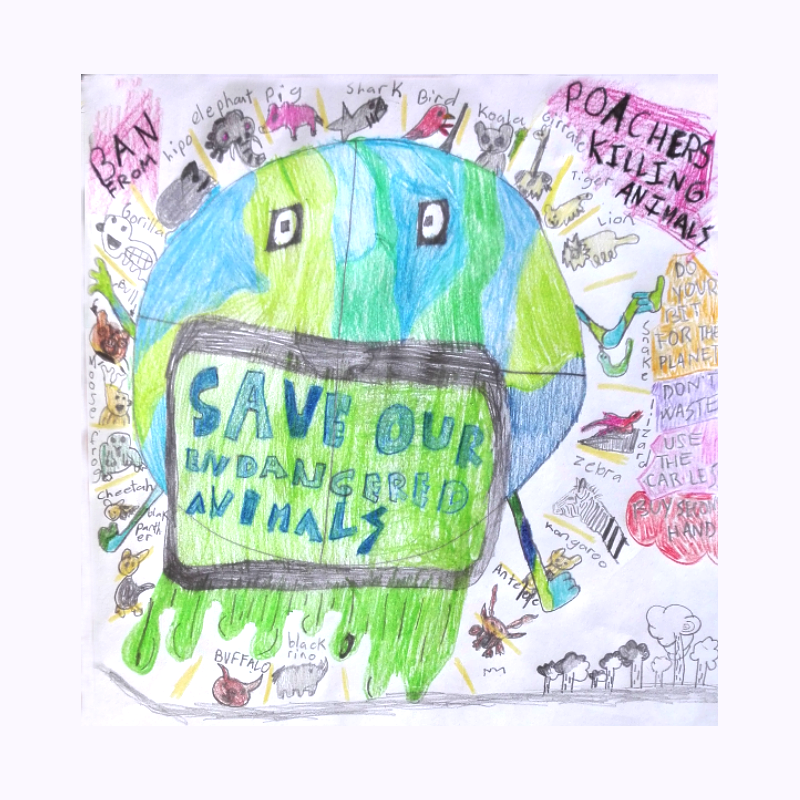 My mascot's name is EducaThor. He is a wise World Teacher and he aims at educating children, young and not so young adults on ways to keep our planet healthy and live in harmony with animals. His STEM power is knowledge which comes from his study of science, technology, engineering and maths.

Lydia