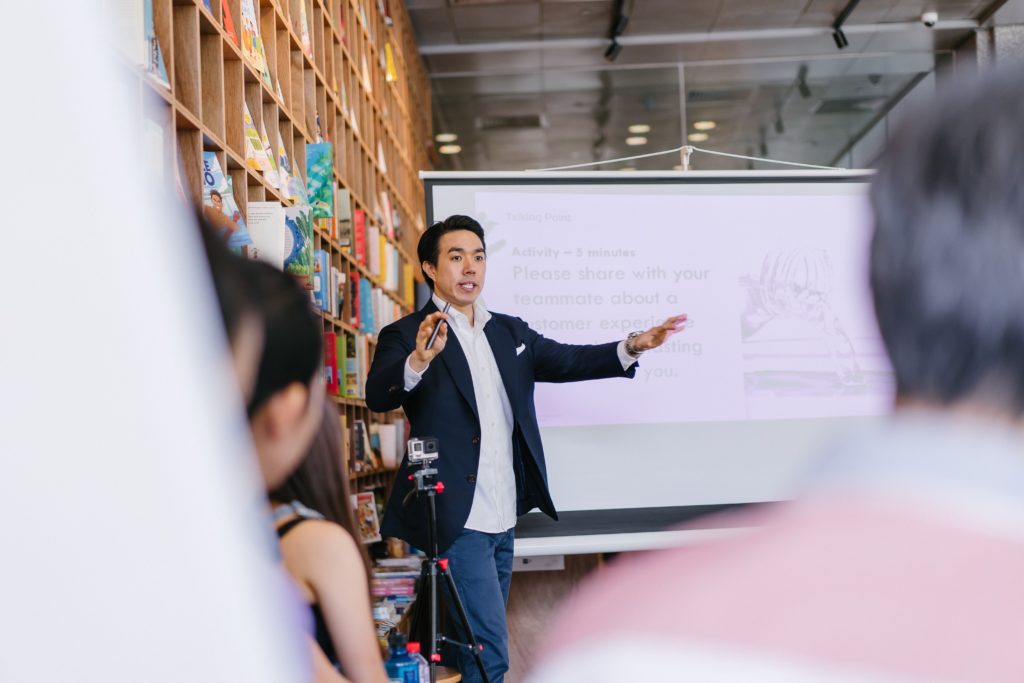 Being a STEM Mentor and/or STEM Role Model is your chance to "pay it forward" by helping to inspire, support, and guide others as they walk their path to success.
"If I have seen farther, it is by standing on the shoulders of giants." Isacc Newton, 1676.
Who are STEM Role Models?
Respected industry leaders and leaders of other fields who are willing to donate a few hours of time to give a presentation or participate in a panel discussion or debate to a small audience.  The audience may include STEMChampions and other volunteers of STEMFest, as well as other students and sponsors.  Events may take the form of meetups and may be organised with the support of the STEMChampions.
Who are STEM Mentors?
These are individuals who represent various aspects of STEM who are willing to donate their time to mentor a STEMChampion on a 1:1 basis.  Mentors may be industry leaders, but may also be individuals who are rising stars, or simply those who have a strong foundation in and/or love for STEM.  Most important, they must be willing to listen, to guide and to facilitate as their younger mentee explores their potential using the Experience – Learning – Description (ELD) process.
Experience-Learning-Description or ELD:
ELD is a process designed to "capture" instances of learning and demonstrations of competence during formal, informal and non-formal educational situations.  ELD goes beyond the classroom to include everyday life, both at work and at play. Because of its flexibility, ELD, when combined with traditional assessment techniques, provides a much more broad and complete view of an individual's character, skills, talents and positive traits.
Time commitment
STEM Mentors and STEM Role Models will support the STEM Champions program between July 20th and September 22nd, 2019. 
For STEM Role Models:
As little as 2 hours of time for an informal Q&A, including prep time.  You are welcome to contribute further depending on your time and what you might wish to offer to support the STEM Champions. 
For STEM Mentors:
An initial 2-hour workshop on the Experience-Learning-Description (ELD) process

1-hour face-to-face meeting with their mentee once every two weeks during the STEMChampions program (Approx. 7 hours over 2 months) (at a time mutually convenient to both mentor and mentee)

Final debrief session to create the letter-of-competence (2 hours)

Attend the STEMChampions closing (1 hour).
Total time commitment: 12 hours over 2 months
Click below to express your interest in being a STEM Role Model and/or STEM Mentor!