In 2016, Tia Lush founded and co-organised the first ever (and subsequent) STEM festivals in the City of Peterborough, UK. The Peterborough STEM Festival is now in its third successful year and continues to grow in impact and strength, welcoming 600 visitors in the first year to over 3,000 visitors in the third year.
The concept for STEMFest was inspired by Ada Lovelace Day (ALD). Ada Lovelace was a mathematician who worked with Charles Babbage and was considered the first female computer programmer, before computers even existed, back in 1843. ALD is an international celebration of the achievements of women in science, technology, engineering and maths. It aims to increase the profile of women in STEM and, in doing so, create new role models who will encourage more girls into STEM careers and support women already working in STEM.
In 2018 there were ALD events held in:
Towns/cities: 109
Countries: 18
Continents: 6
with a total of 182 events around the world.
In 2019, Tauranga STEM Festival will be the first event of its kind to be held in New Zealand as part of the global celebration of Ada Lovelace Day.
The festival is kindly being supported by the awesome team at Venture Centre and the main festival will be hosted at Basestation, Tauranga.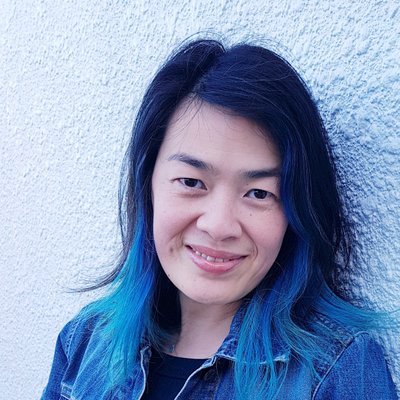 Tia Lush
Founder and Project Lead | @whoatemycrayons
---
A graphic and website designer with 12+ years experience creating beautiful product experiences — leading projects from concept design, prototyping, branding, visual design and front-end development. When she's not designing or hoarding stationery, her other passion is for inspiring young people through creative design thinking and shared learning experiences. 
In 2016, Tia founded and co-organised the first ever (and subsequent) successful STEM festivals in the City of Peterborough, UK. The Peterborough STEM Festival is now in its third successful year and continues to grow in impact and strength, welcoming 600 visitors in the first year to over 3,000 visitors in the third year.
Her move to New Zealand in 2017 has meant that she can now share her passion for STEM with the good people of Tauranga. Tia thrives on being constantly curious.
Visit Who Ate My Crayons for more information about all things design!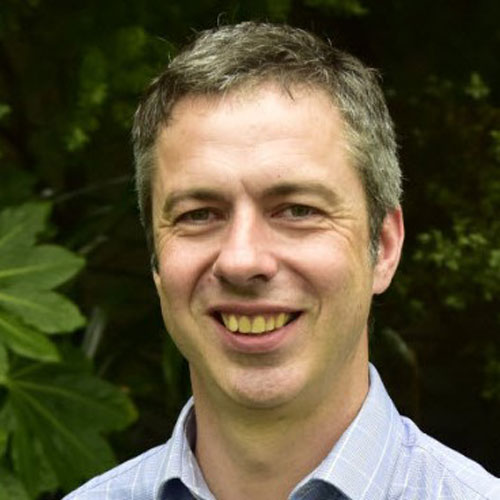 Mike Bell
Business Lead
---
Mike has worked in the Technology Sector for the past 20 years and has a passion seeing businesses apply technology effectively to actively improve the working lives of the people that work there. He has worked in both the public and private sectors and has covered a number of roles in the industry.
Mike is currently the Deputy Chair of Tauranga's ITP committee and part of this role includes coordinating monthly events and arranging inspirational speakers. Throughout his career he has been responsible for organising customer and stakeholder events. In his current work role as BDM of Think, a local software development company, Mike has developed a strong business and personal network that includes many local businesses, education establishments, and business development organisations.
As well as business, Mike has a real passion for supporting youth organisations. He is a mentor and judge for the Young Enterprise Scheme and co-founder of local youth organisation MVP.  He has also been a youth rugby coach for the past 7 years.
Mike is super excited about STEMFest and what it can do to raise the profile of STEM across the Bay of Plenty and is keen to be an integral part of making it a success.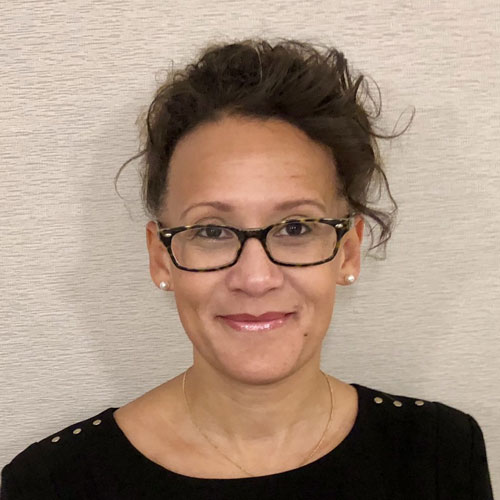 Marie Larkin
Project Manager
---
Marie previously worked in the UK for a top 3 bank. After gaining a first class degree in Social Policy and Administration she then moved into the technology sector.
Marie started her career as a mainframe operations analyst, having been trained by IBM in London. Over the last two decades Marie has held a variety of positions in the technology, business and finance arenas. Her last role in the UK was to lead a global Data Warehouse project delivery team. Marie is ITIL © Certified and is passionate about delivering change and excellent customer service. Having worked with colleagues from around the world, from all different backgrounds, Marie values teamwork, diversity, knowledge sharing and empowering individuals.
Since relocating to New Zealand in 2017 with her family, Marie has worked with the BayTech team as their Service Delivery Manager and has recently joined New Zealand Avocado as an IT Project Manager, overseeing a range of technology projects.
Marie is delighted to be working with the awesome STEMfest team and is looking forward to using her skills and experience to help the project succeed.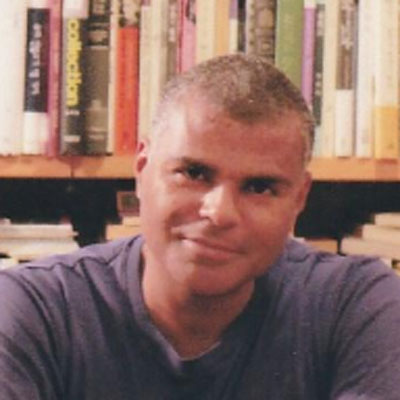 Kurt Cordice
Mentor/Diversity Lead
---
Kurt was born in Calgary, Canada, and raised around the greater Toronto area. However, since his graduation from university, he has travelled extensively and resided in the Caribbean, Europe, Asia and now New Zealand.
Along with a degree in Biological Science and minor in psychology from the University of Guelph, Kurt also has a range of qualifications as an instructor in various fields including Teaching English to Speakers of Other Languages (TESOL), first aid, SCUBA, swimming and water safety.
After a first career in the field of marine and coral reef conservation, Kurt moved focus to empower global individuals (especially youth) with the tools that help them to better understand each other and working together to achieve shared goals.
Kurt now lives in Tauranga and continues to promote global understanding and cooperation within the Bay of Plenty through various professional and volunteer projects.
Meet the co-ordinating team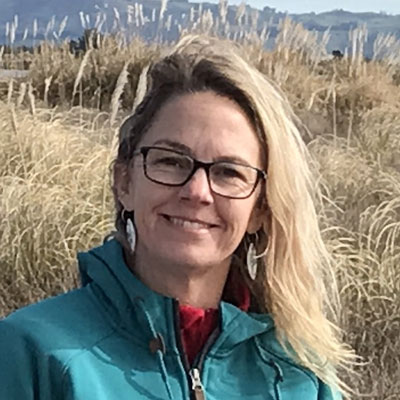 Katreena Daniels
Schools Lead
---
A Hub Guardian at Welcome Bay School, Katreena has been teaching in the primary sector for the past 10 years. In 2017 she participated in the Science Teaching Leadership Programme facilitated by The Royal Society Te Apārangi. During this time she was lucky enough to be hosted by the Kaituna catchment team from the Bay of Plenty Regional Council. This experience provided her with the opportunity to be immersed in real world environmentally focussed science working alongside experts in their fields.
Katreena has a real passion for providing opportunities and contexts for our tamariki to become truly engaged in their learning and the world around them. She believes STEM has the capacity to form the foundation of genuinely integrated curriculum delivery for all our students, from those with learning difficulties to our high flyers. New Zealand has a reputation as a nation of creating problem solvers and those willing to think outside of the square. Our future success is reliant on us collaborating to empower our tamariki to become creative and passionate learners and leaders of tomorrow.