Thank you for your interest in volunteering for Tauranga STEM Festival 2019.
As you may already be aware, we are small team of organisers who have dedicated well over 1000+ volunteer hours to bring this ambitious event to live.
We are looking for amazing adult volunteers to join #TeamSTEMFest and support us. We would love to hear from you if you work in or have an interest in any aspects of the STEM industry.
Volunteer co-ordinators – can you help?
STEMFest is looking for a small dedicated team of volunteer co-ordinators who are motivated, friendly, and enthusiastic to help us with successfully delivering an amazing STEM Festival experience. These co-ordinators will play an important part of our organising team.
You will be have the opportunity to be 'ambassadors' of STEMFest — creating the first and most lasting impression on exhibitors, officials, VIPs and the public.
Why should I get involved?
Benefits to being a STEMFest volunteer co-ordinator include:
the opportunity to make a contribution to your community
an insider's view of being part of an ambitious world-class event
gaining useful job experience and satisfaction
meeting likeminded people and working as a focussed team
identifying possibilities for personal skills development
strengthening your CV and presenting a community committed approach for potential future employers
expenses resulting from duties will be reimbursed.
We need your help!
STEMFest is looking for 3-4 individuals who can spare a few hours a week from 1st August until 13th October 2019.
Your main duties may include:
market and recruit for popup days and main festival day – via social media or meetings/emails with our sponsors and network
working closely with the organising team on logistics and planning to ensure there is sufficient cover for popups and main day
organise and conduct briefing meetings (in collaboration with the organising team)
be the main point(s) of contact on the main festival day for all volunteers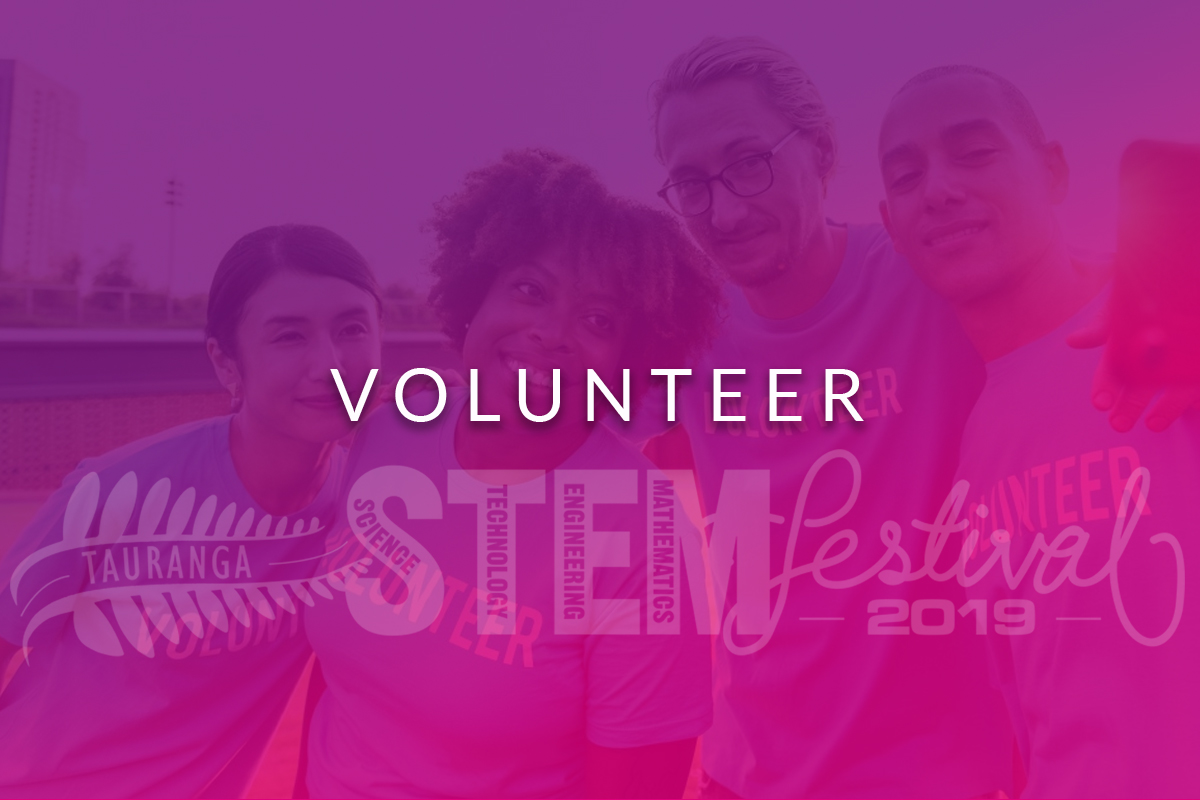 Main Day Volunteers
Just interested in helping out on the main day (Saturday 12th October 2019)?
No problem, we would still love to hear from you!
If you can spare a few hours or a few days during any of this time, we would love to hear from you! We can't promise you riches, but we can promise you an exclusive STEMFest team t-shirt as well as the most amazing fulfilling experience to help bring this ambitious event to life. Be part of this amazing journey!
Thank you 🙂